Hey guys just polishing VE SSV. not finnished.
Car has not been sealed or waxed.
Some Before shots in sun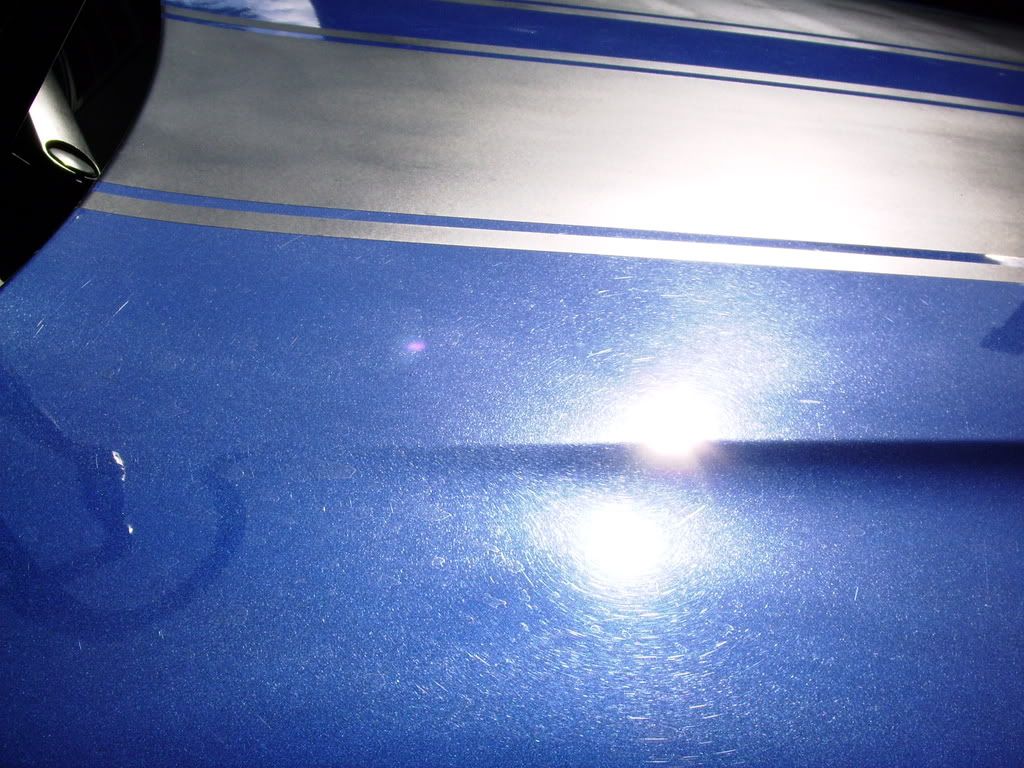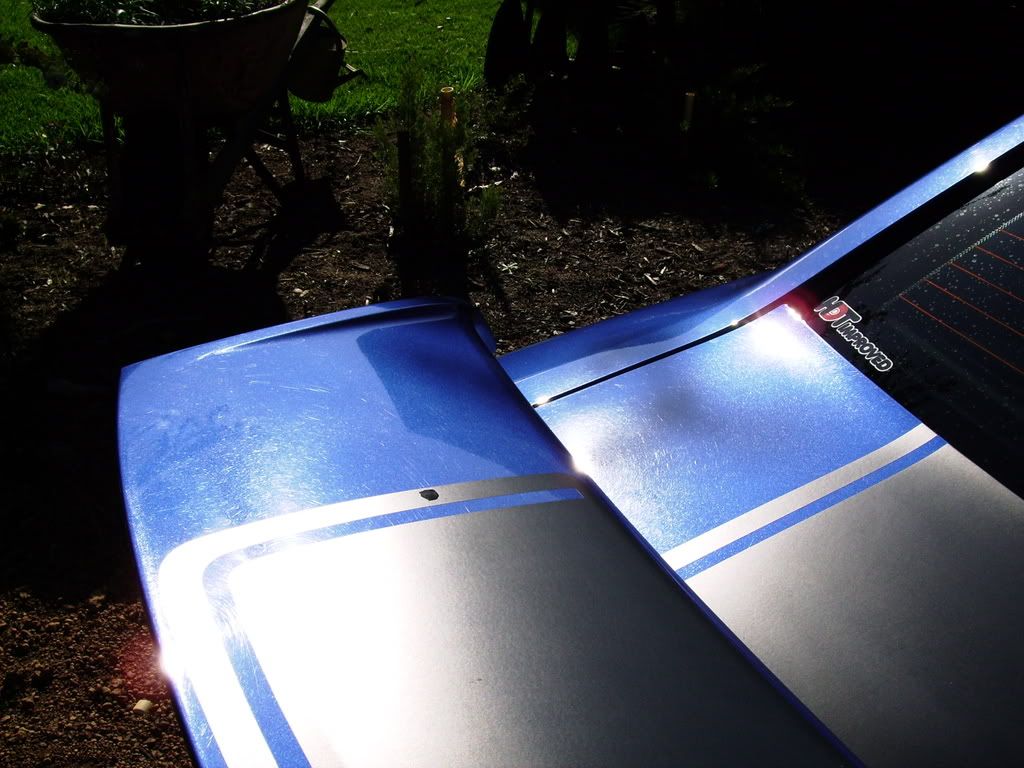 Some before shots under lights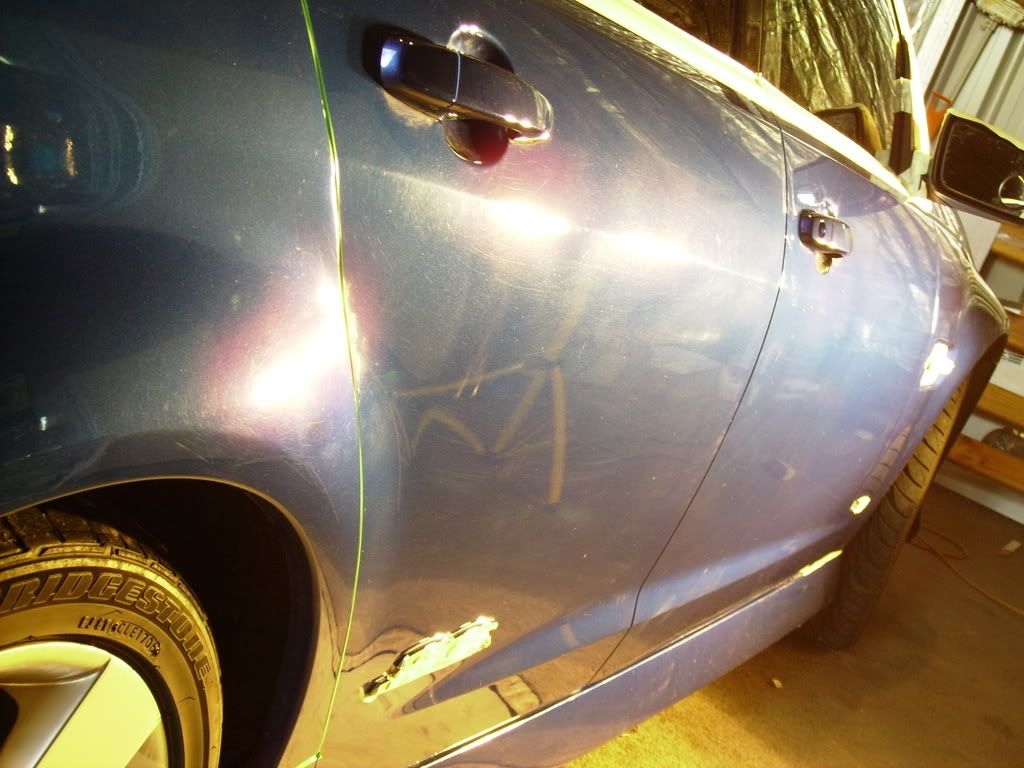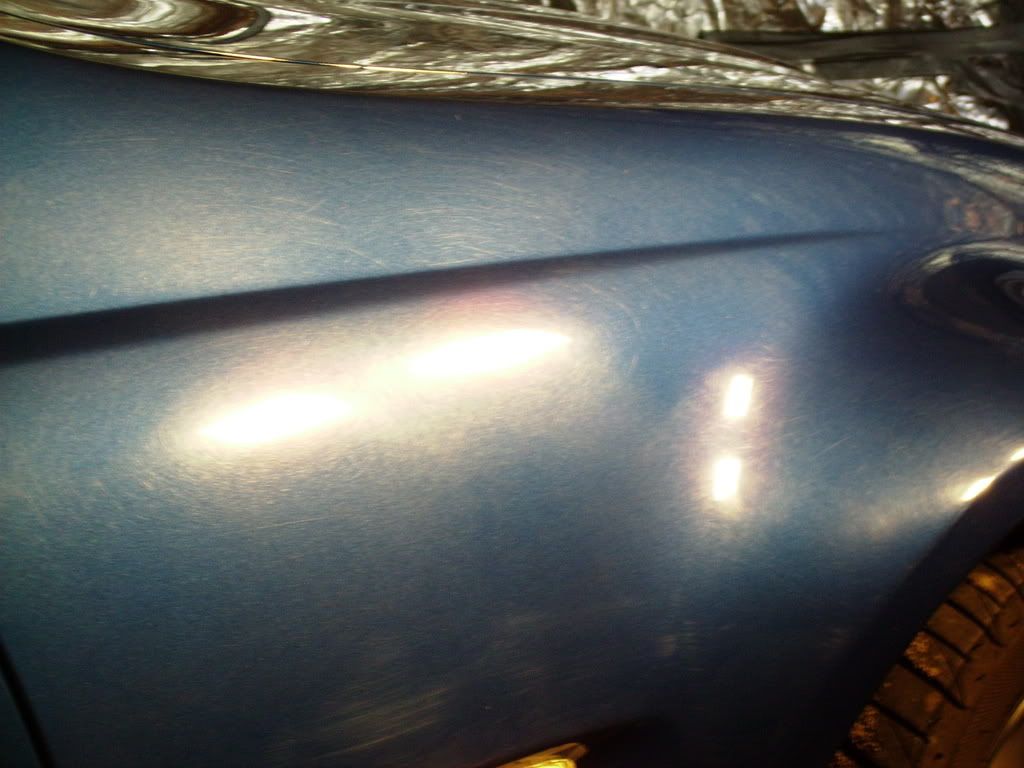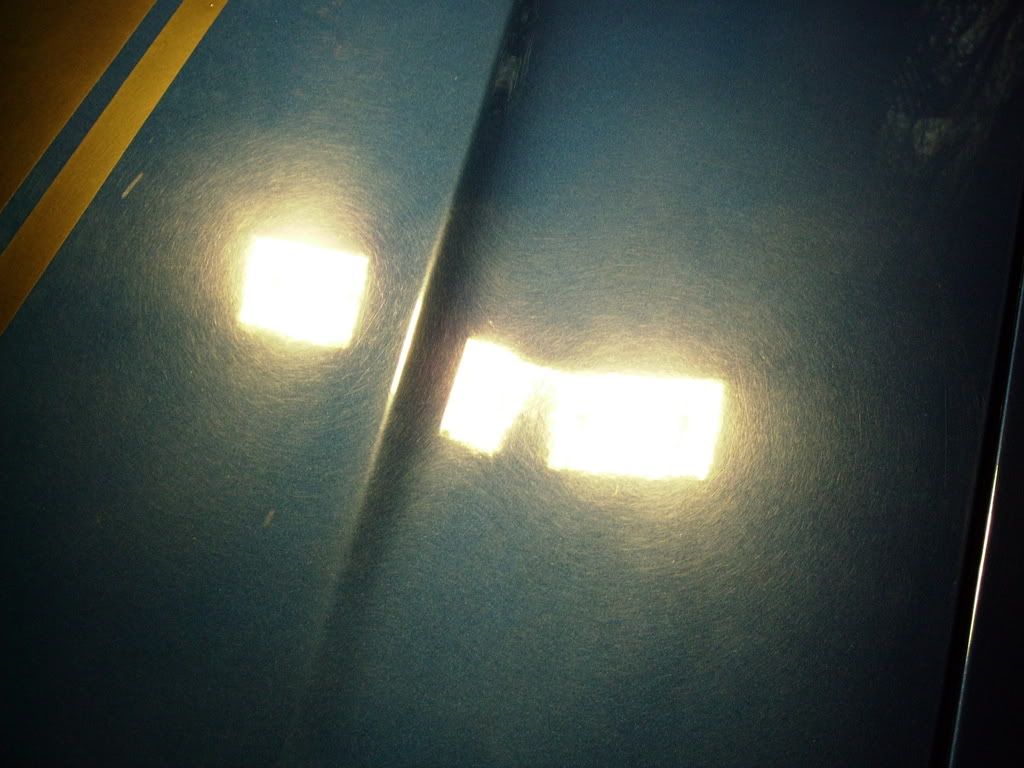 Some Before and After shots together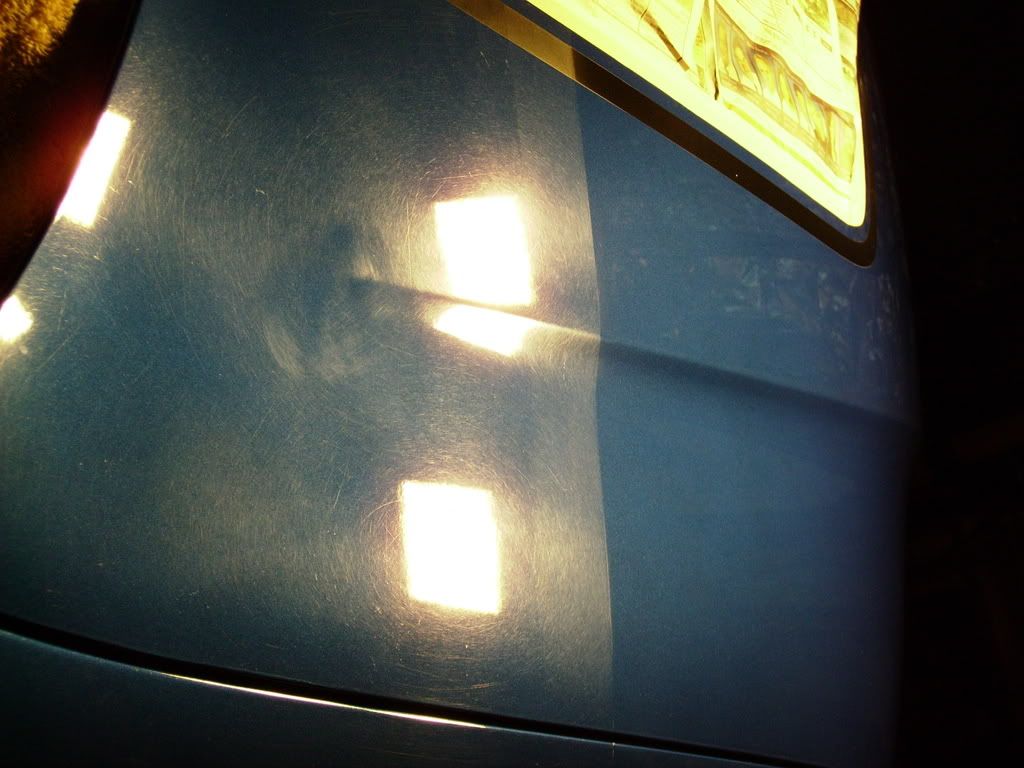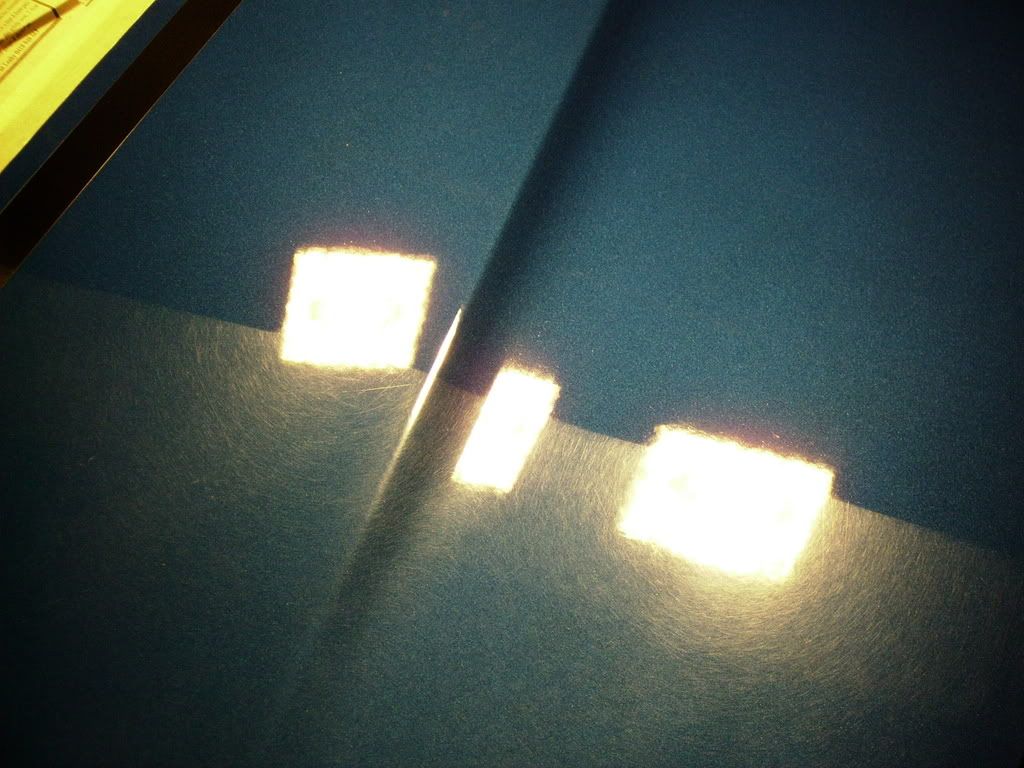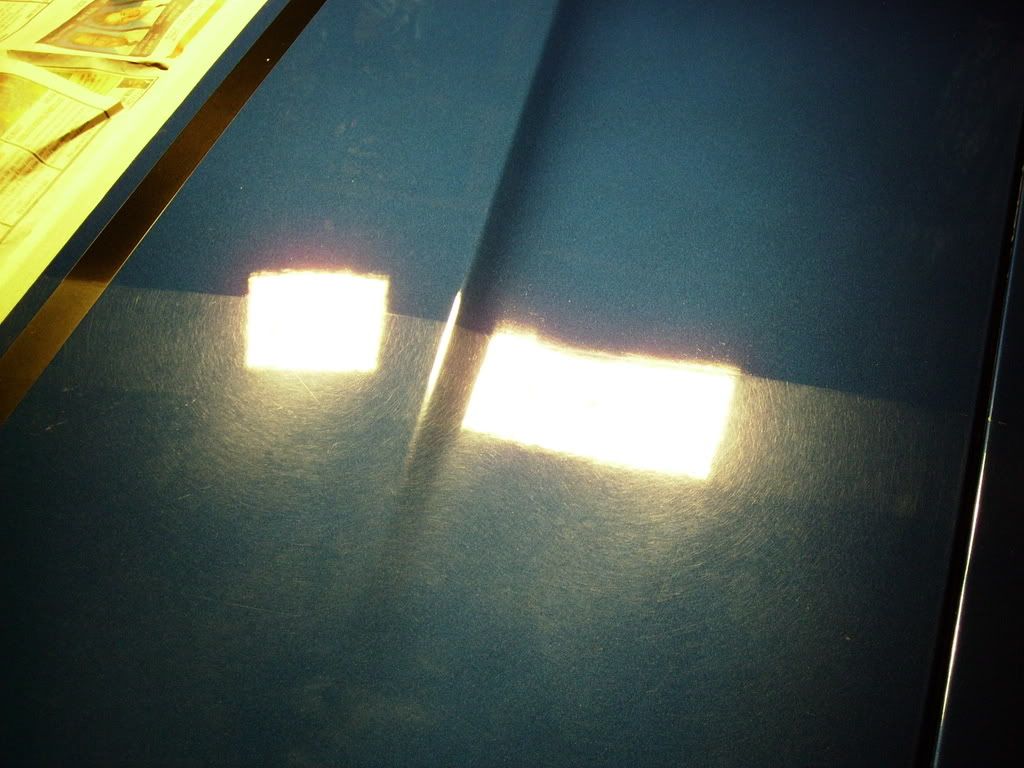 Before and after shot with macro setting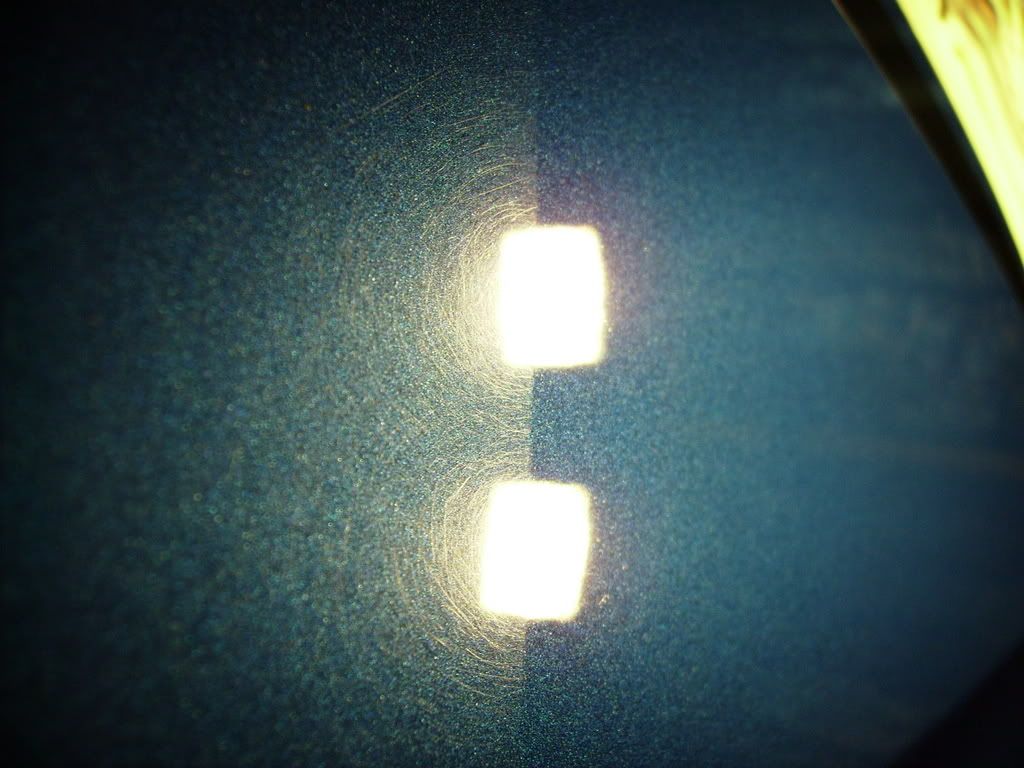 Still have to get machine swirl marks out of sides and then seal it up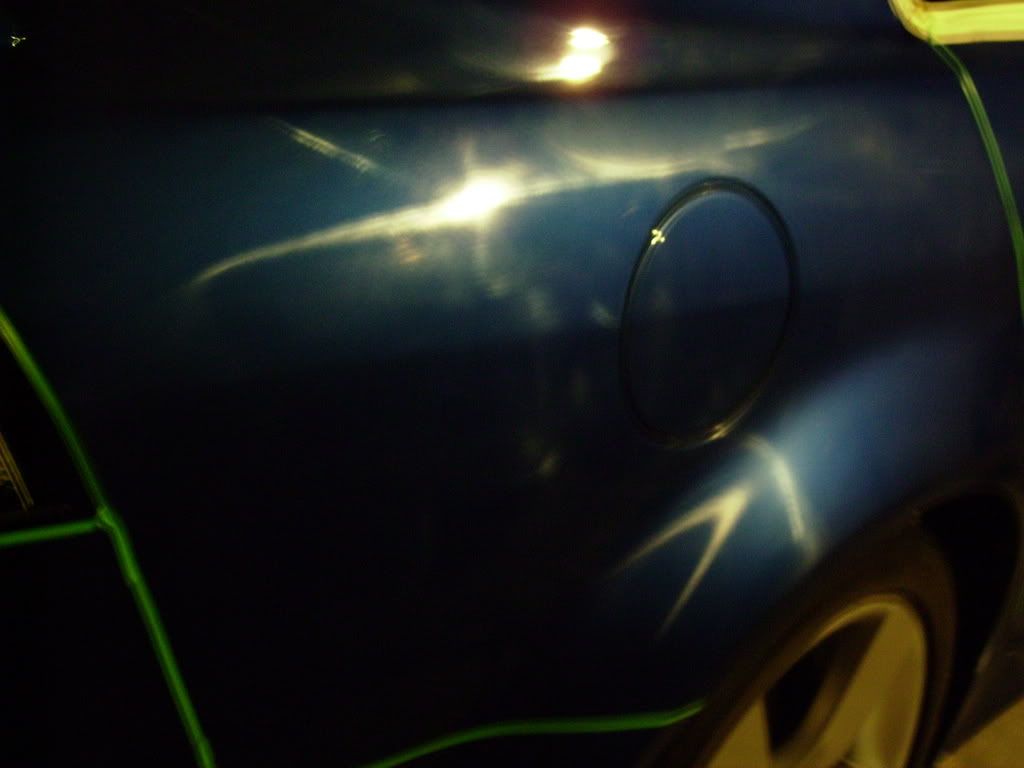 ew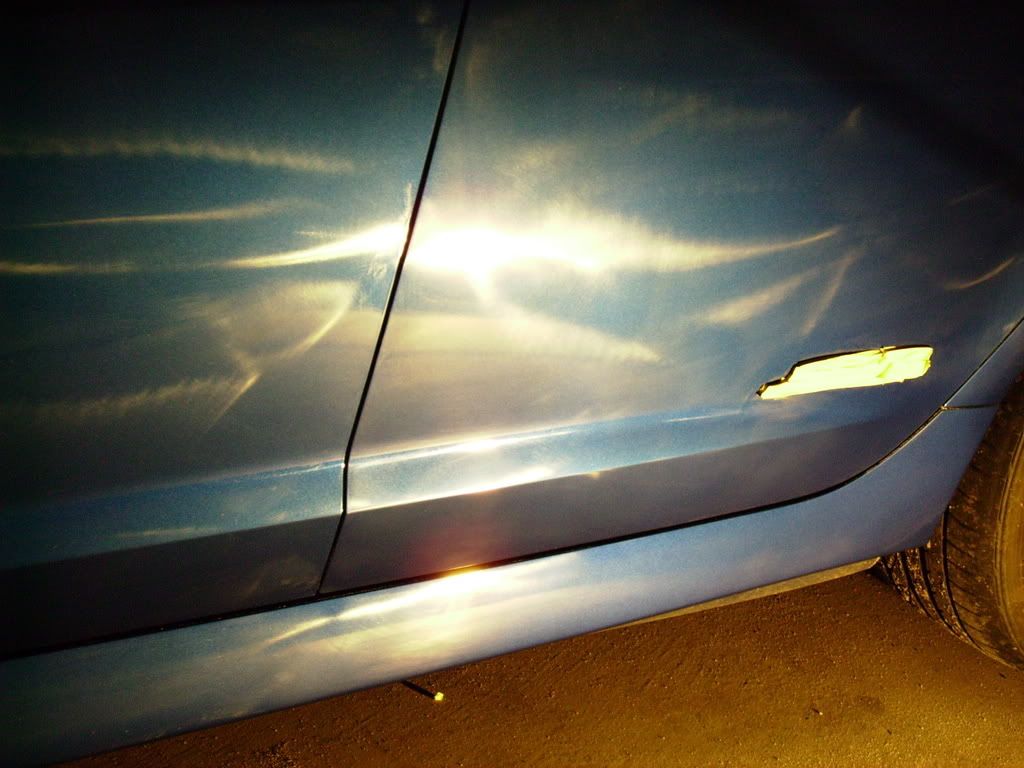 Anoyyed that my twin 500w halgen tripod lights died (it fell over).. i only bought it 5 hours before it broke lol.
Simon.