These are the current requirements for the Pro Detailers Directory on Detail Paradise.
In order to provide a clean slate for the Pro Detailers section, as at 21/02/2015 all current Pro Detailers with existing sections within the Pro Detailers Directory will have
two weeks
to complete and submit the registration form as per the
Pro Detailer Directory Registration
below. Any registrations not received by 07/03/2015 will mean the specific Pro Detailer's section will be removed.
Pro Detailer Directory Registration
All Pro Detailers wishing access to the Pro Directory must fill in and submit the request form here:
http://www.detailparadise.com.au/for...?do=form&fid=4
This form is not Tapatalk friendly. It will need to be filled in from PC, Tablet, or via full website view on smartphone.
The submitted form will then be reviewed by our admin team. You will be notified within two days whether your request has been accepted or denied.
Pro Detailer Directory Requirements
This is a list of requirements for every Pro Detailer wishing to be listed in the Pro Detailer Directory. These requirements are relatively simple and relate to general behaviour on the forum as well as some specific formatting of write-ups within your section of the Pro Directory. These are listed as per below.
General Pro Detailer Directory member requirements
1) Pro Detailers must have a currently registered and operating detailing business to be considered. It does not necessarily have to be full time however it does have to be reasonably active and taking on regular paid business. Business Insurance is preferrable but not required.
2) Pro Detailers must post a minimum of one write-up every month in their forum section. If you know you will be temporarily away and be unable to meet this requirement please notify the admin team so we are aware. Failure to meet this requirement will result in deletion of your Pro Detailer Directory section and a re-application/review process will be required to get it back.
3) Pro Detailers are encouraged to be active on the forum and not just in their Pro Directory section. This means things like welcoming new members, participating in discussion on the forum (specifically areas like the Problem Resultion section), creating "How To" threads etc. Generally being a positive presence, sharing knowledge, and assisting other members. If the admin team gets the sense that this isn't happening the Pro Detailer will be notified and encouraged to start being more active in this manner. If an improvement isn't made that the admin team feels is sufficient then action may be taken as listed below. We want to foster a sense of community in Detail Paradise and we feel it is important for Pro Detailers to have a presence over and above "hit and run" style write-ups purely for advertising purposes. Detail Paradise provides these facilities to Pro Detailers without monetary charge, however we feel there needs to be a certain level of responsibility on the Pro Detailer's part to give back to the community by helping other members, be they novices, enthusiasts, or other Pro Detailers.
Formatting requirements for Pro Directory Write-ups
Each write up needs to include:
1) Minimum of two (2) "Before" images, taken prior to work commencing.
2) Minimum of four (4) "Before and After" type images.
These can consist of Side-by-side images, Seperate individually labelled Before and After pics, or single 50/50 images
Side-by-side Before and After photos, such as this example:
Seperate individually labelled Before and After pics, such as:
Before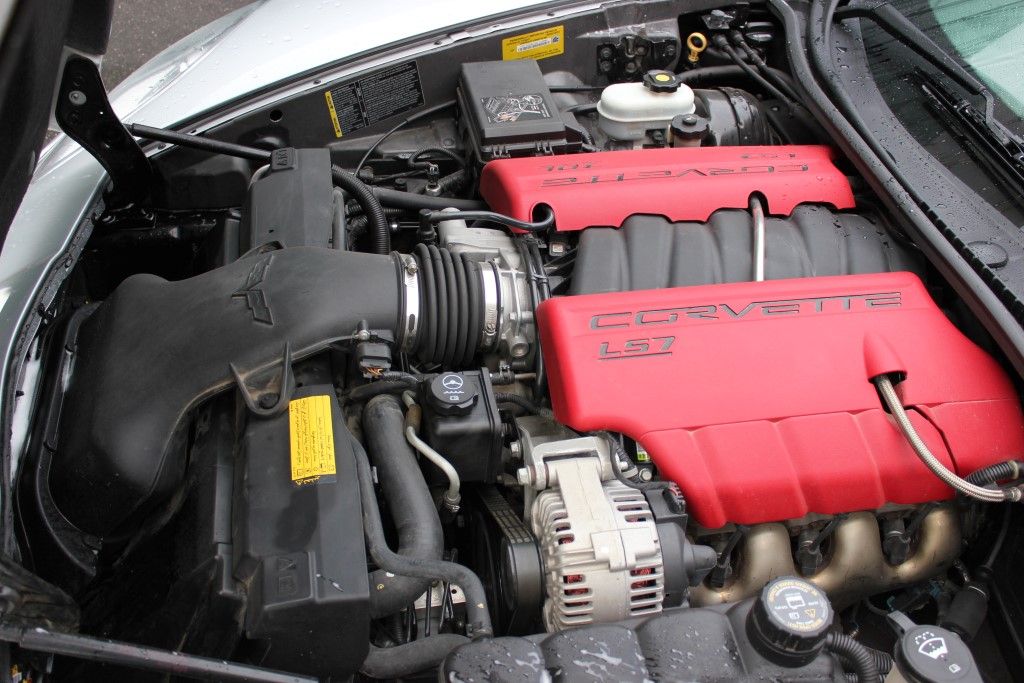 After
These two seperate pics above count as a single "group". Four of these group photos are required, clearly demonstrating Before and After efforts of detailing.
Or 50/50 images such as:
For all of these Before and After pics the following requirements are in place
- Any and every Before and After group set must clearly show an
honest account of the detailing completed
. This includes every effort to be made to take the before and after photos in the same camera position, under the same or similar lighting conditions, with the same focus level. Image groups deemed not to meet this criteria will also be deemed not to count towards the minimum write-up requirements.
- Photoshop and other 'enhancement' software is only to be used for adding watermarks or business logos. Use of software to put photos side by side for the purposes of before & after demonstration is acceptable as long as the content of the photo itself is unaltered.
3) Final Pics are to have minimum three (3) photos. These photos are not to be altered or enhanced and are to be a
true and honest
representation of the work completed. This includes excessive alteration of camera settings so as to produce unrealistic lighting or contrast effects. As above, Photoshop and other 'enhancement' software is also only to be used for adding watermarks or business logos.
"Artistic" style photos, including reflection shots etc, can be added, but only after the minimum requirements have been met.
Any write up or post displaying work completed that doesn't meet this criteria should be posted in the Show and Shine section of the forum instead of the Pro Detailer Directory:
http://www.detailparadise.com.au/for...Show-amp-Shine
Consequenses for failing to meet Pro Detailer Directory Requirements
Unless otherwise specifically mentioned, failure to meet these requirements can result in the following actions
1st Offence:
Deletion of the thread in question (if relevent) and Infraction given
2nd Offence:
Deletion of the thread in question (if relevent), 2nd Infraction given and loss of privileges to the Pro Detailer section for 1 month, during which time your section will be deleted from public view for the duration of the offence.
3rd Offence:
Permanent removal from the Pro Detailer Directory and 3rd Infraction given which will result in automatic banning from the Detail Paradise forum for the duration of 1 week.
Permanent removal means permanent. Subsequent applications will be rejected.
Thanks.
The Admin Team