I had the opportunity over the last couple days to get some cars ready for the launch of the new VW Scirocco.
VW Scirocco
This got a pre-delivery type detail.
little marks around the car which came off with a hand polish
Afters
And some others that were tidied up.
This Ferrari was clean so I went over it with a Quick Detailer.
Lambo was recently imported over and was in really good condition for its age. It received a full detail and clay to remove all the nasty little spots of contaminants which stands out on white paint.
Afters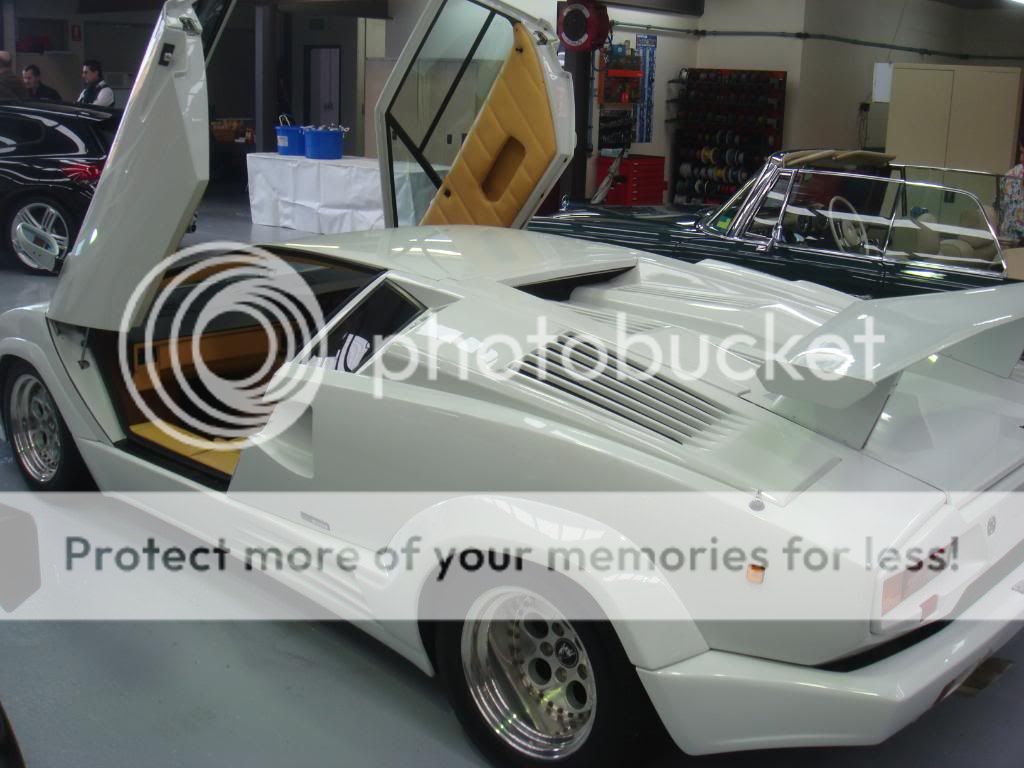 Carbon fibre Lotus.
This got a full detail with single step machine polish. Some areas which had stone chips were wetsanded with 2000 grit w&d and polished to smoothen out the surface.
Engine bay was wiped down.
VW Golf R32TT
This got a full detail. It was covered in a fair bit of dirt and dust and after doing the wash noticed that there were light surface water marks so a clay over the car removed these fairly easily along with other contaminants as well.
Cheers
Dave