The Subaru Impreza was dropped of at 8.30am and wanted it back by 12.30...
So the pressure was on to give the suby a quick correction in 4 hours..
I started by using Meg 205 with black pad on the festool, but still not removing enough scratches. Then tried Optimum Polish II on black pad, getting better results but very sticky. I then mixed both the Meg 205 / Optimum Polish II and got the results I was looking for.
After that process gave the suby a once over with Optimum GPS on black pad.
Gave it a coat of Prima Amigo and finished at 12.15... the things we do for the love of it..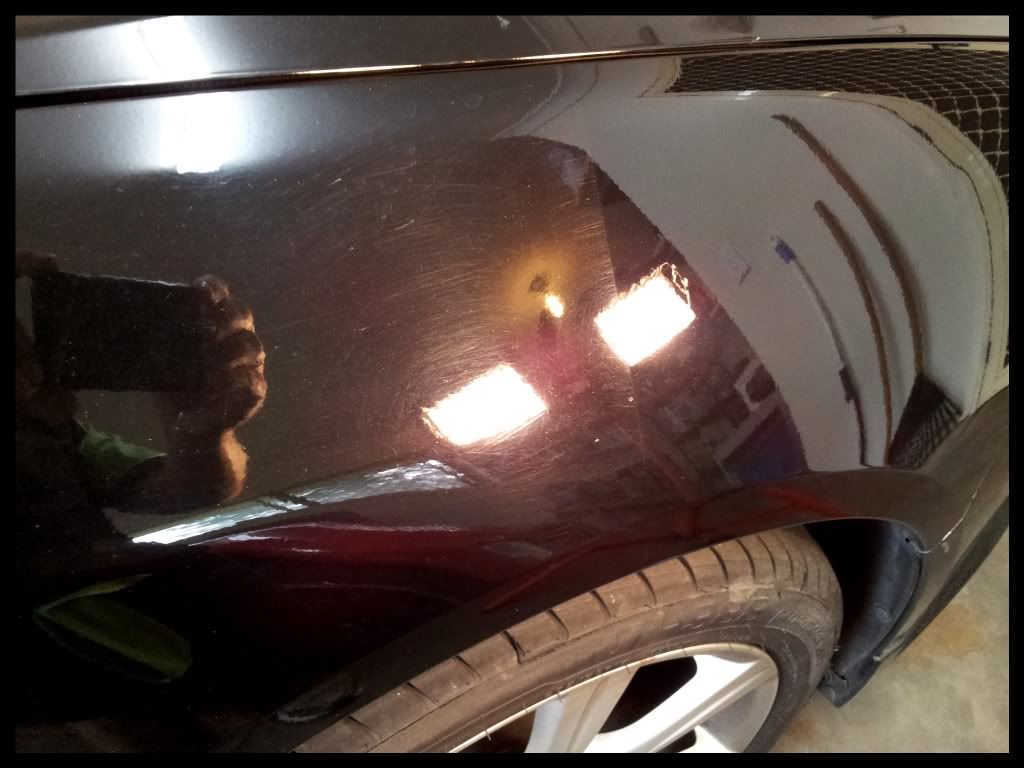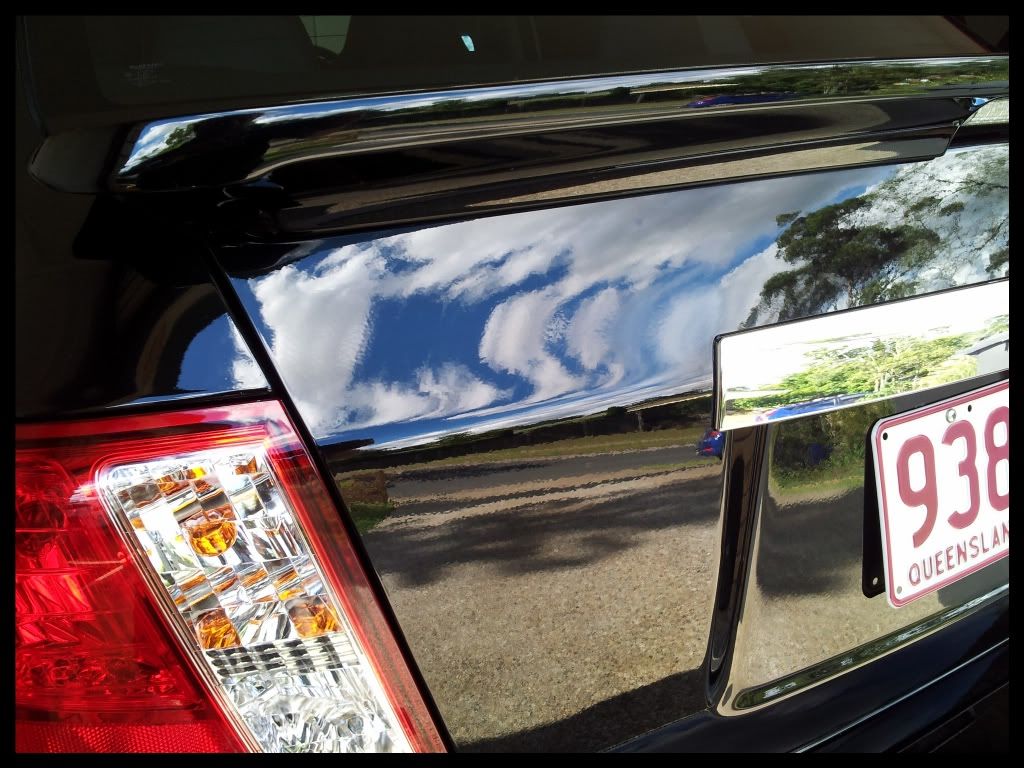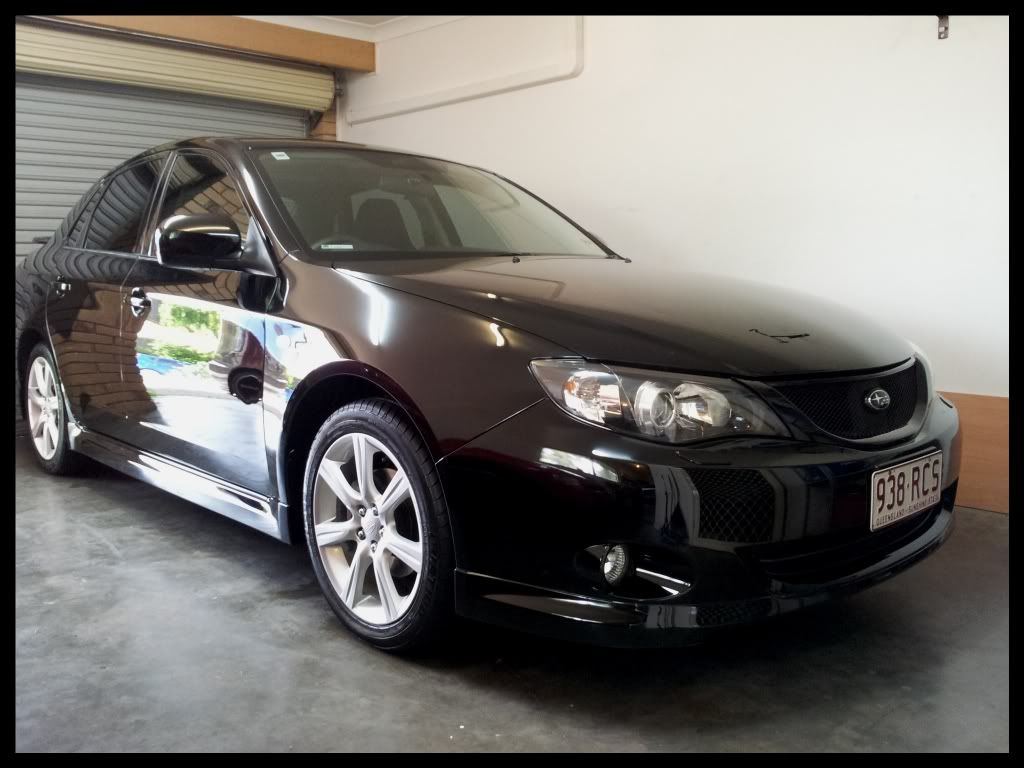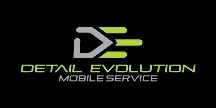 Kim