Part 1

Hello guys,




It's been a while since my last post I am in Sydney at the moment and as the title suggest this is a Detailing Trip


The car in question is a Mercedes Benz C63 AMG which needed TLC !
I was asked to do a paint correction and then Opti-Guard the whole car in total I spent four days getting this five year old AMG into top condition again . To start with there where nice holograms which where caused without a doubt by the dealer or some back yard detailer !

And then some nice deep scratches which I couldn't remove ( because they were too deep) . I did however improve the state of this scratch by making it less visible .

Anyway I will let the photos do the talking enjoy !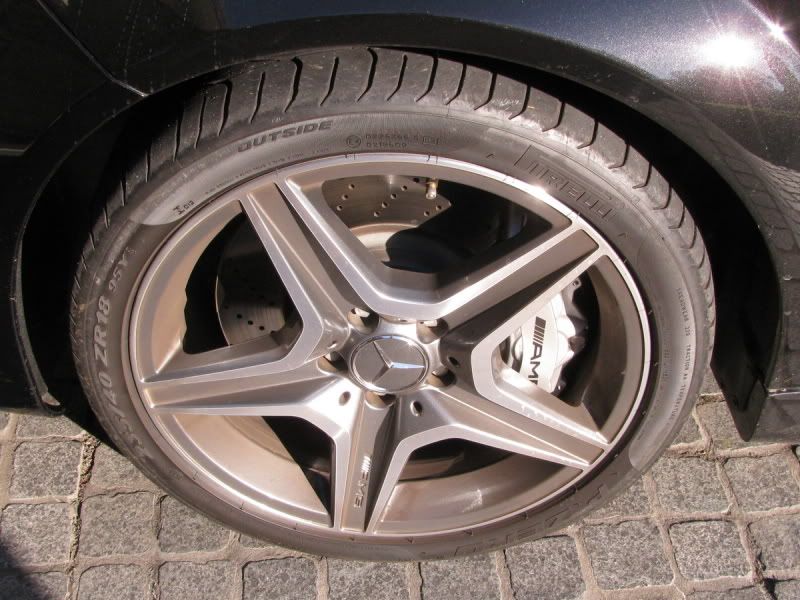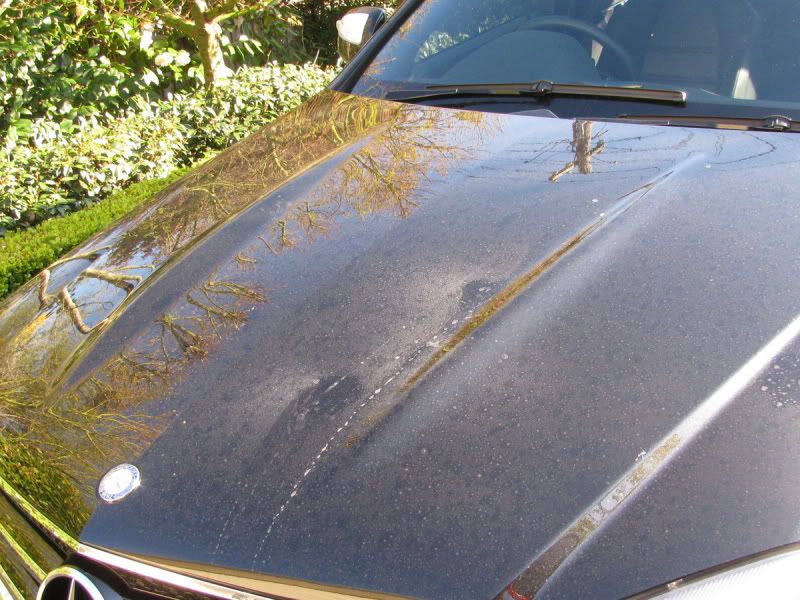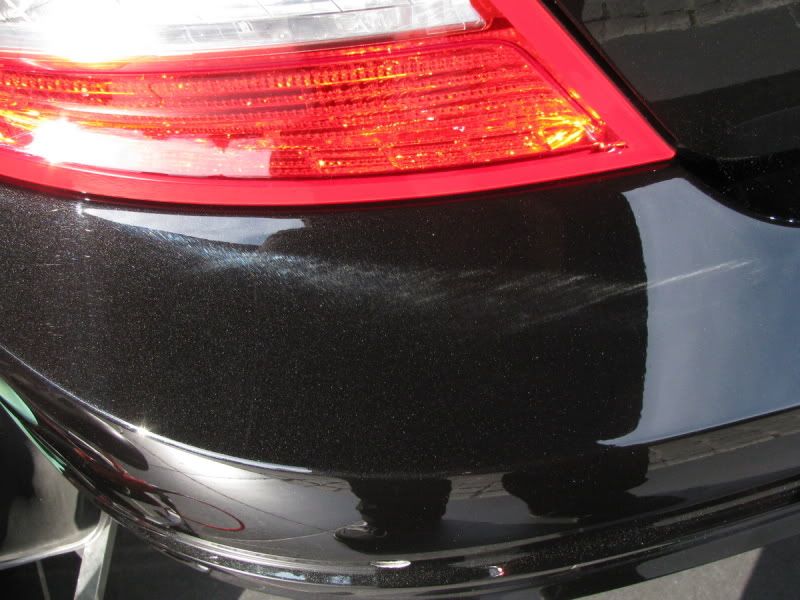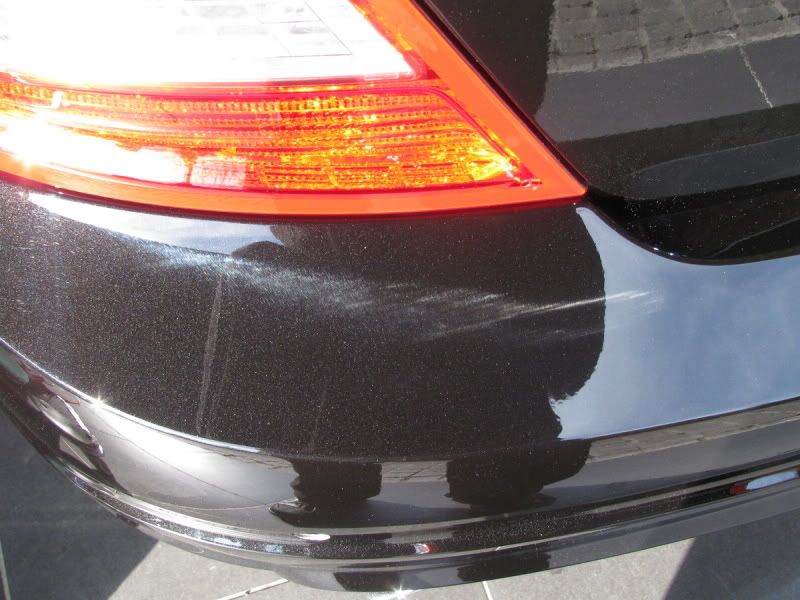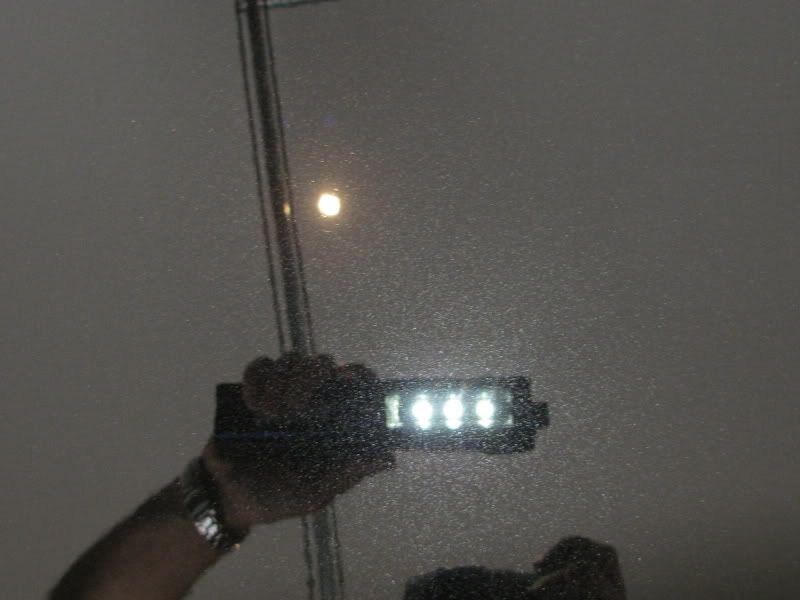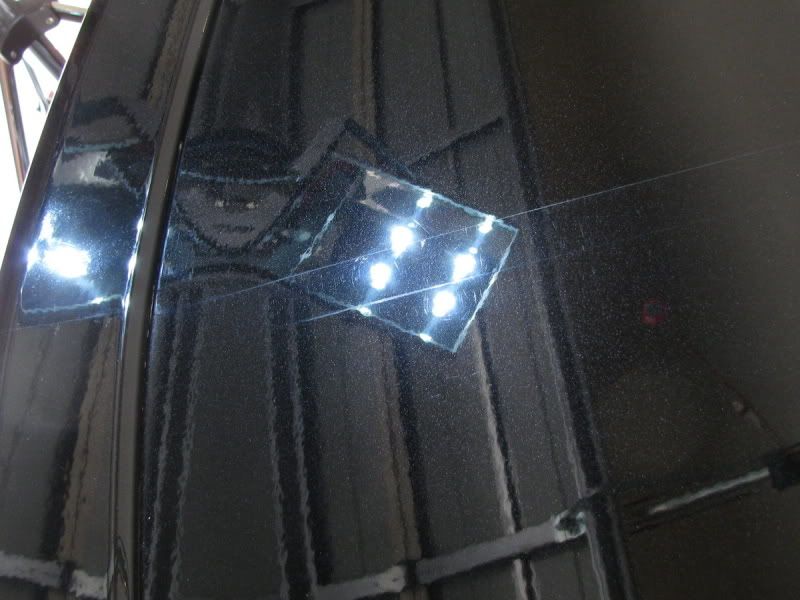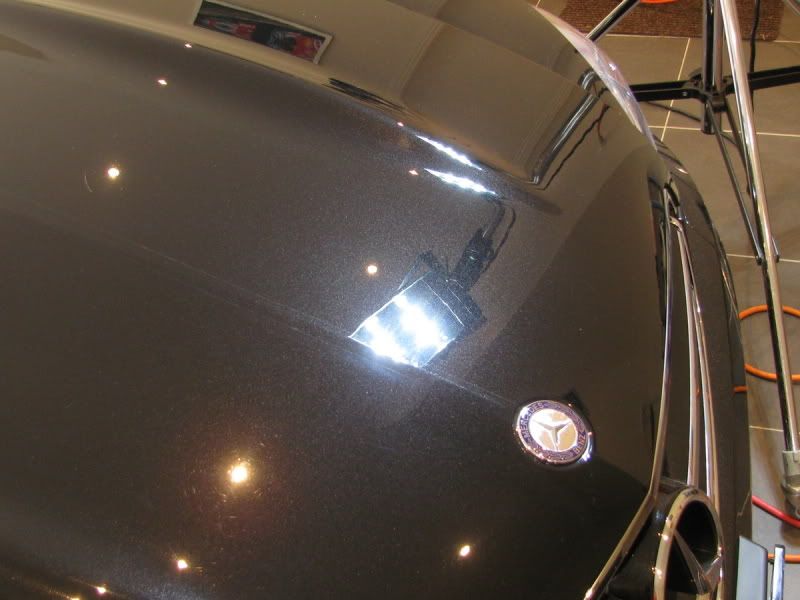 This was the deep scratch I was talking about

( sorry forgot to take photos of after no time )

Some more deep scratches caused by improper washing technique !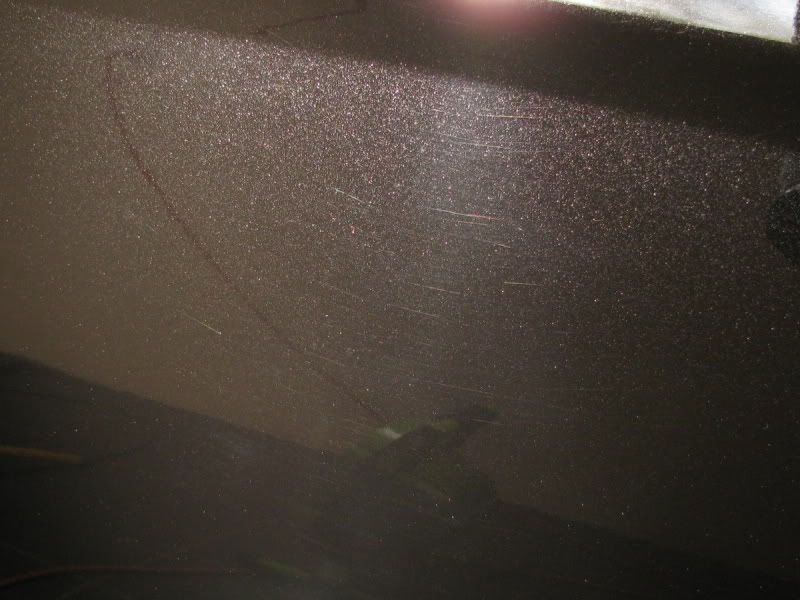 Final results !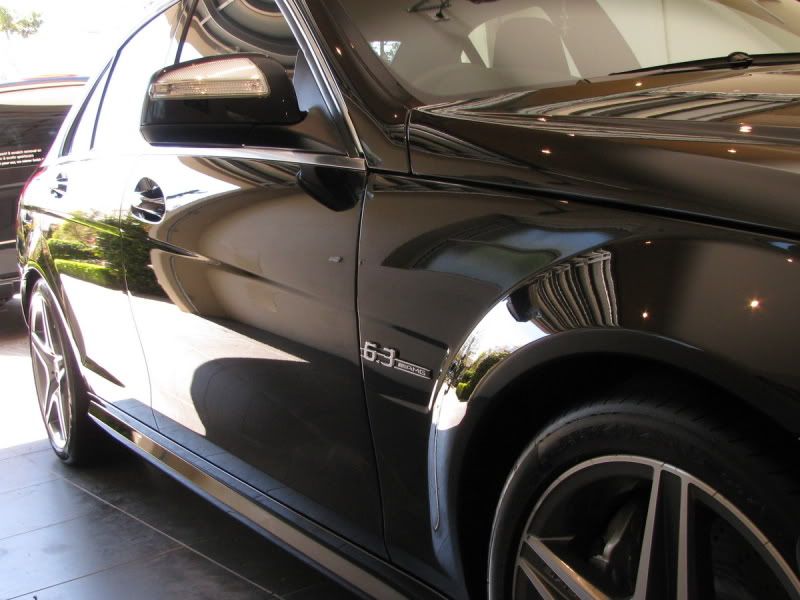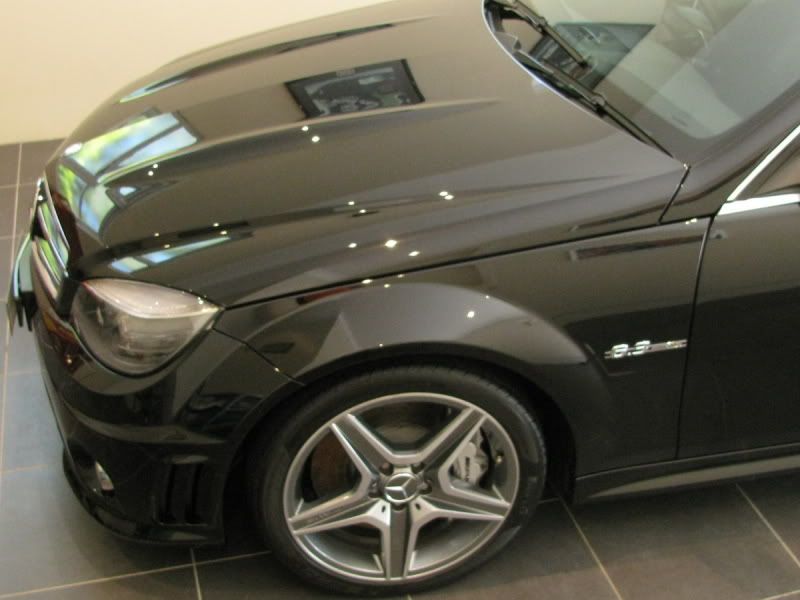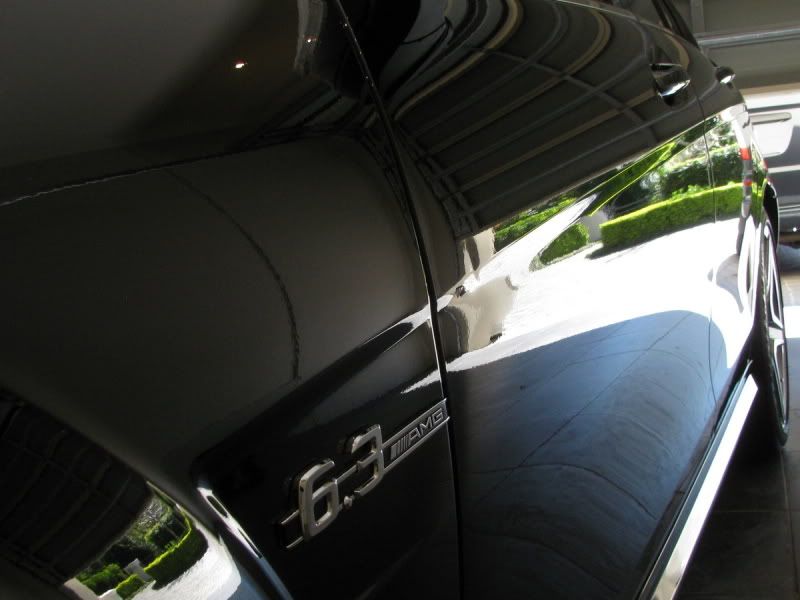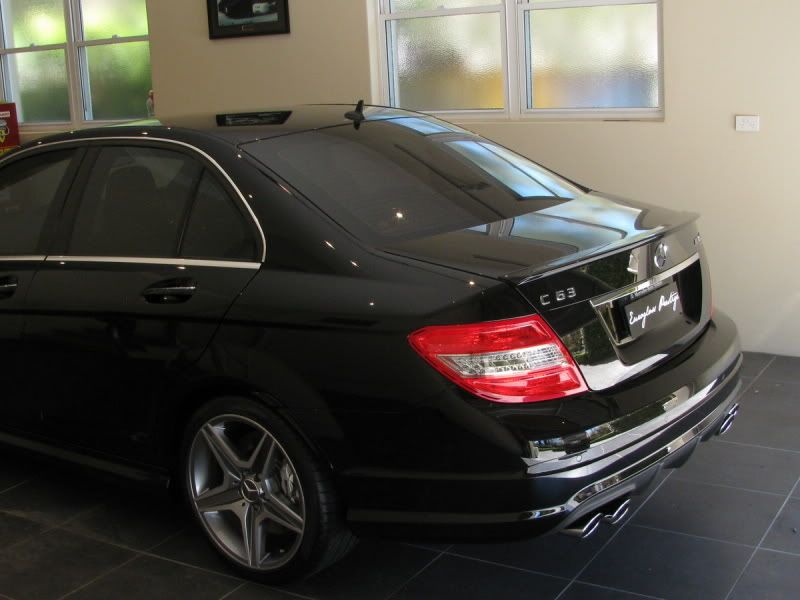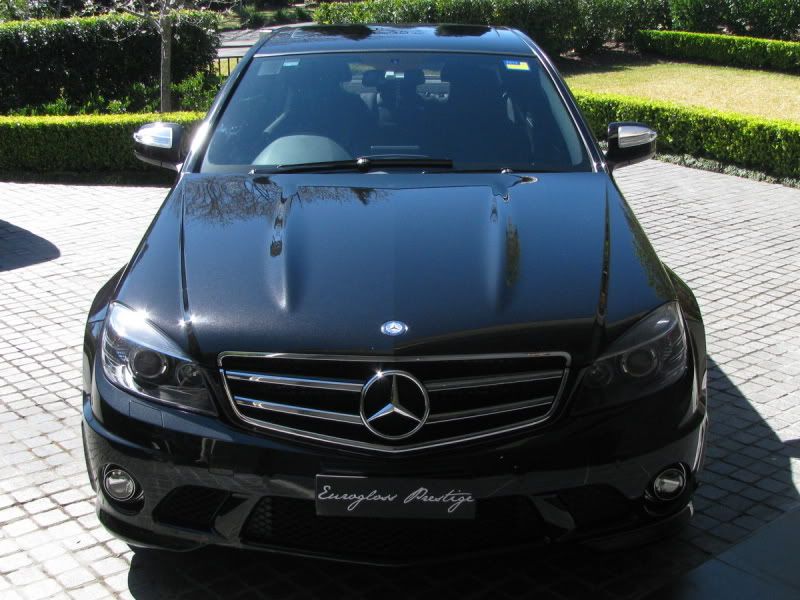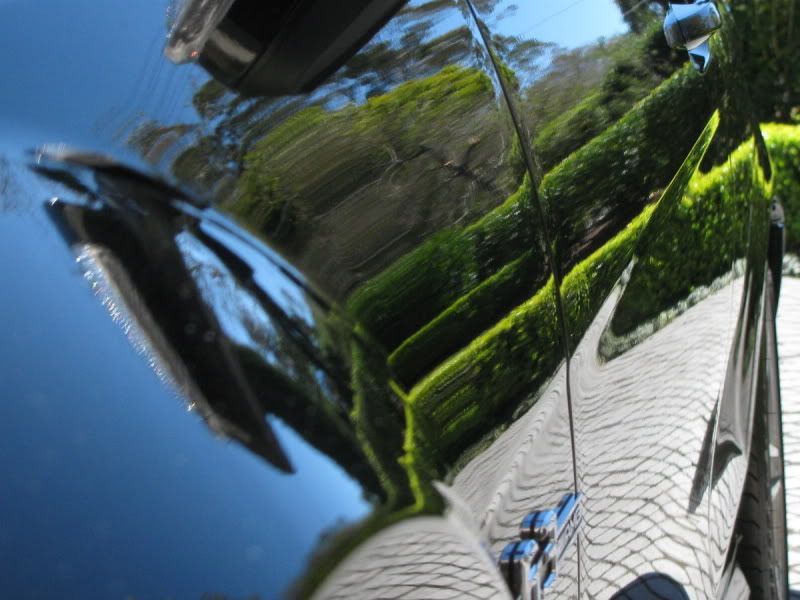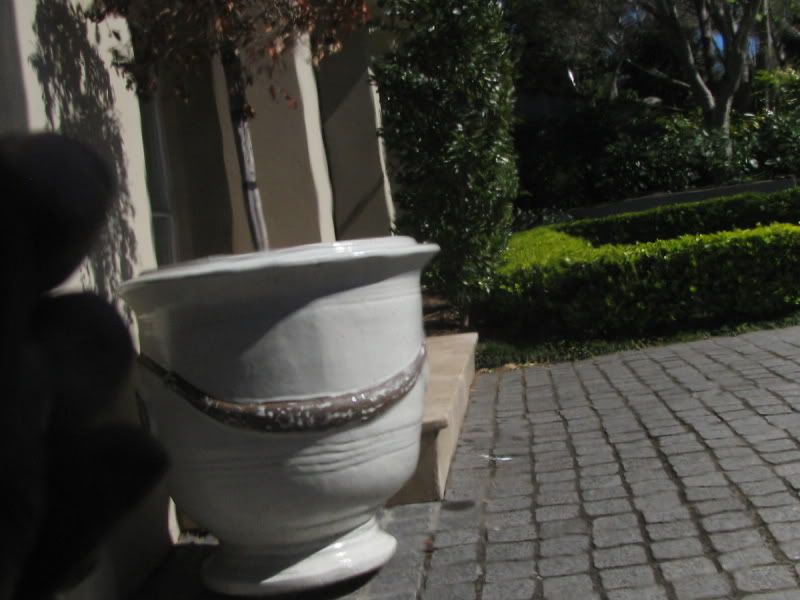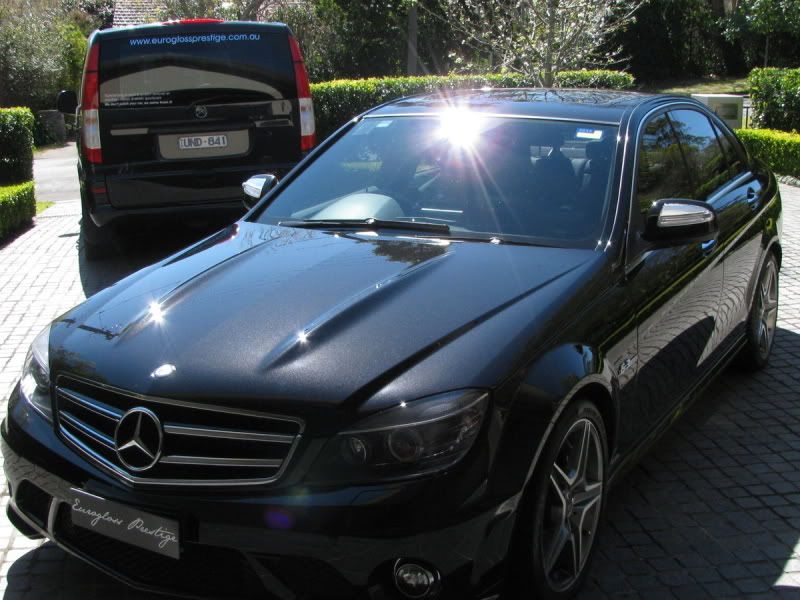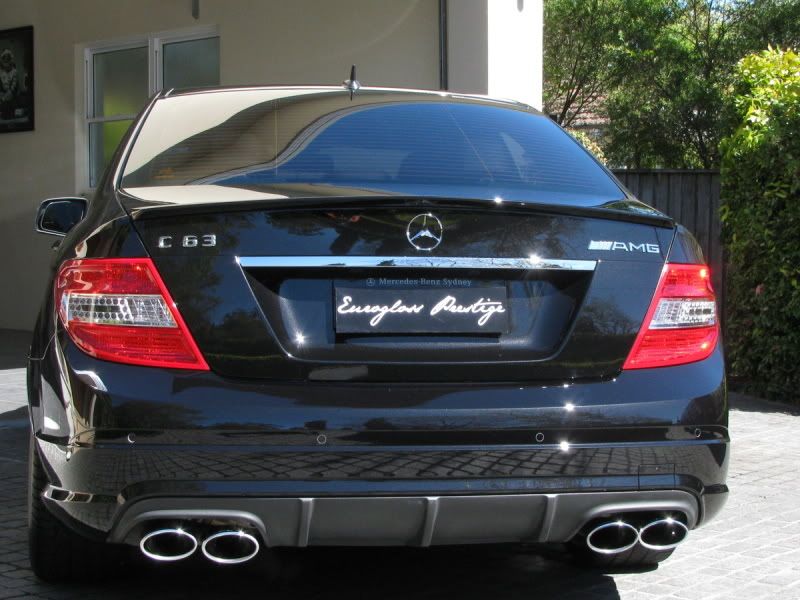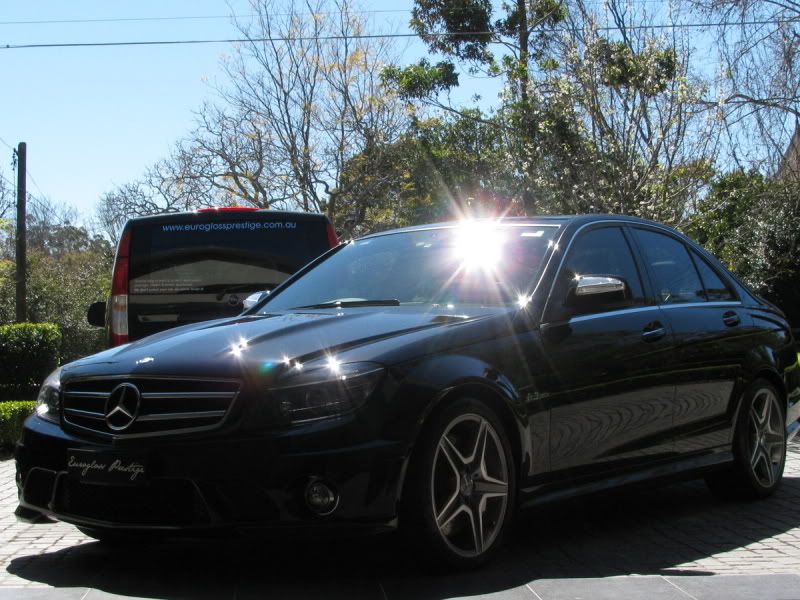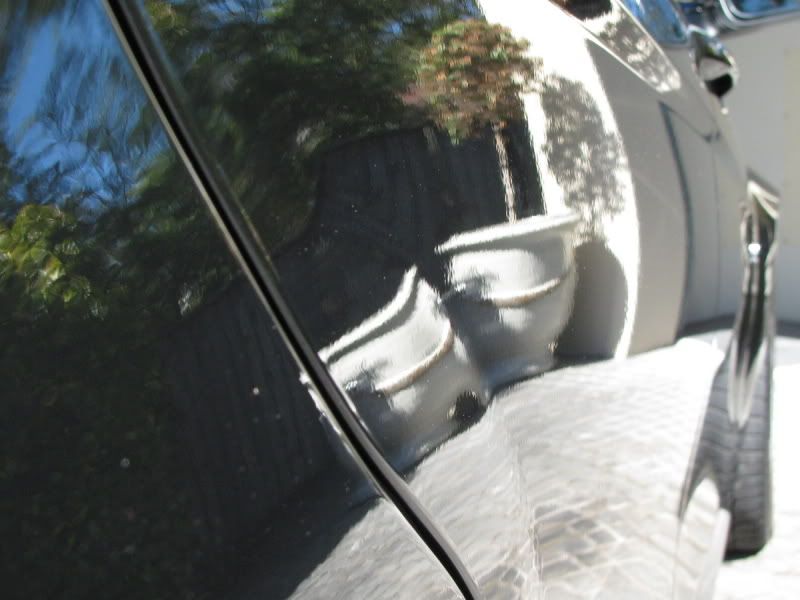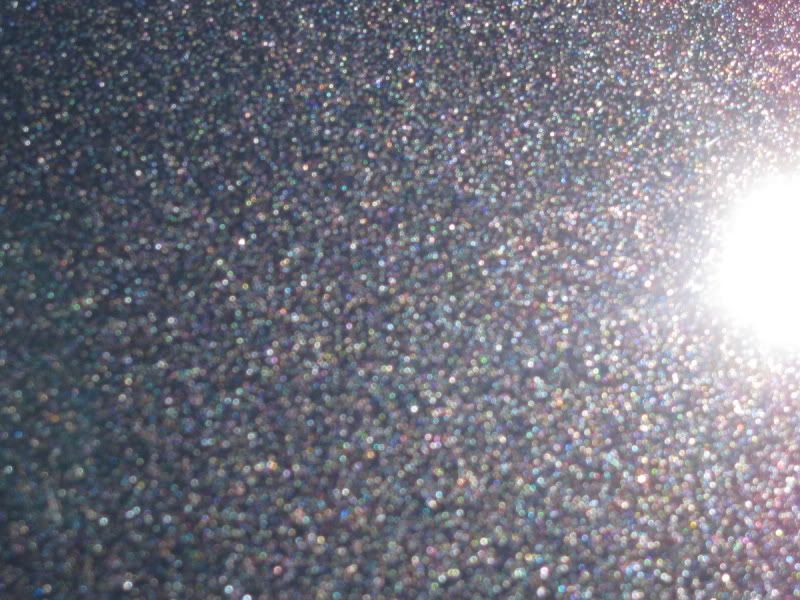 That's the end of Part 1

Stay tuned for more

Best Regards

Mario