Next a 10 year old Toyota Land Cruiser Sahara which belonged to my client with the Porsche 928 S4 which I detailed last year .
http://www.detailingworld.co.uk/foru...d.php?t=243460
This is his wife's car as you will see from the following photos this car was used to go bush plus 300.000 kms plus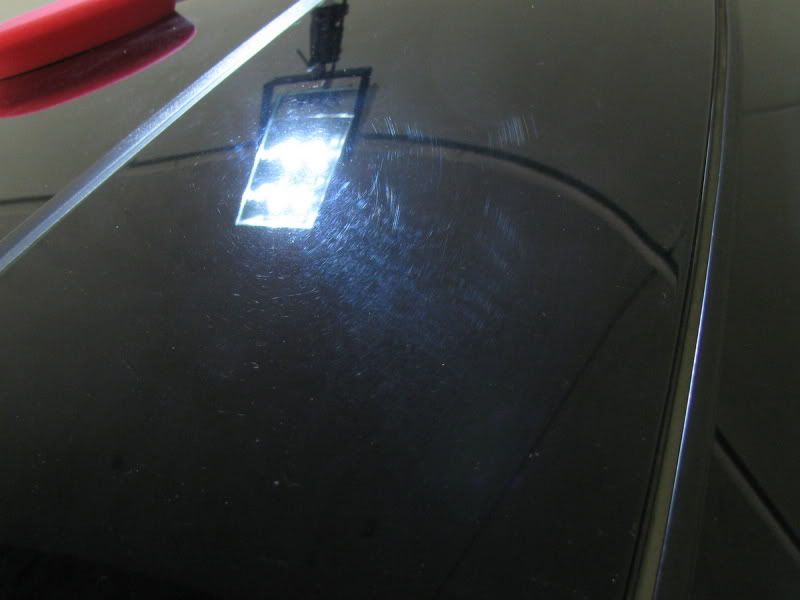 It gets better you will see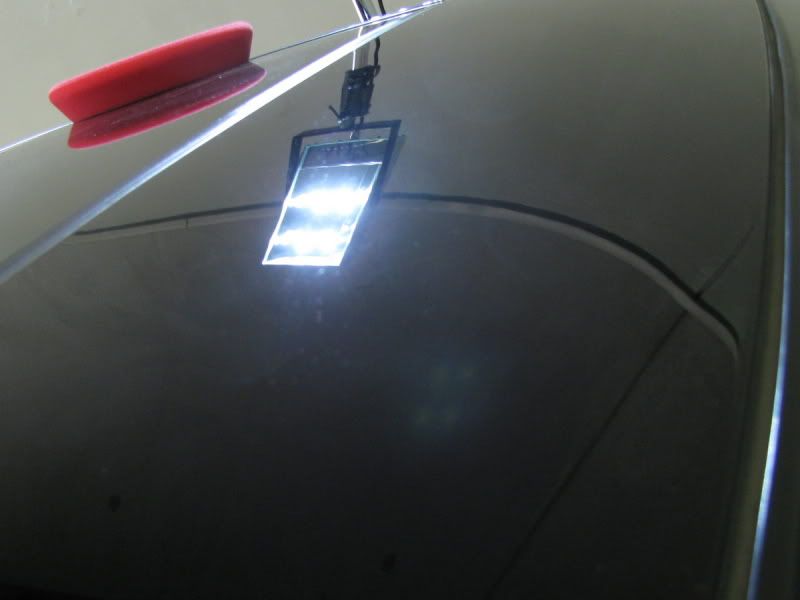 50/50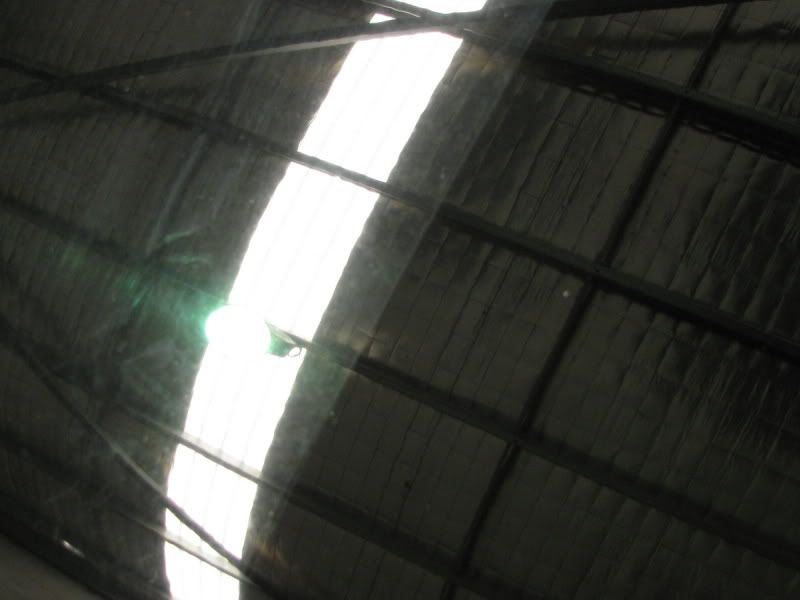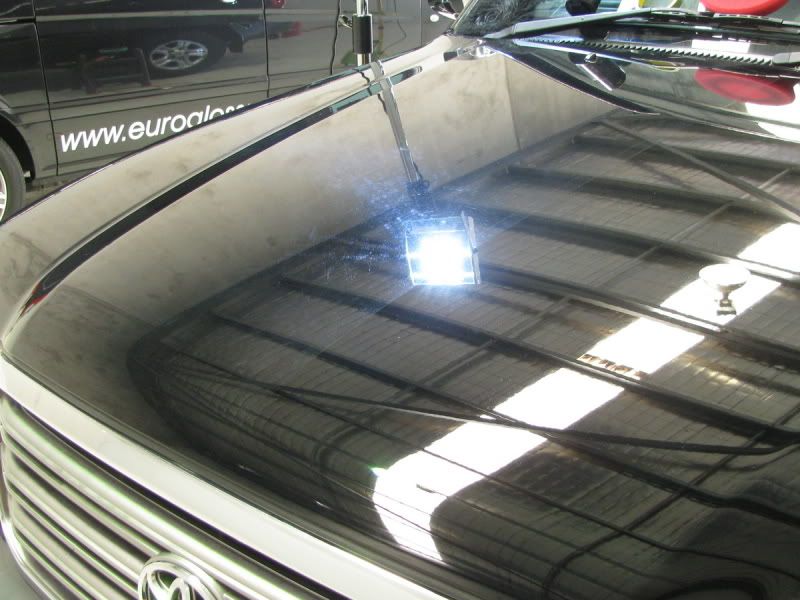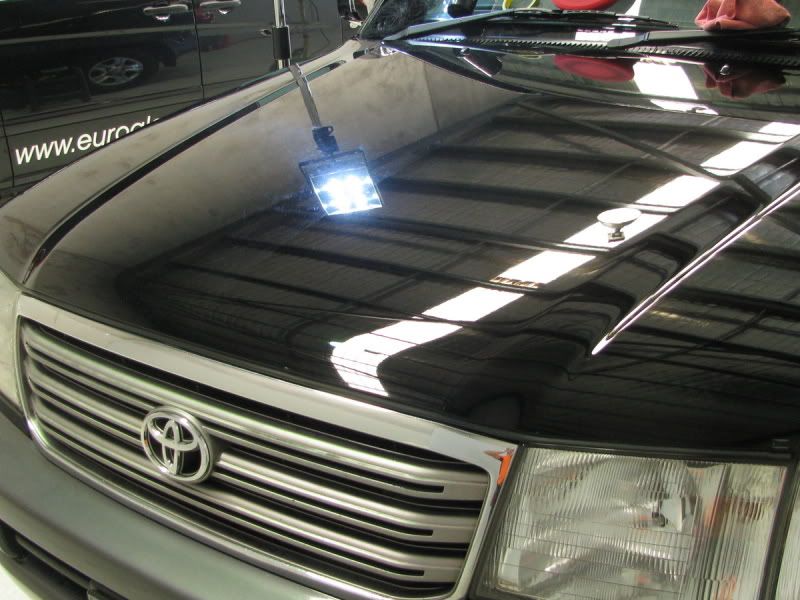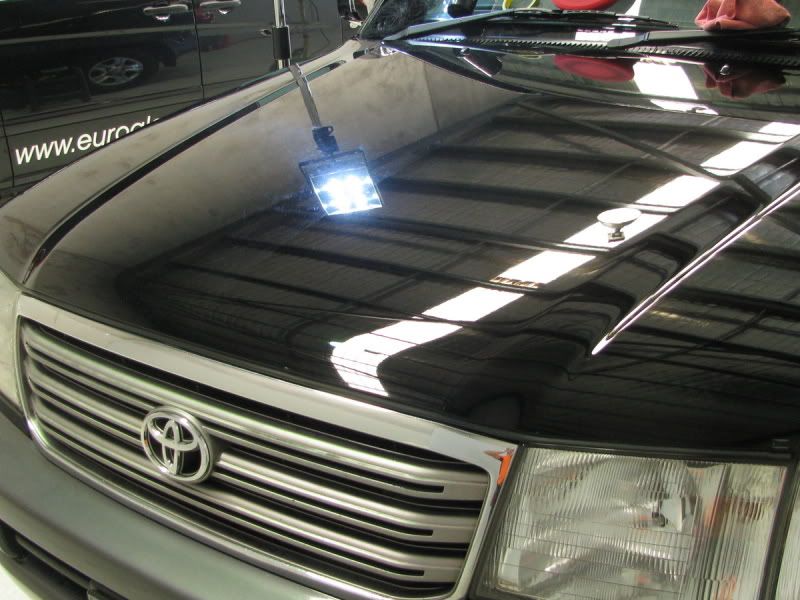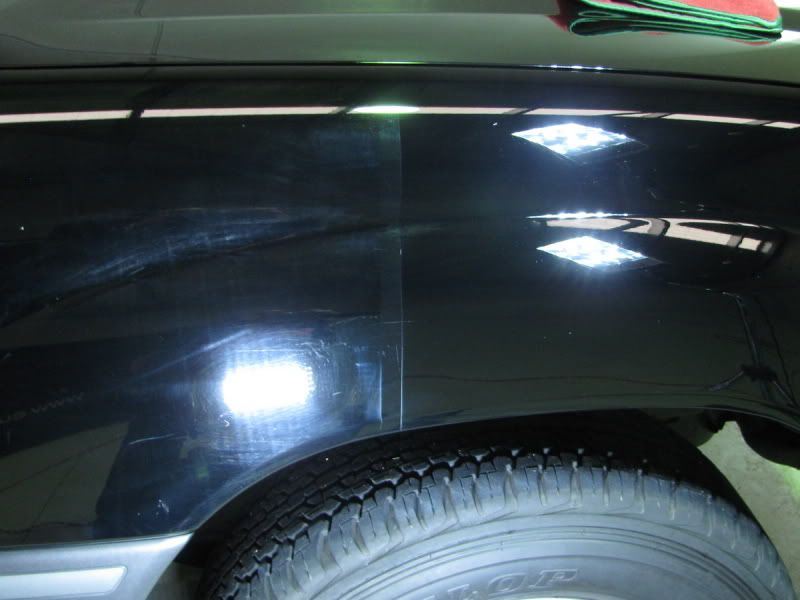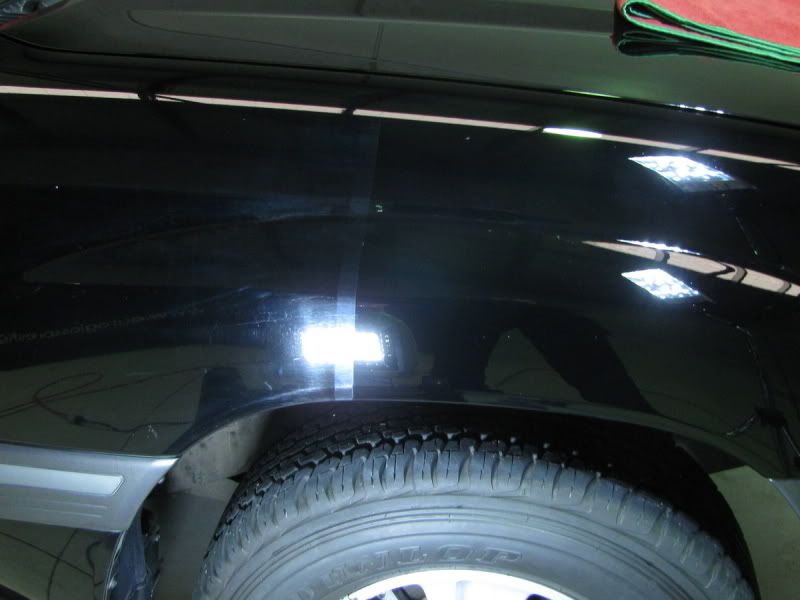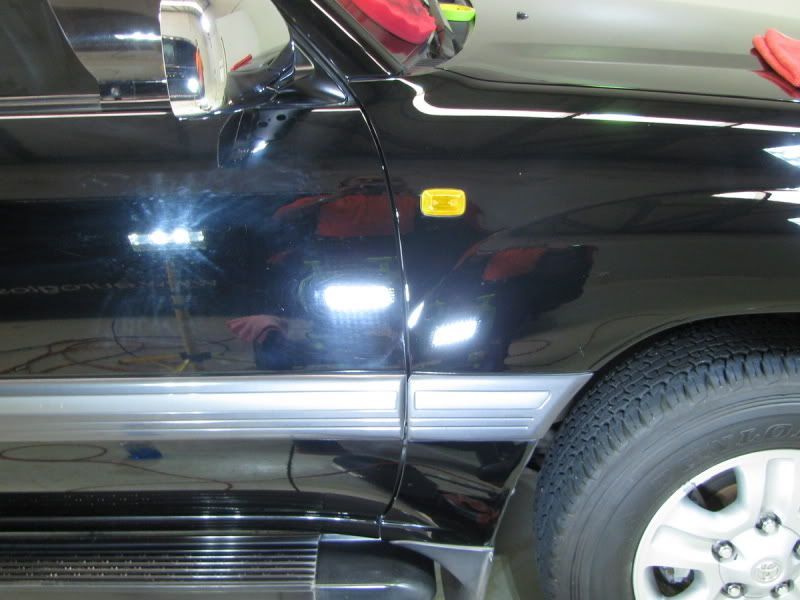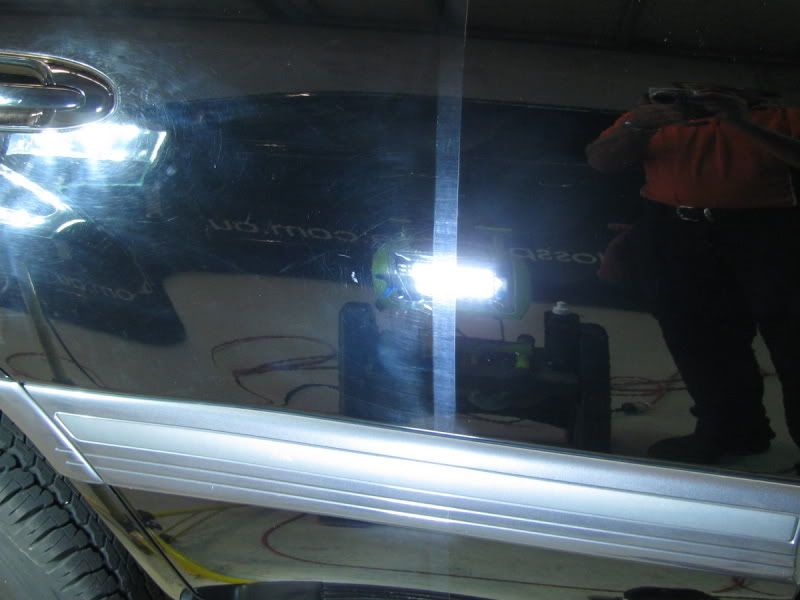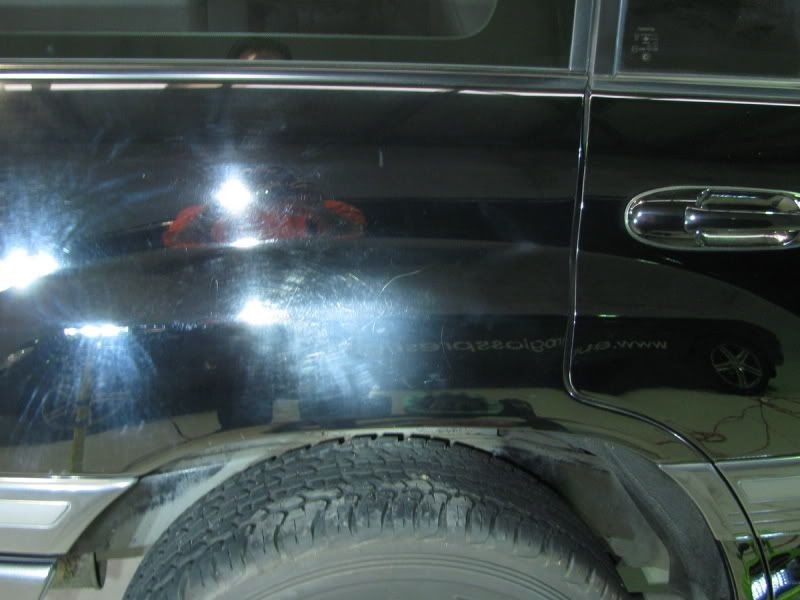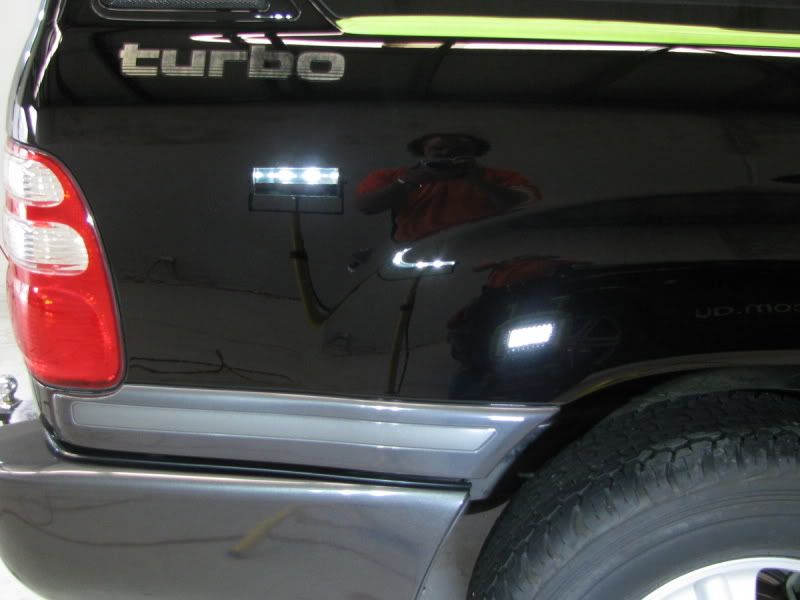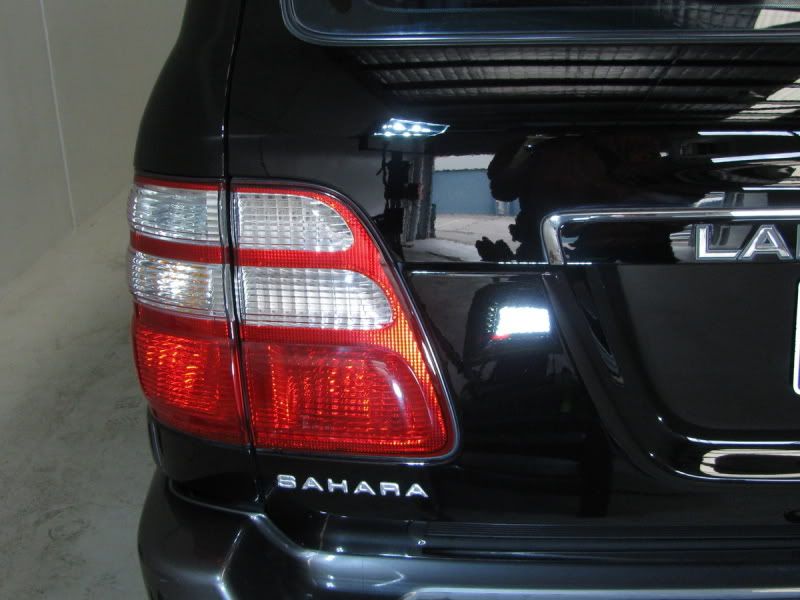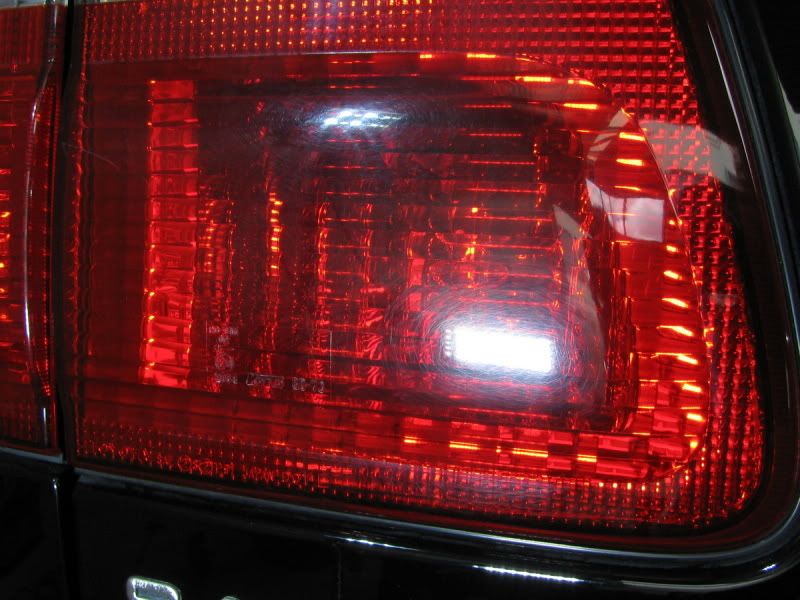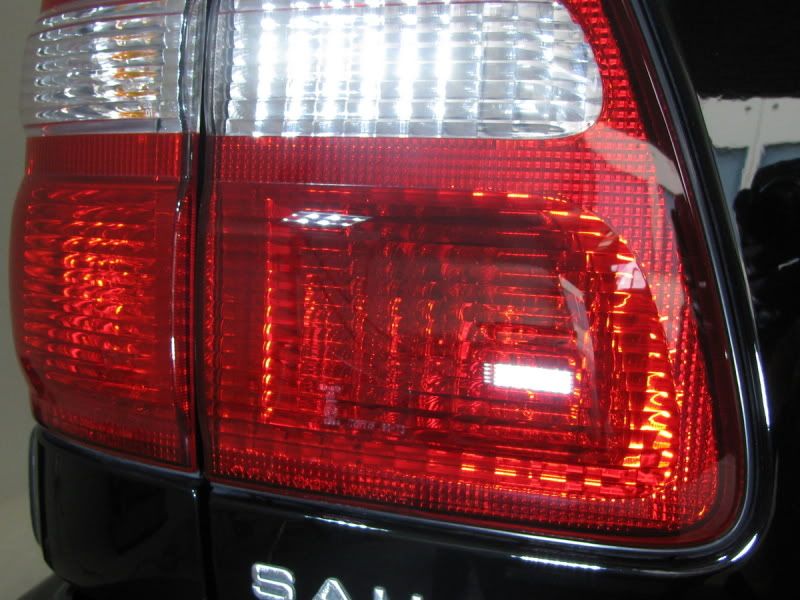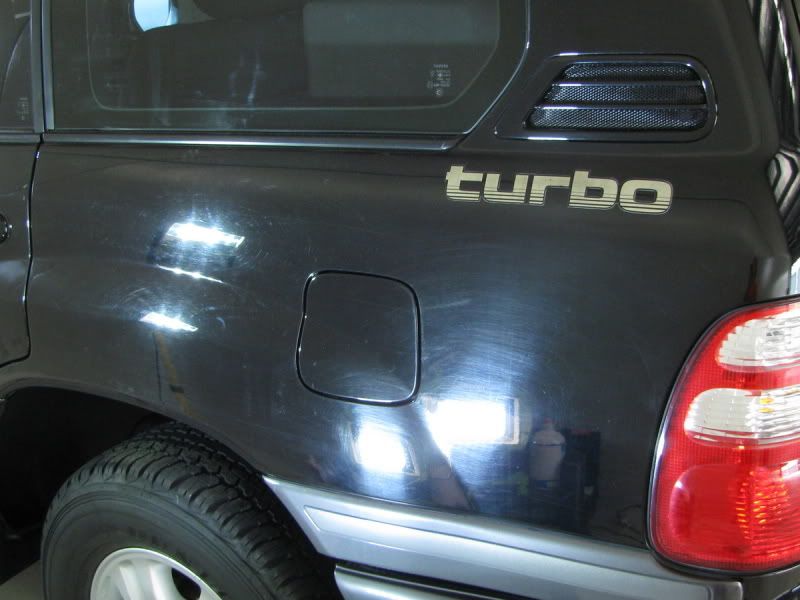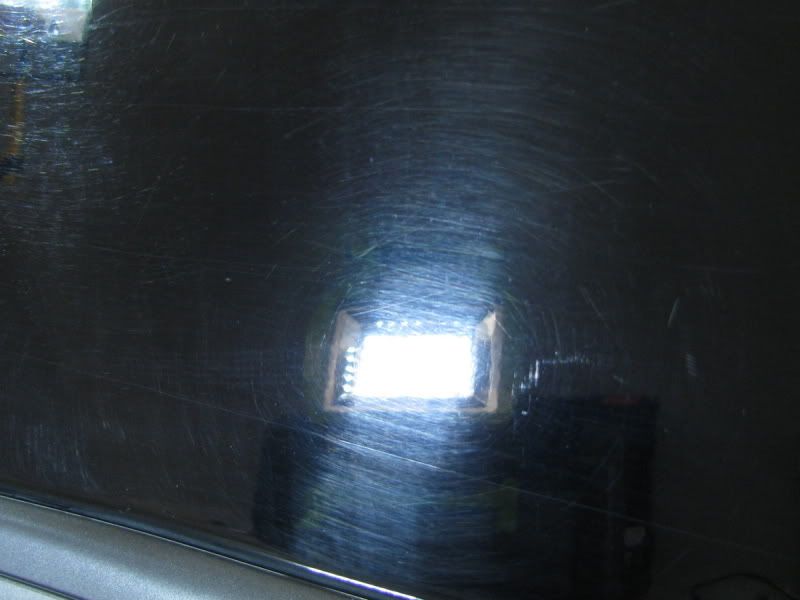 This Polisher was used to get into the thight spots as well as Polish the whole car with bigger pads .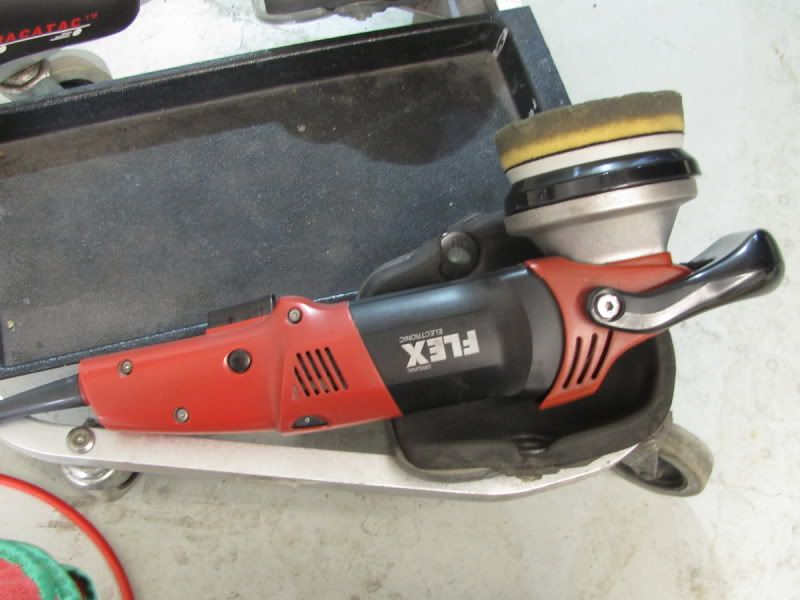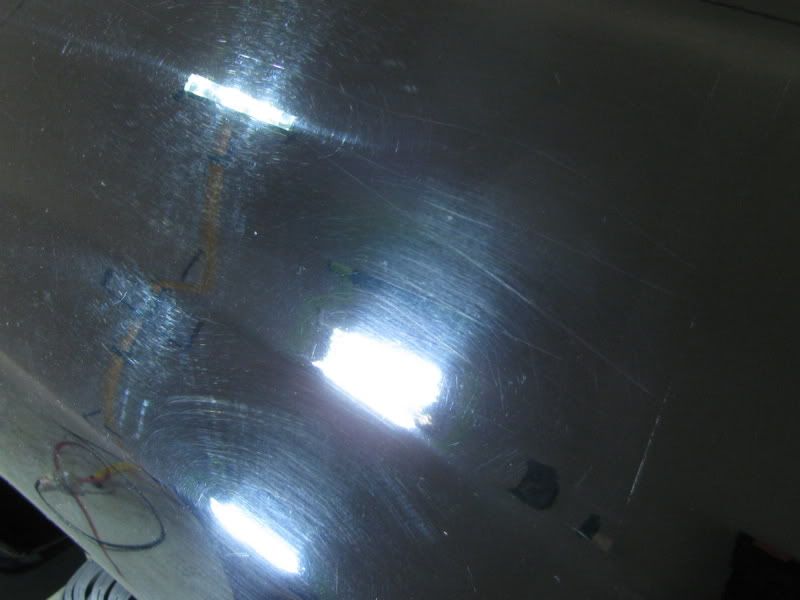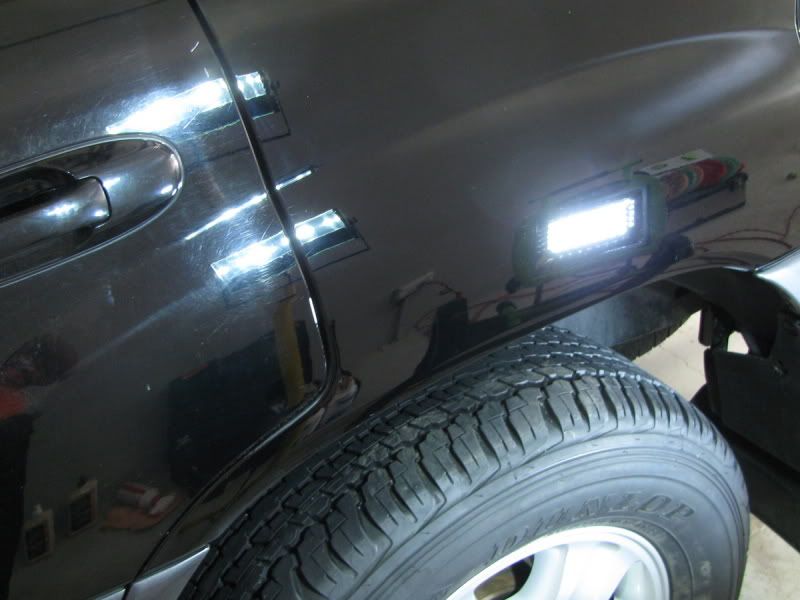 Too deep to polish out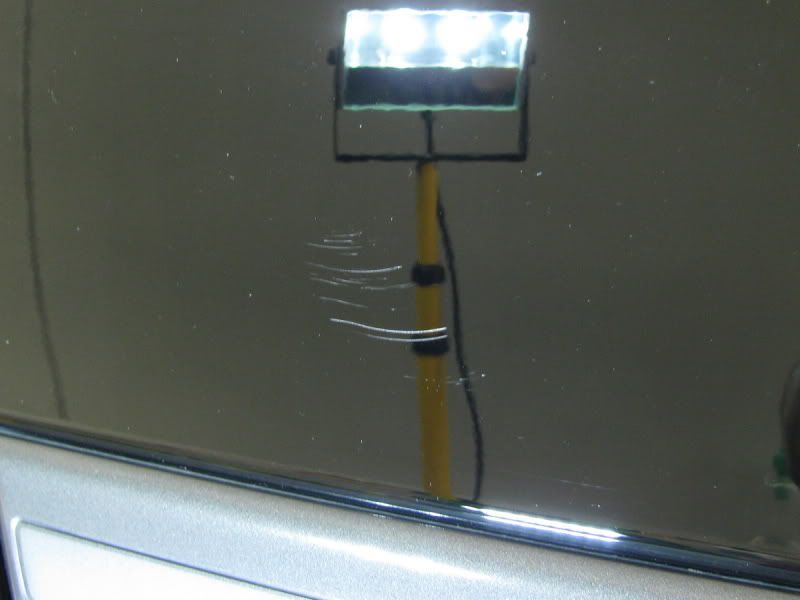 Polishing Pads were loading up with colour this car did not have clear over it my Orange Polo was turning Black because of all the Black Polish dust flying all over the place .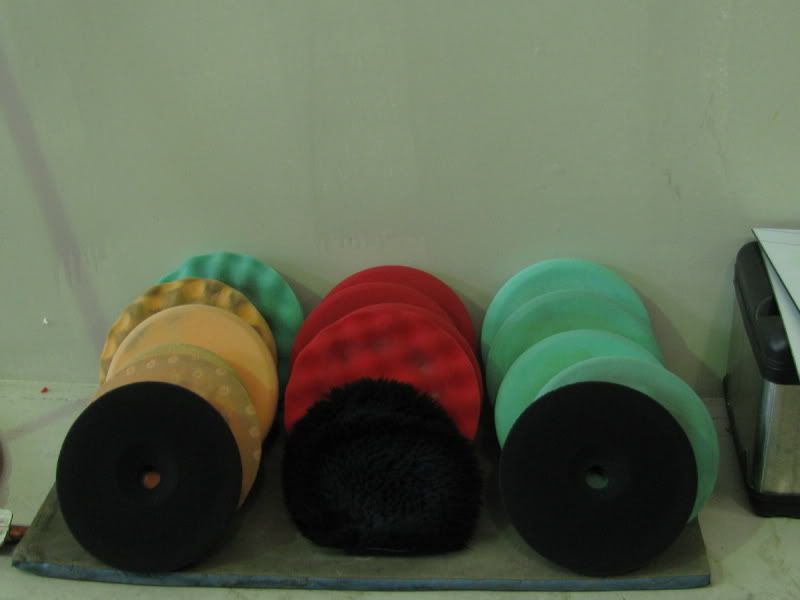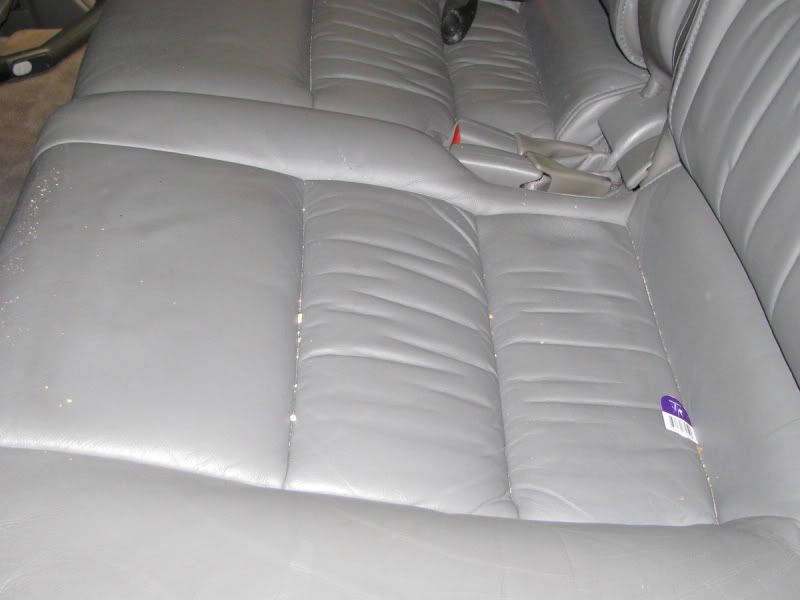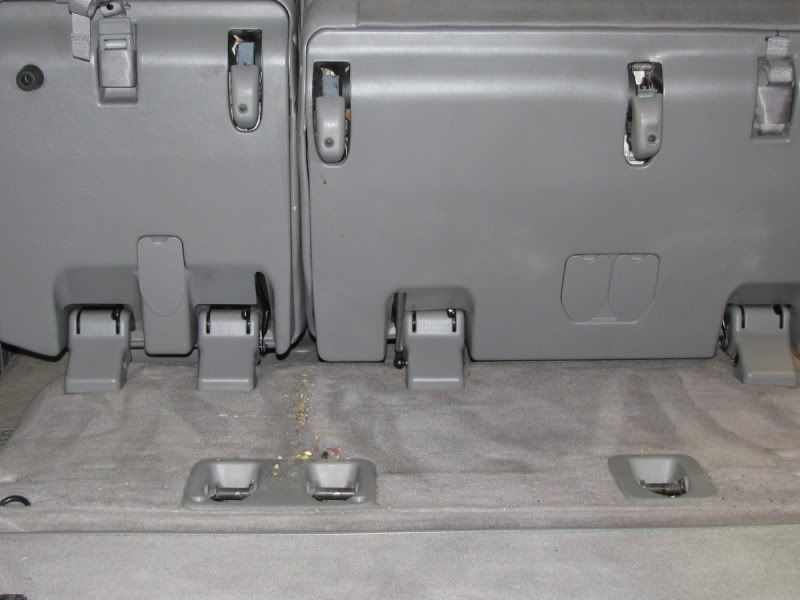 50/50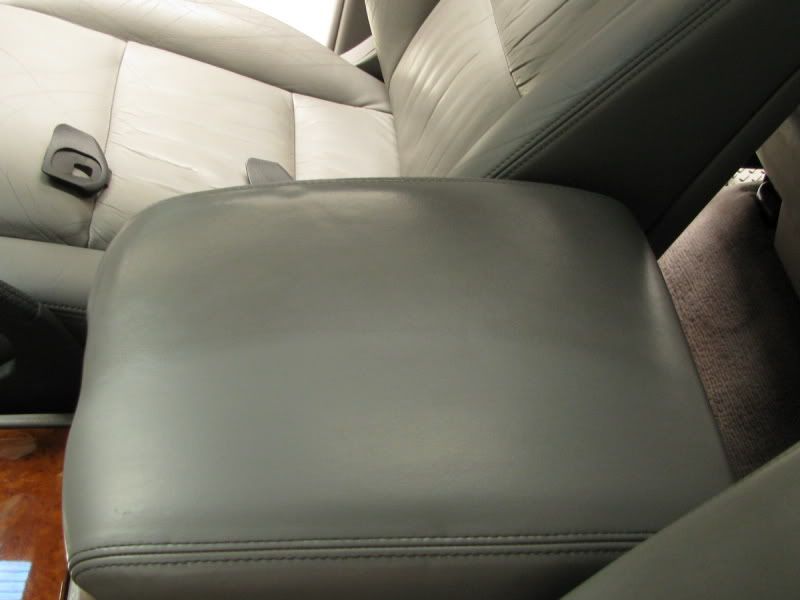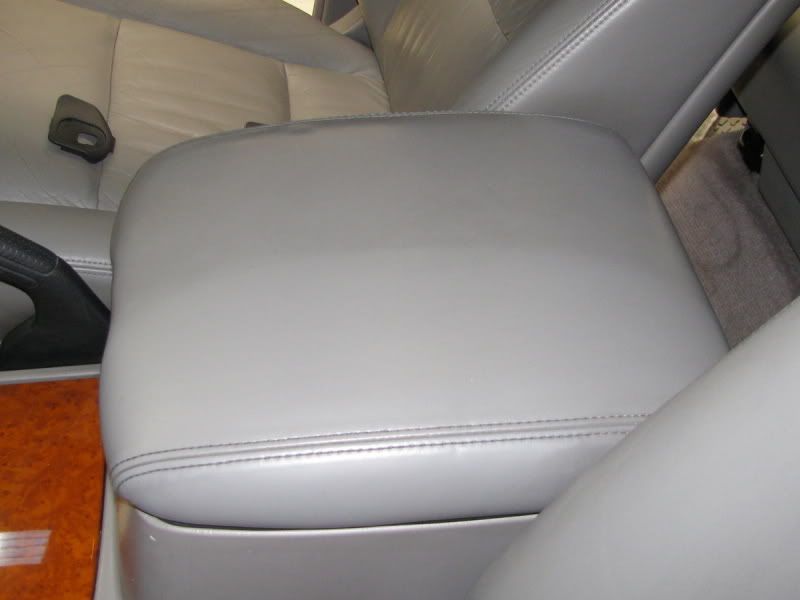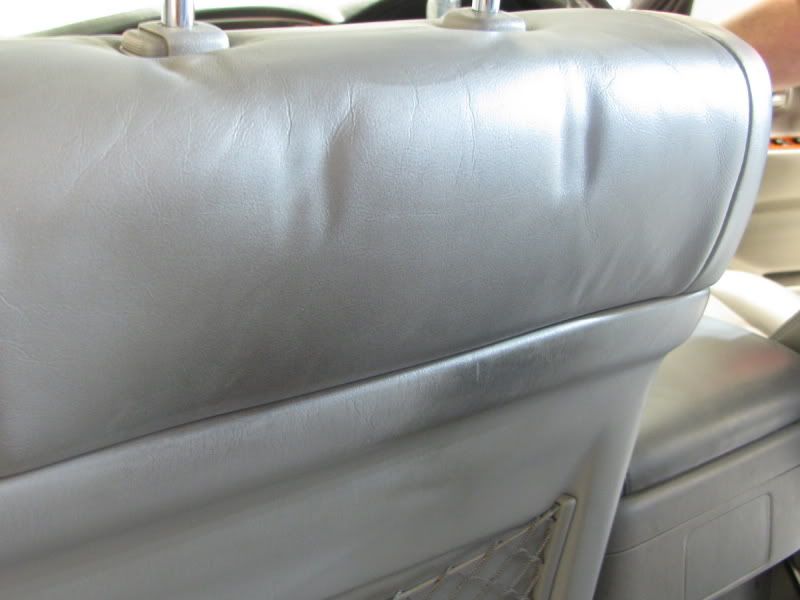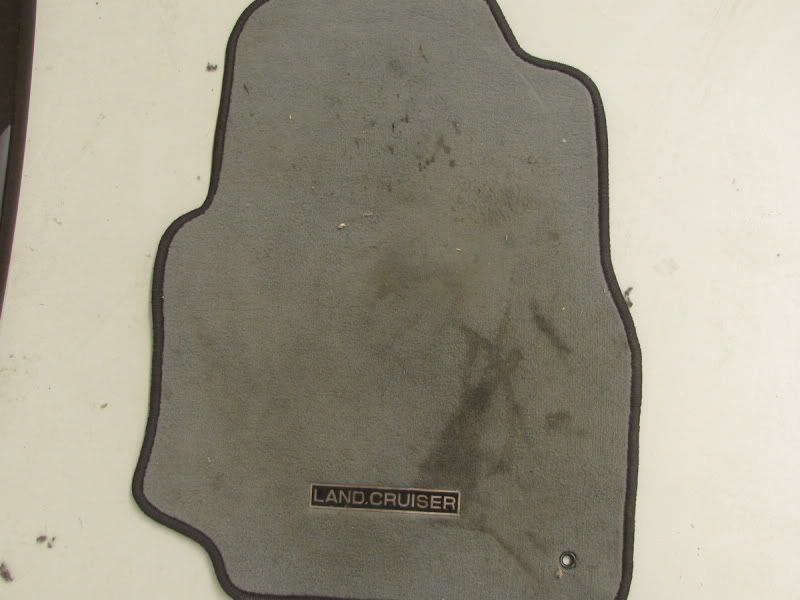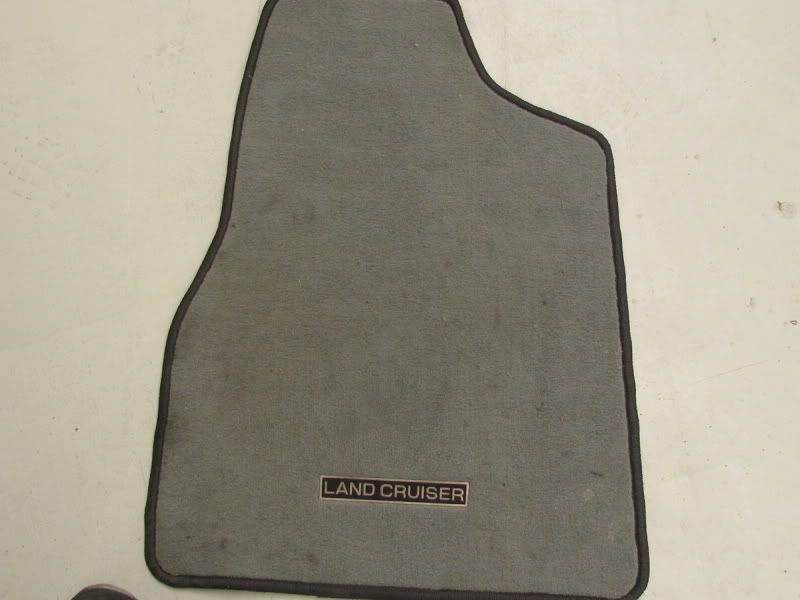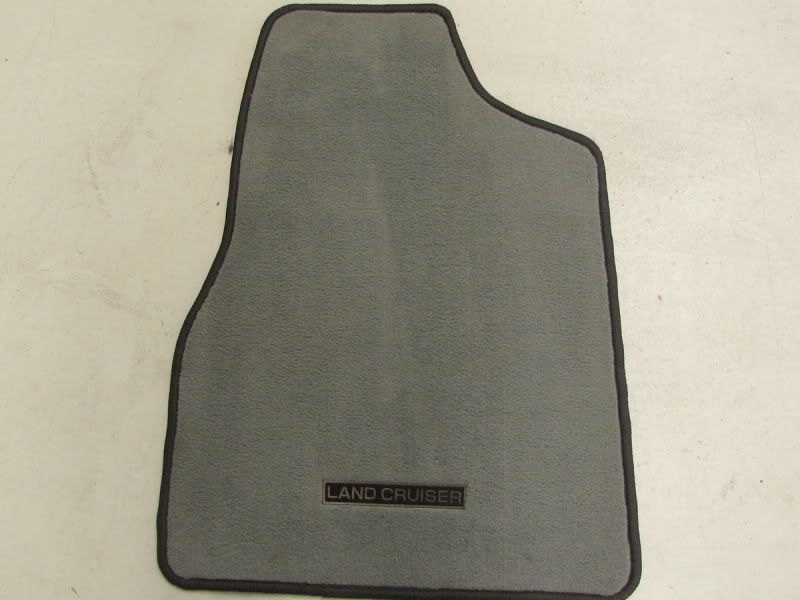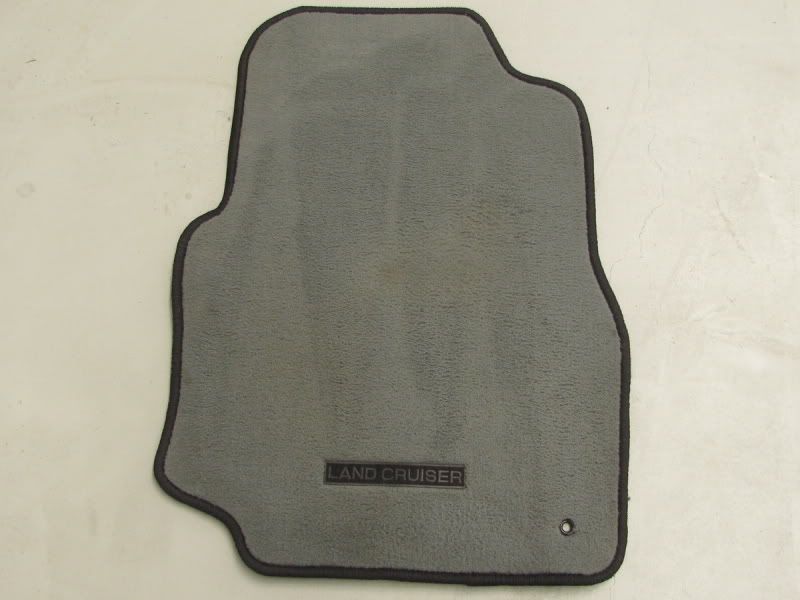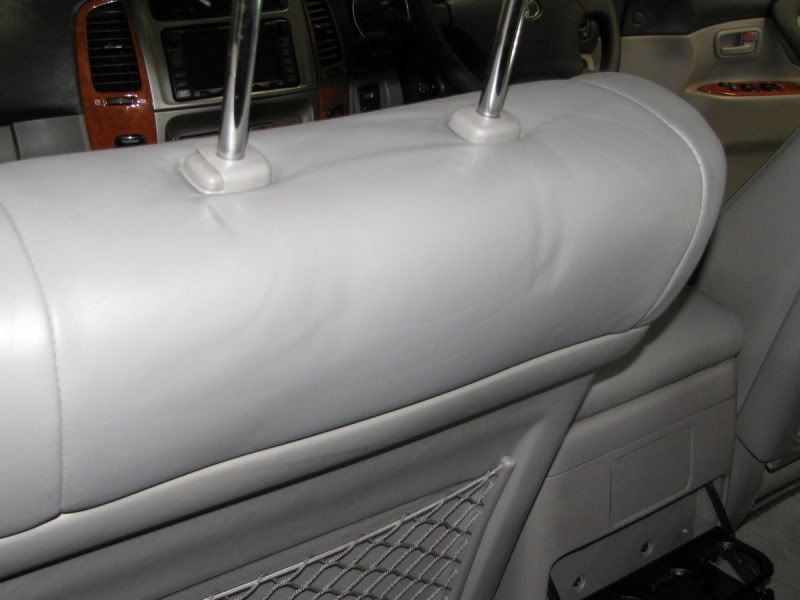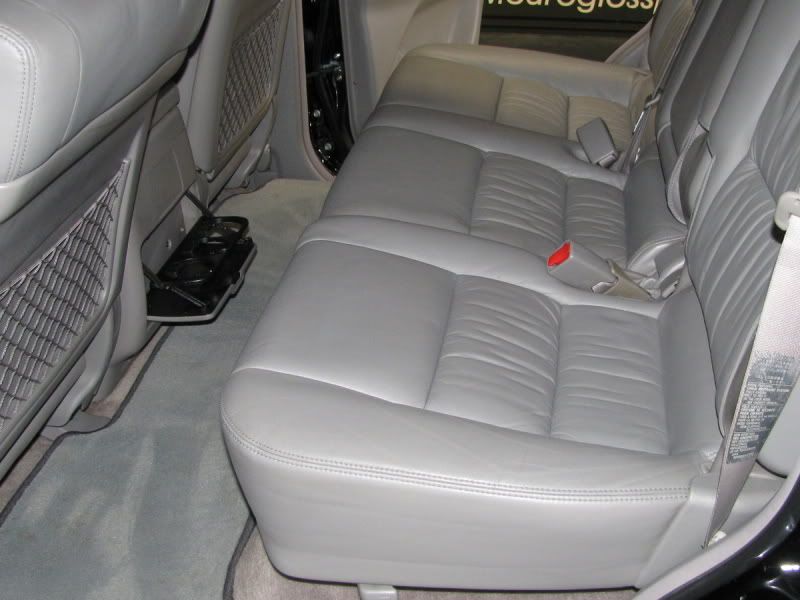 That's as good as it gets .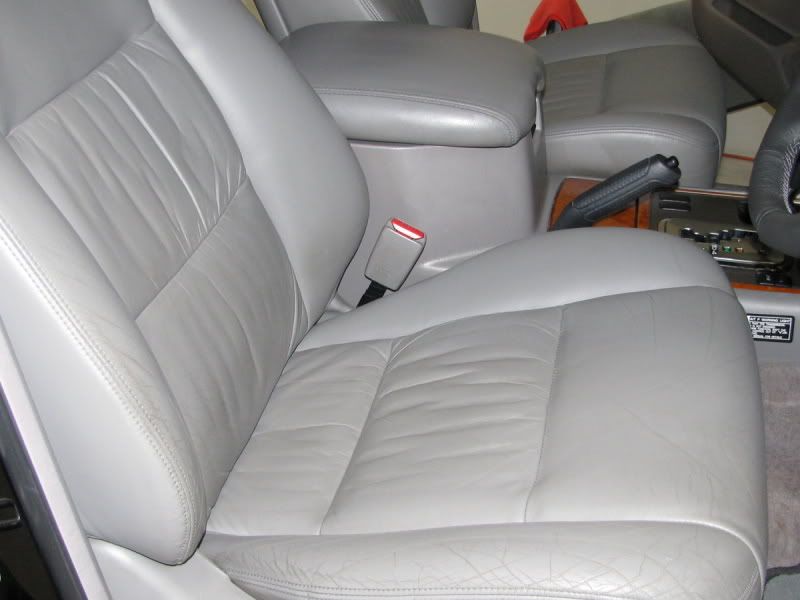 6 days and 60 hours later , LSP GTechniq C1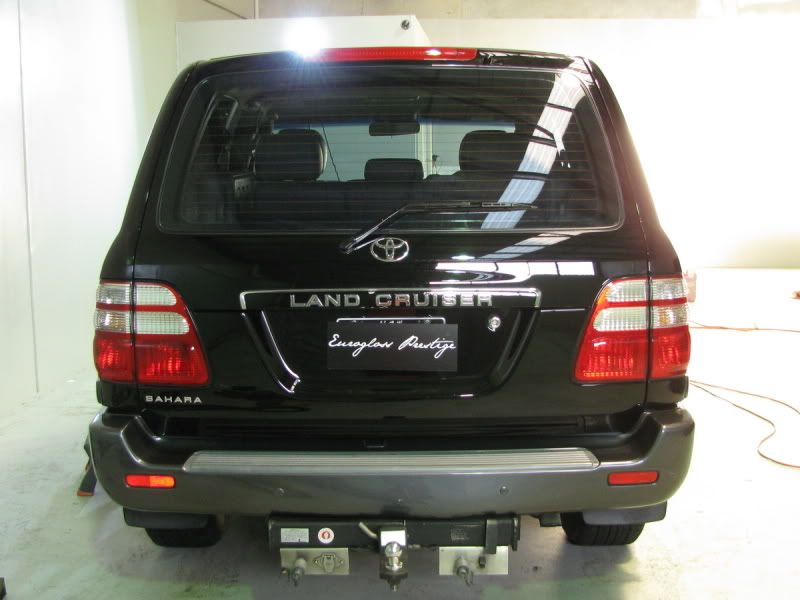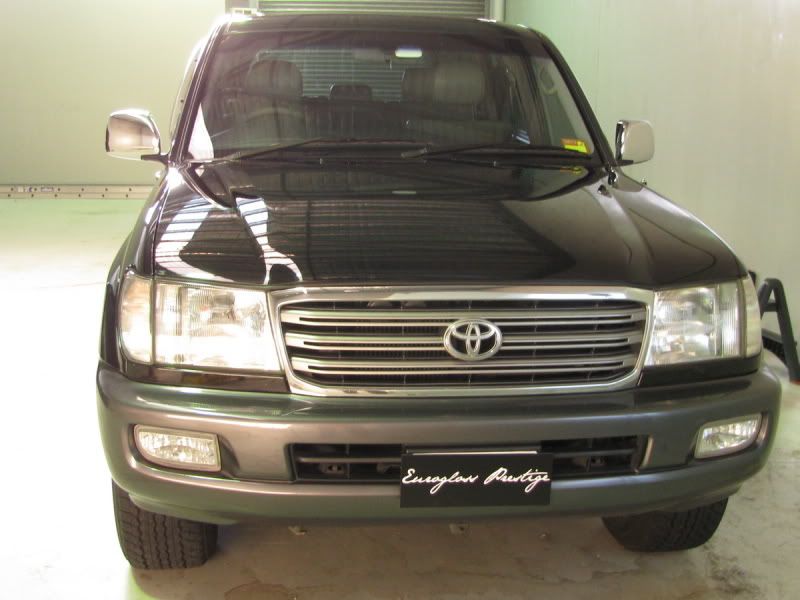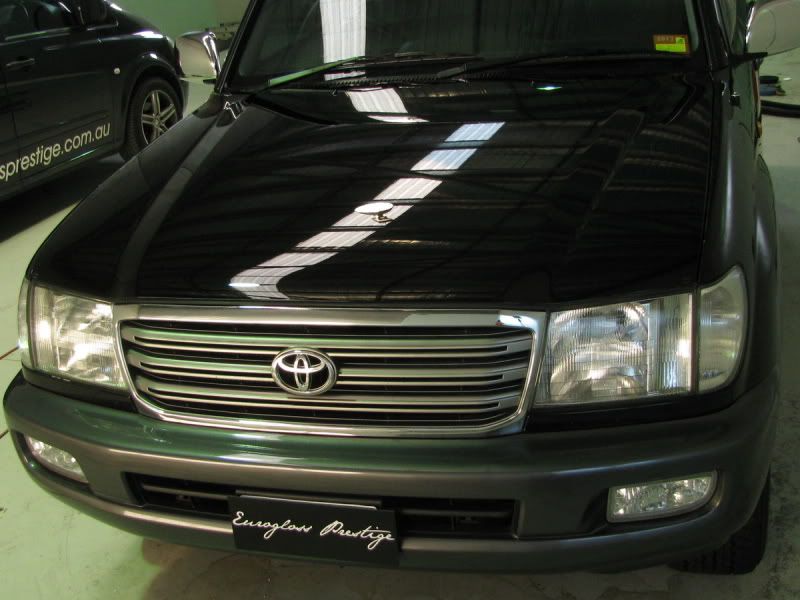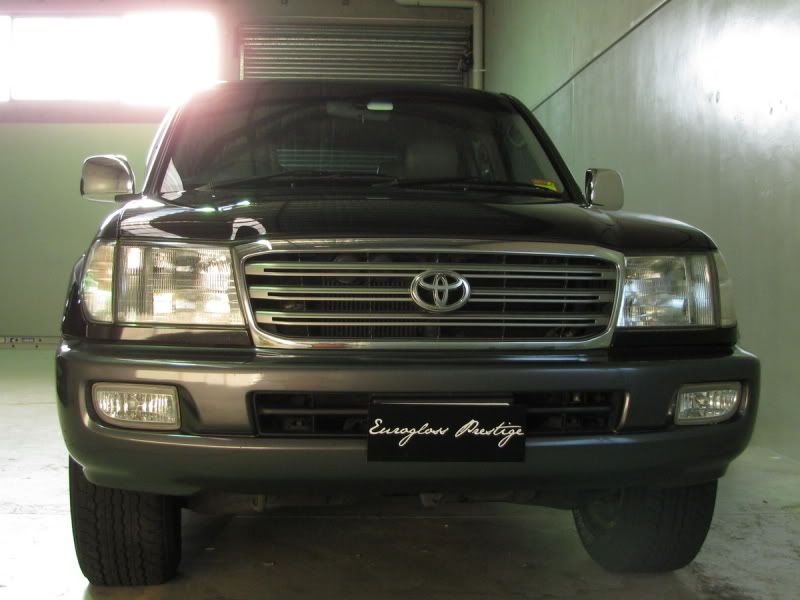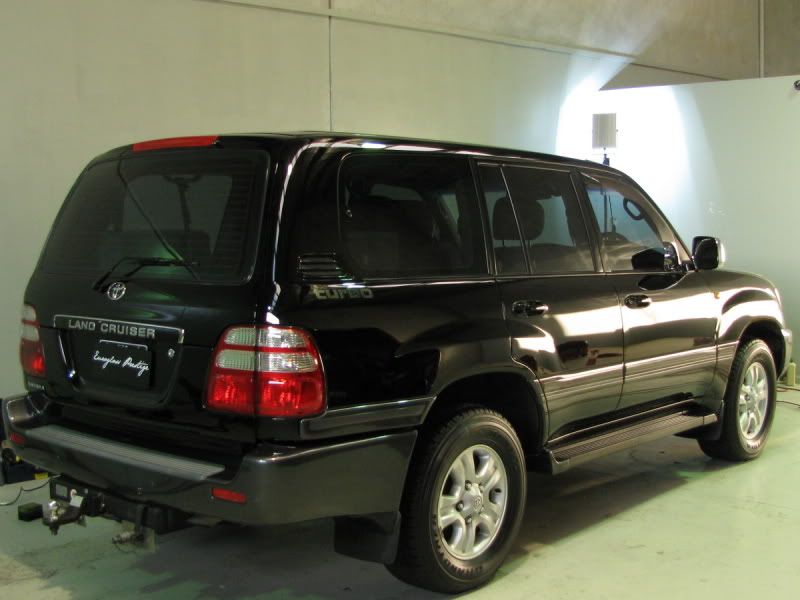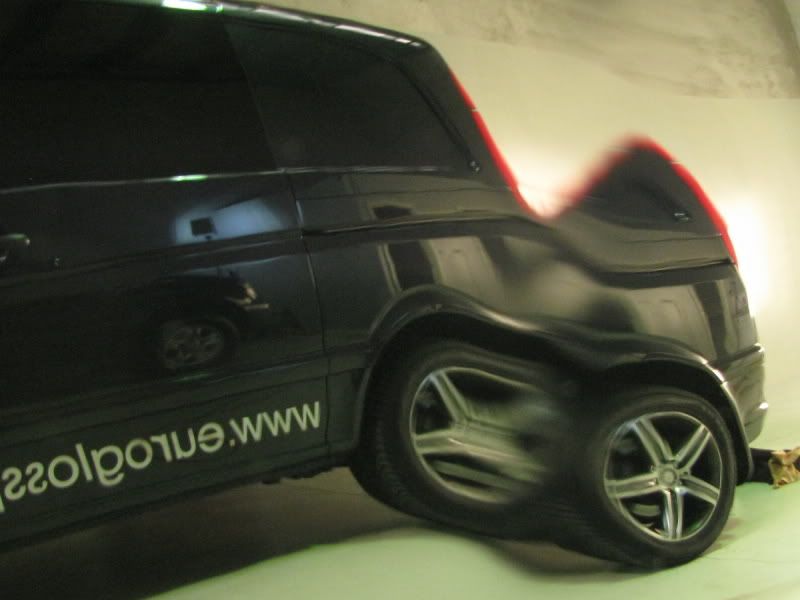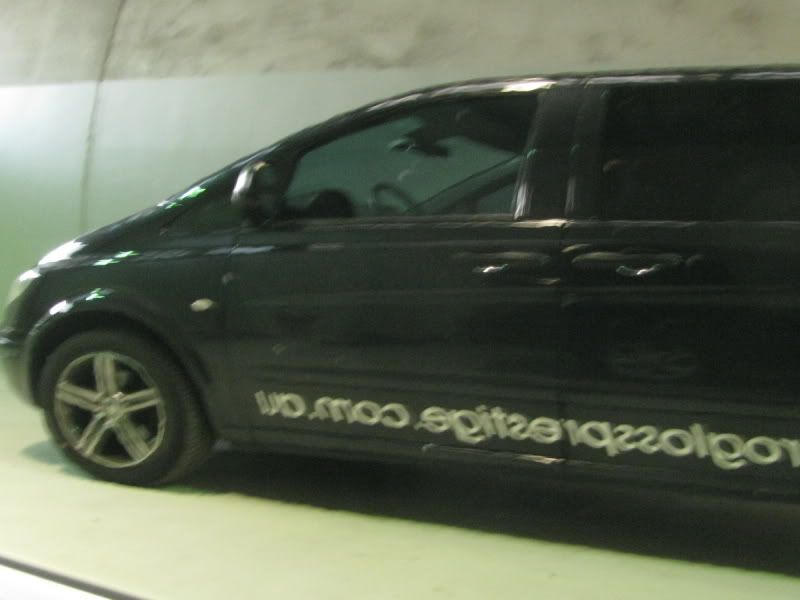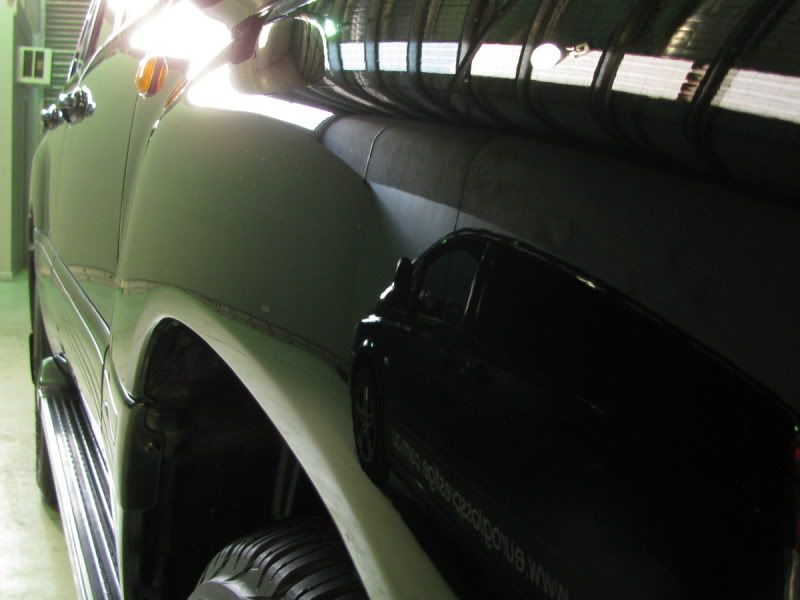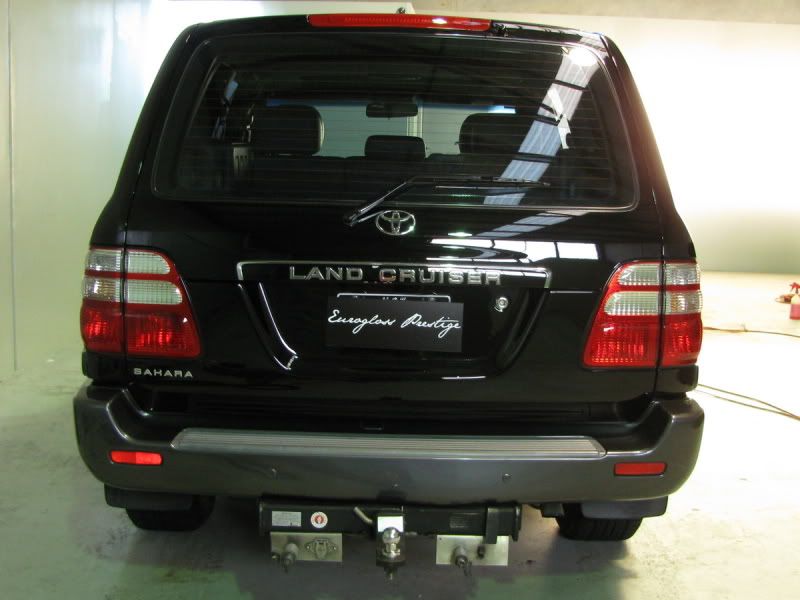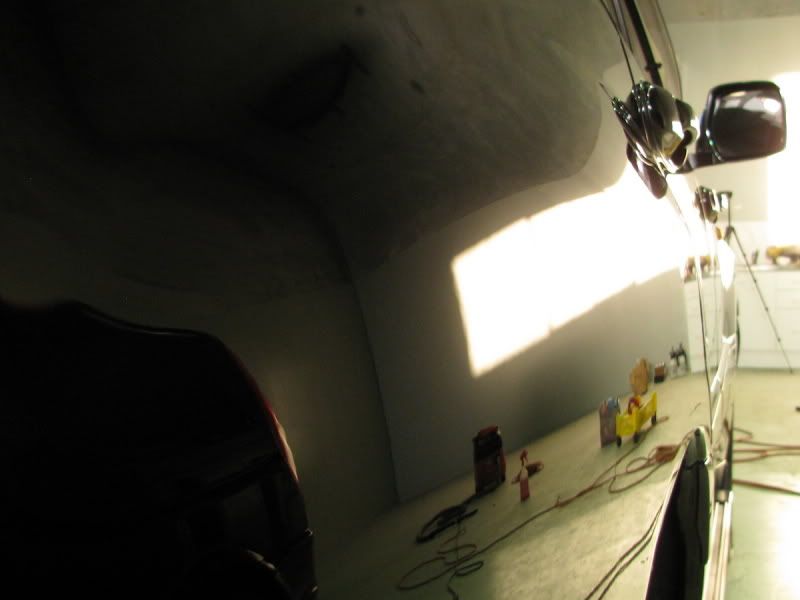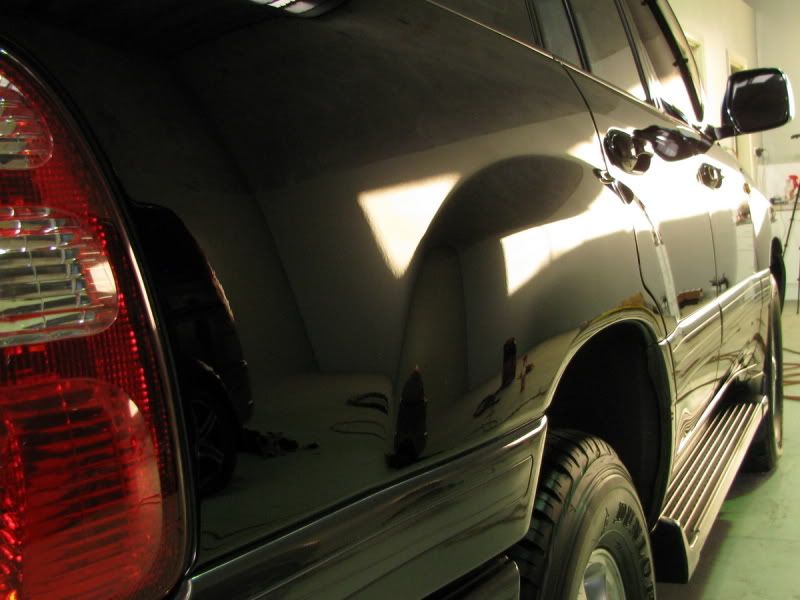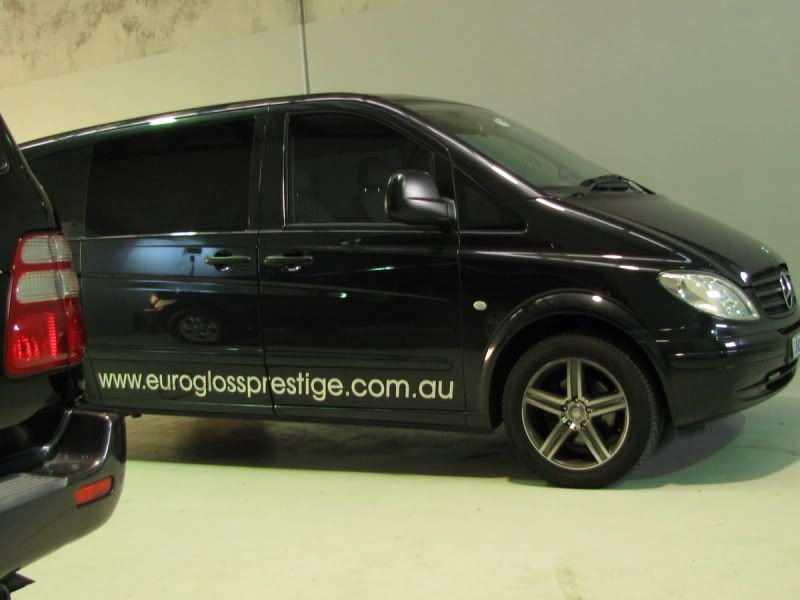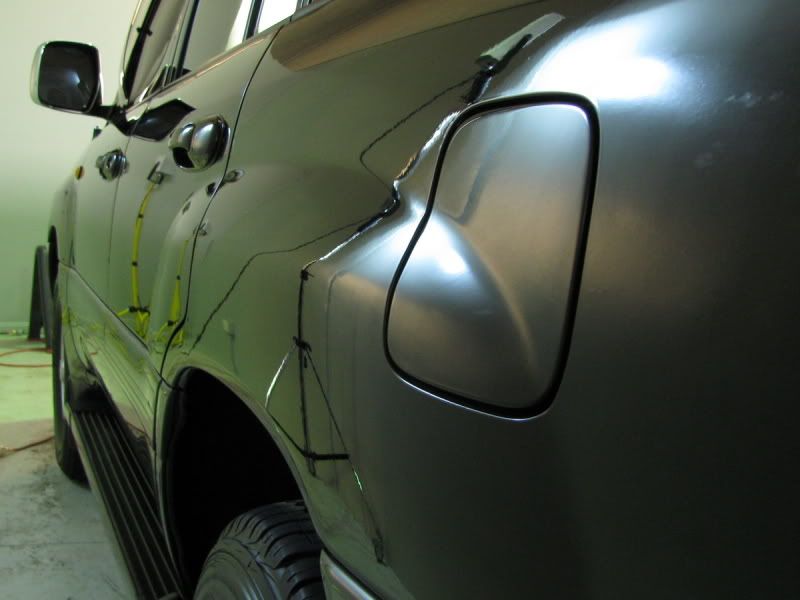 Part 2 to be continued..............
Mario