Jaguar XJ ( 2012 three weeks old with work in progress !)
And those nasty holograms which the dealer inflicted during it's predelivery
Those nasty scratches you see were caused by the owner taking it to those hand car washes 6 times enough to cause this kind of damage !

He's a car that in Australia costs more than $ 300.000 to buy and he put it through a car wash .

What an engine !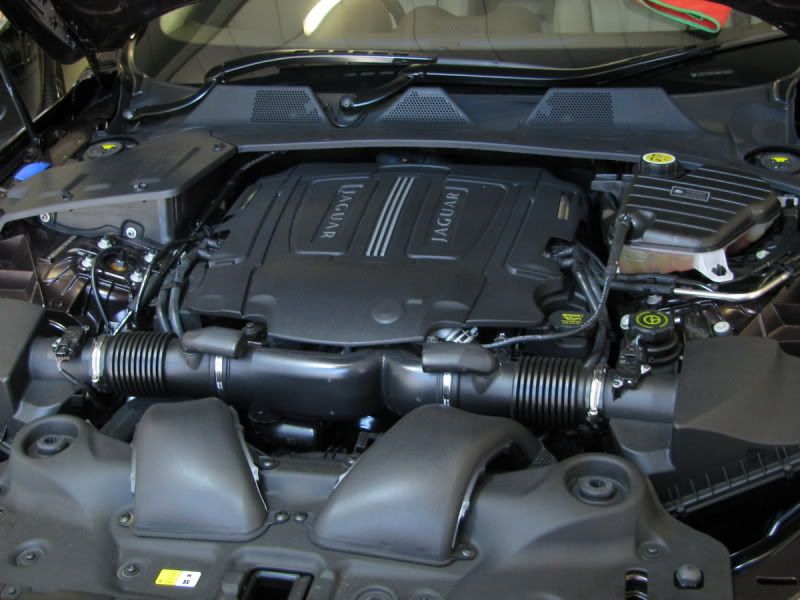 "Would you like swirls with that sir "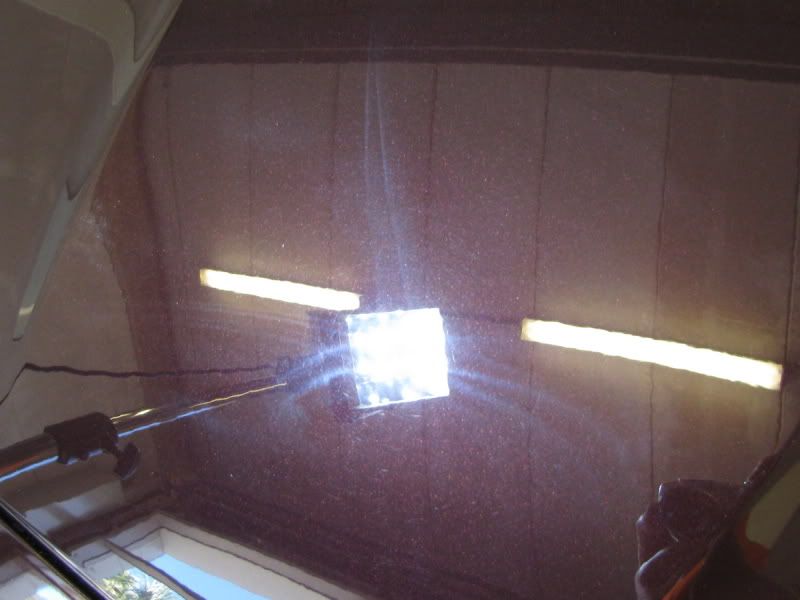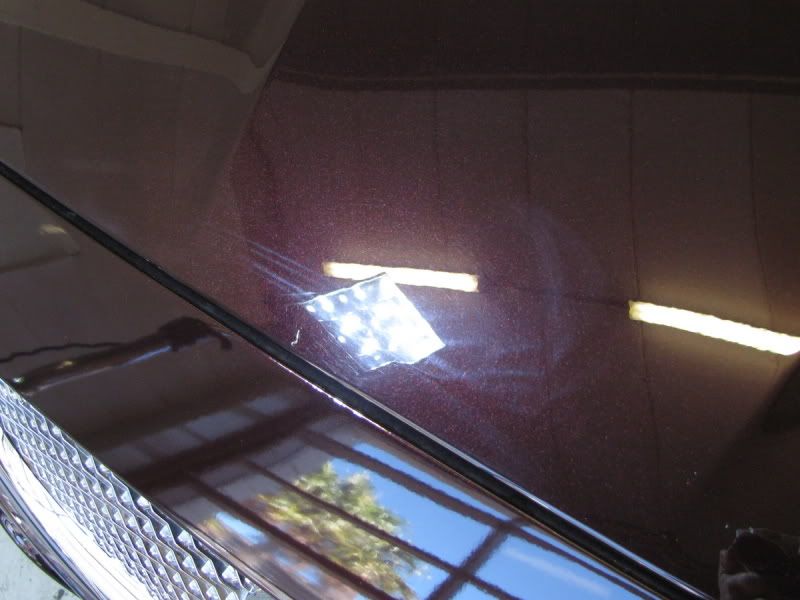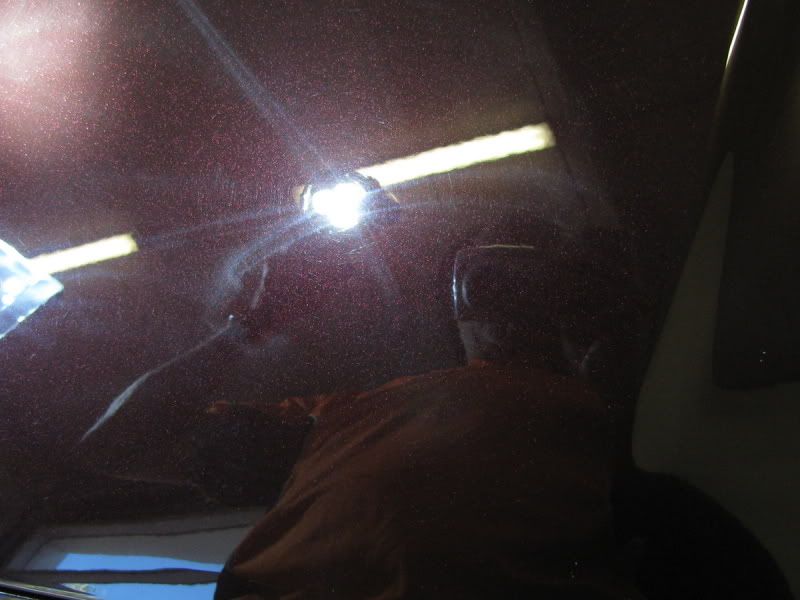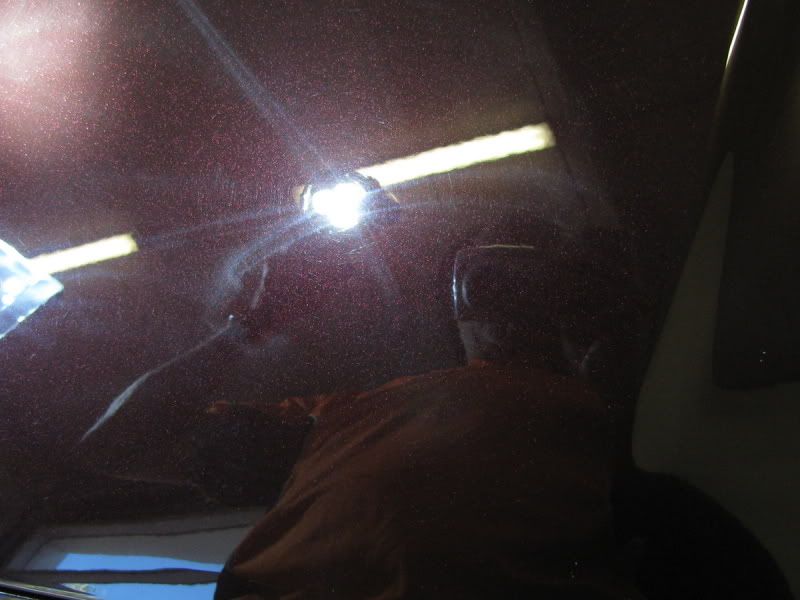 Here's a 50/50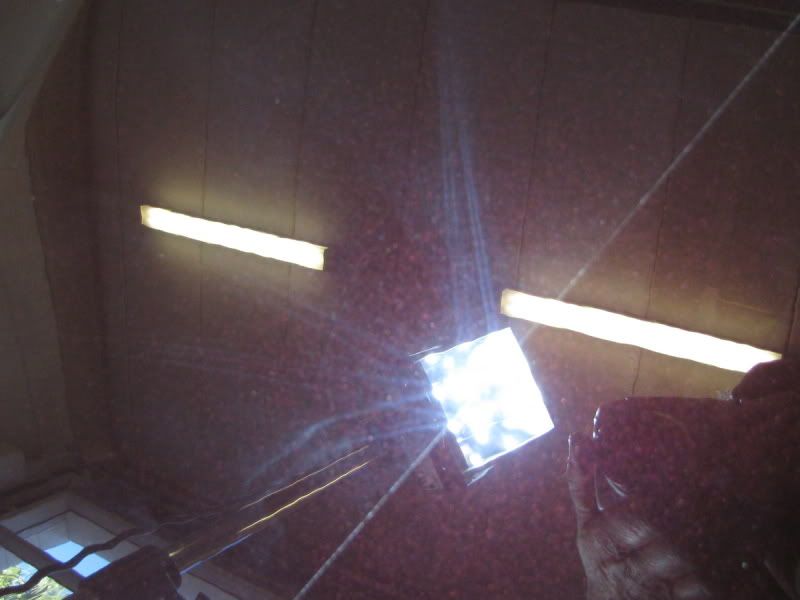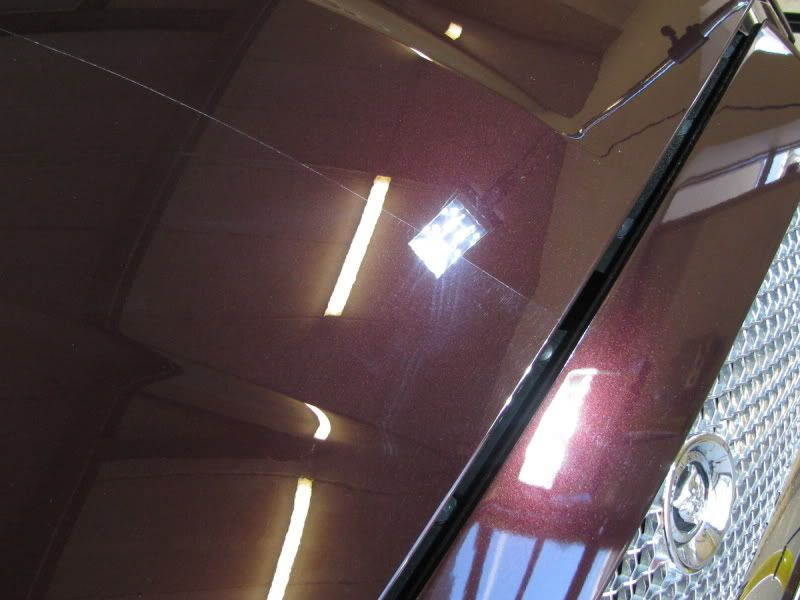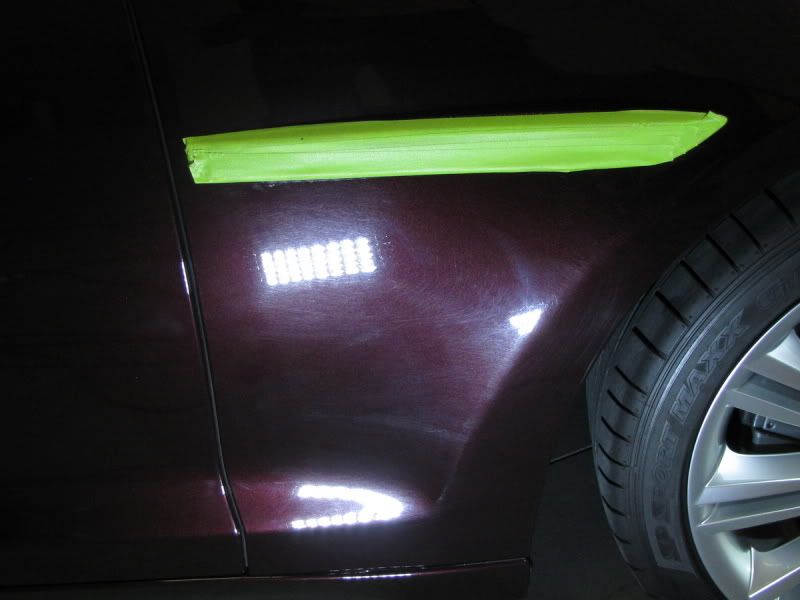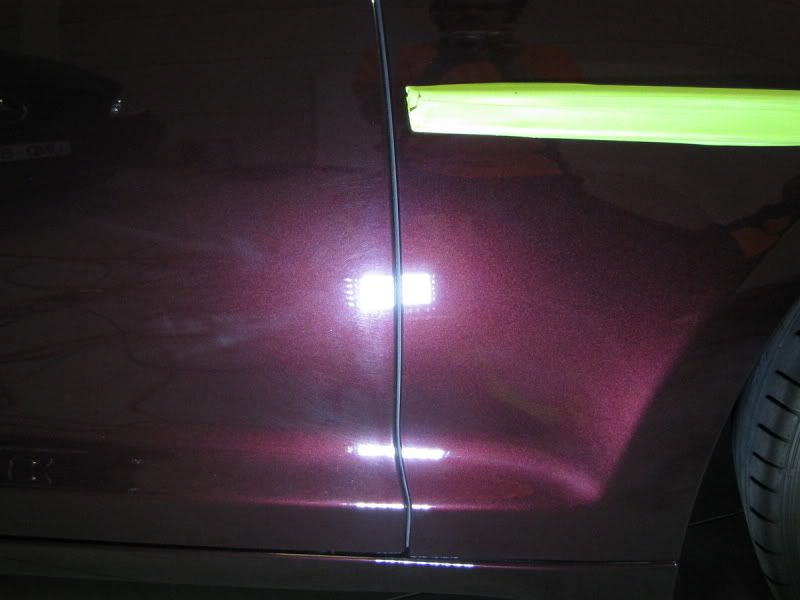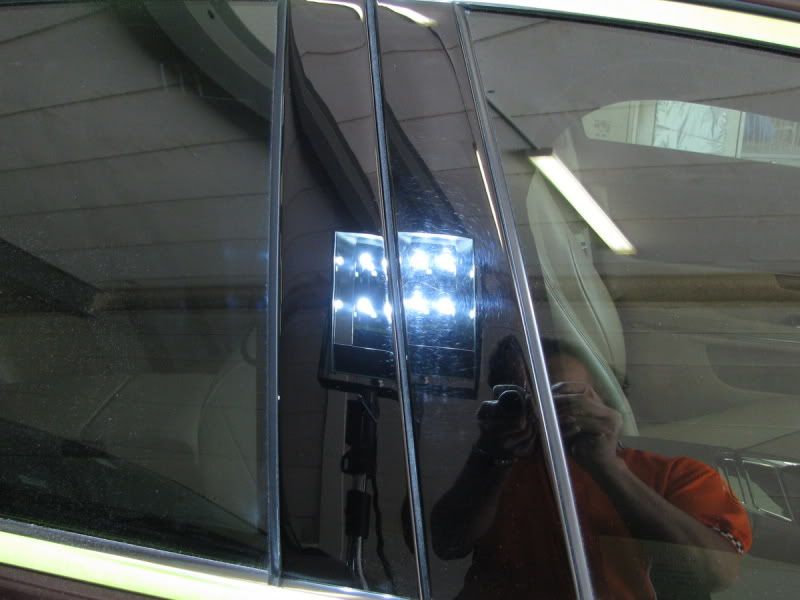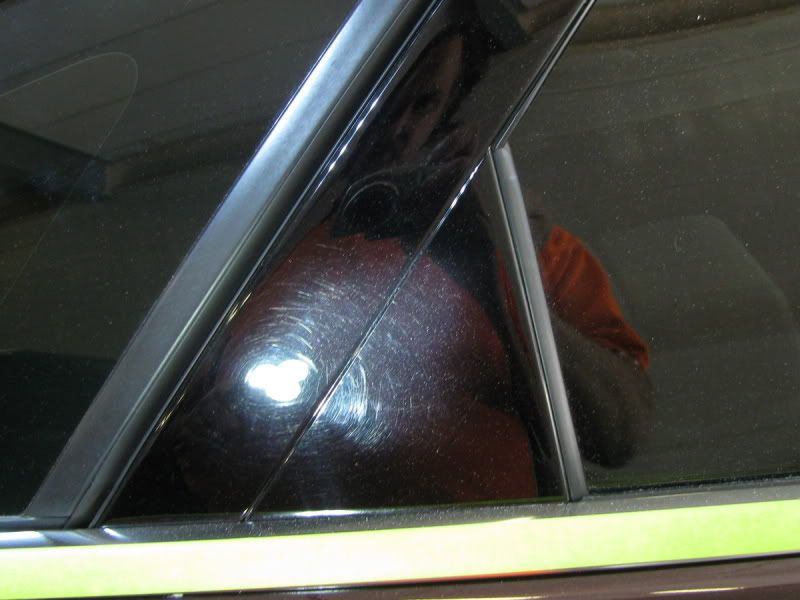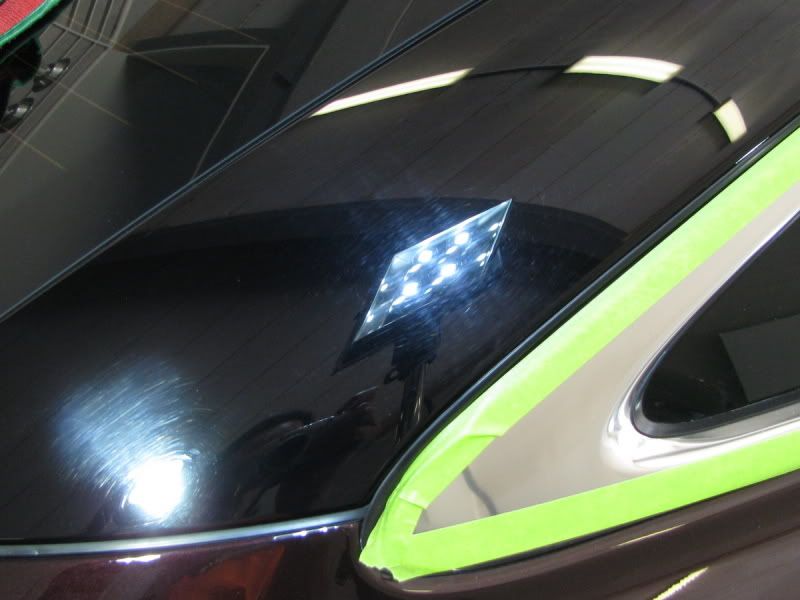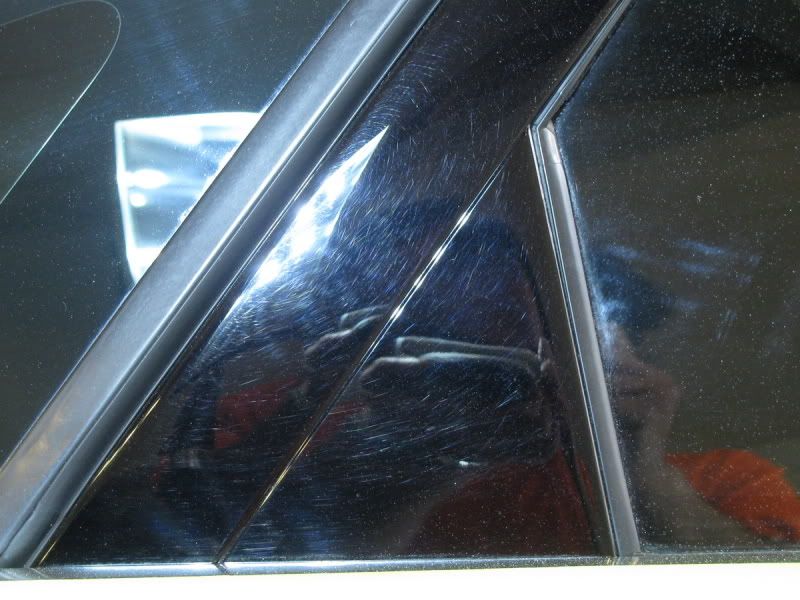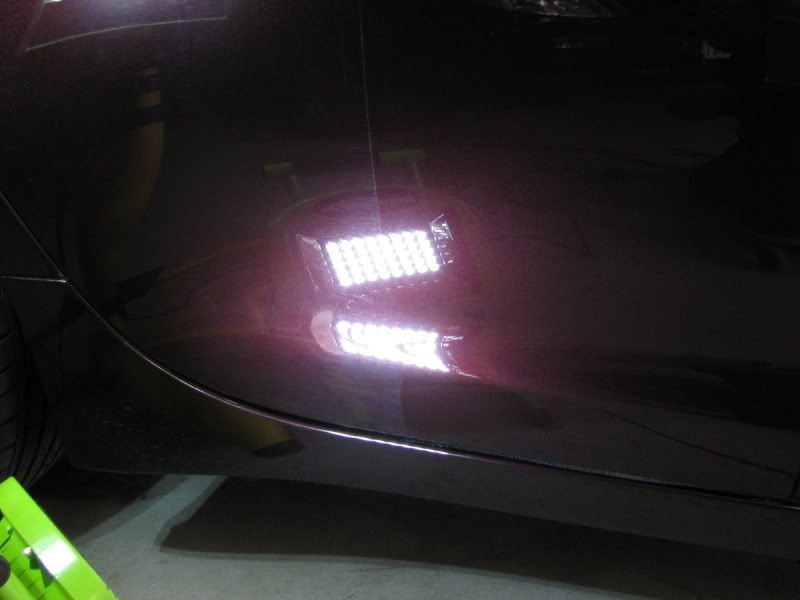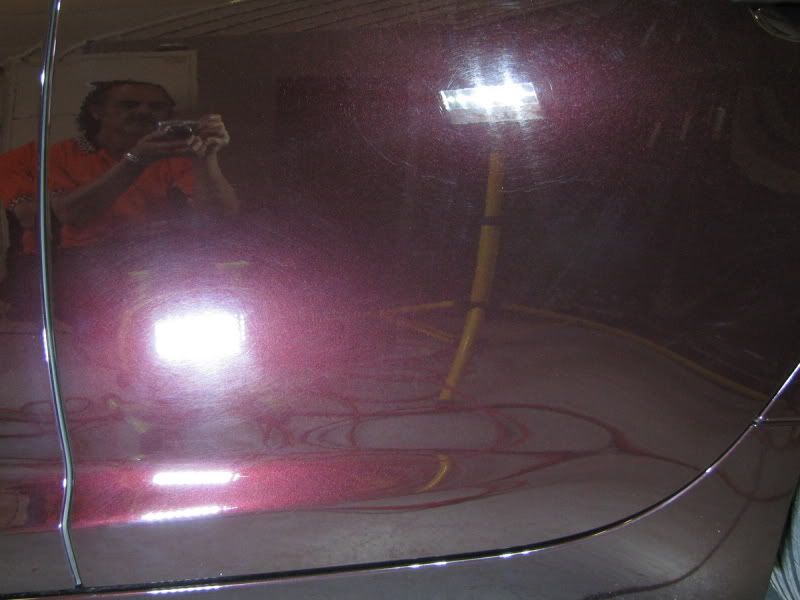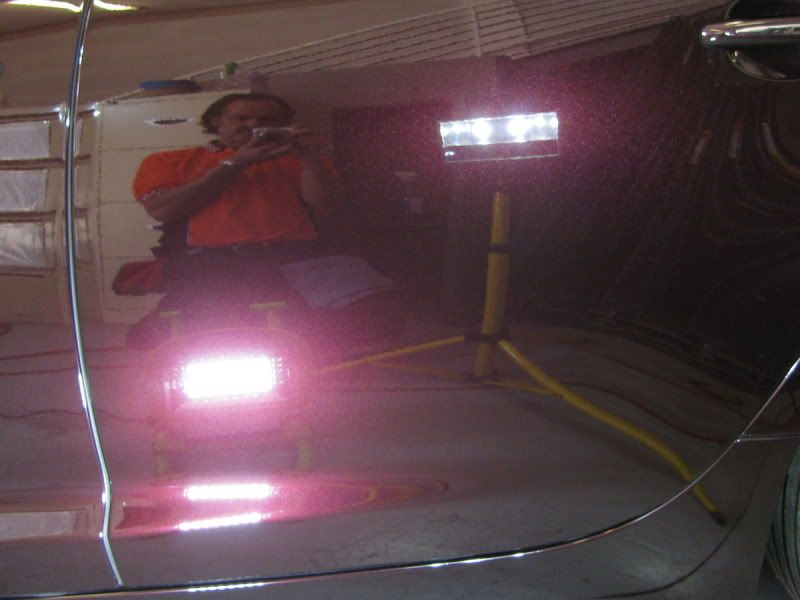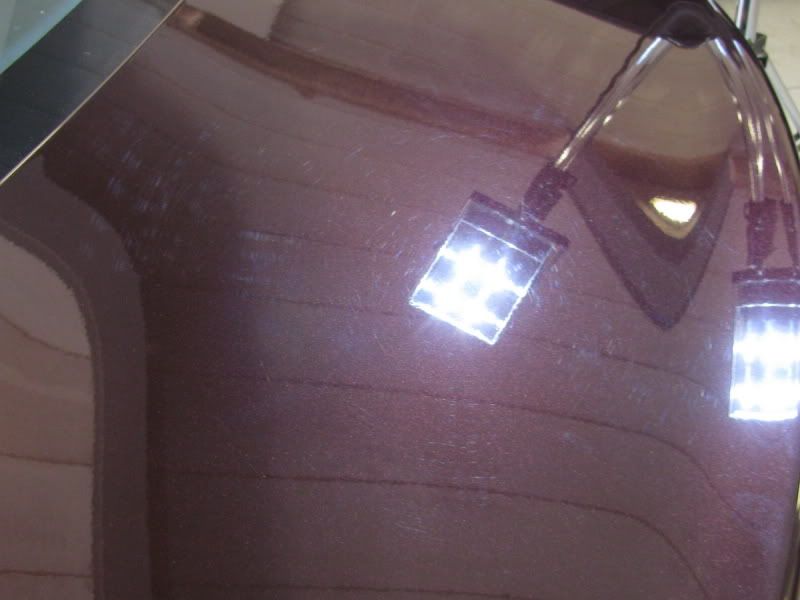 50/50 of rear Boot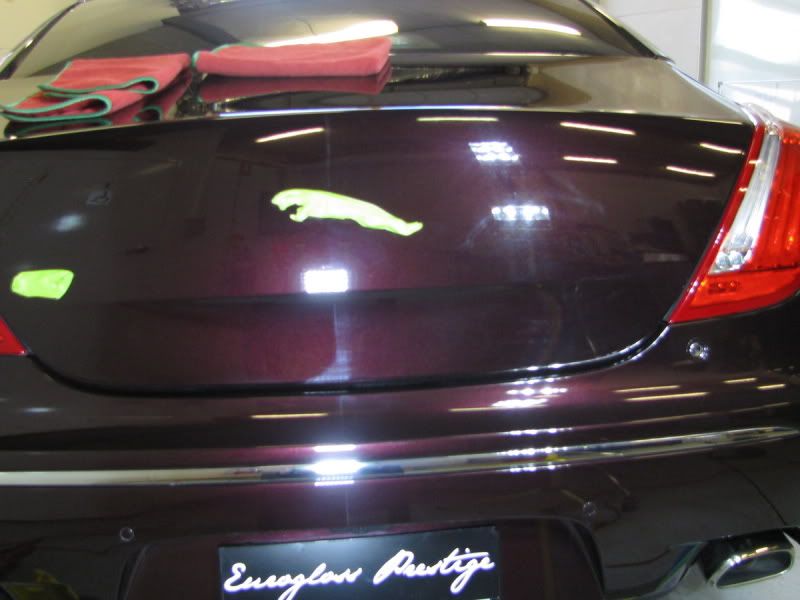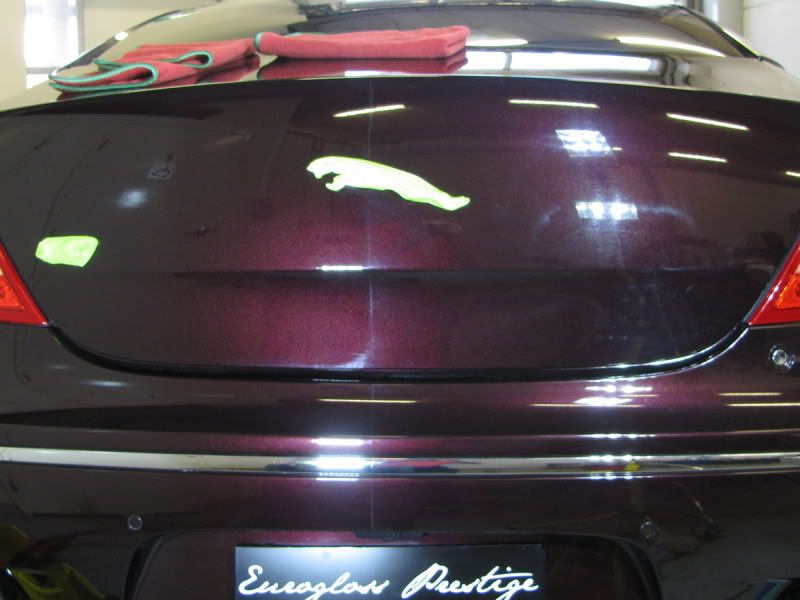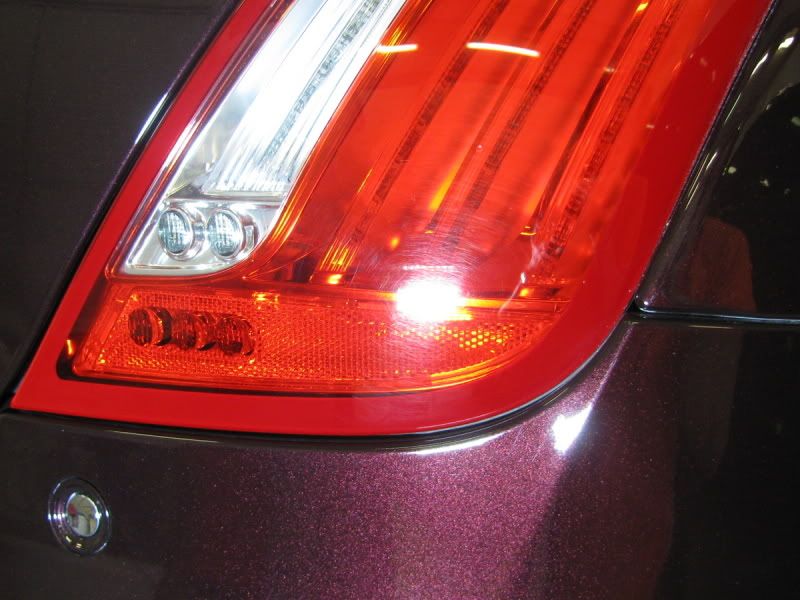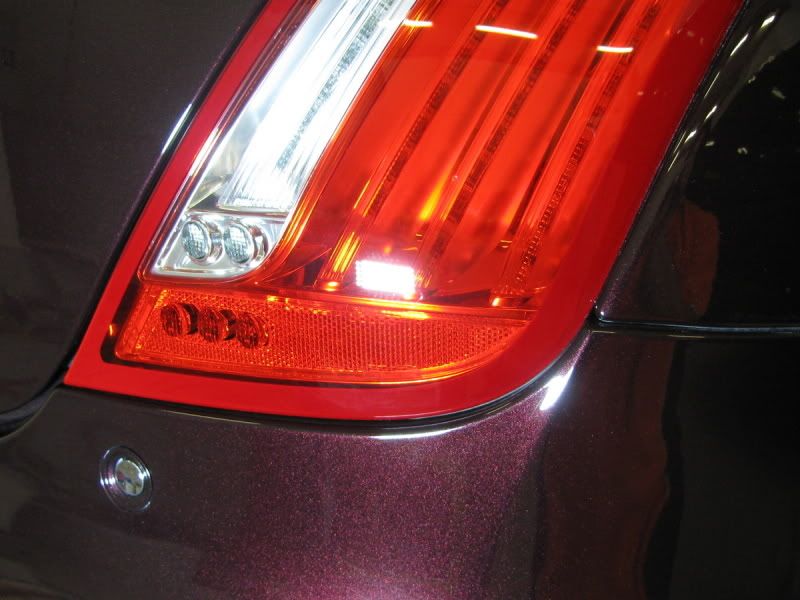 And after five and a half days here are the final results ! LSP three coats of Opti-Coat Pro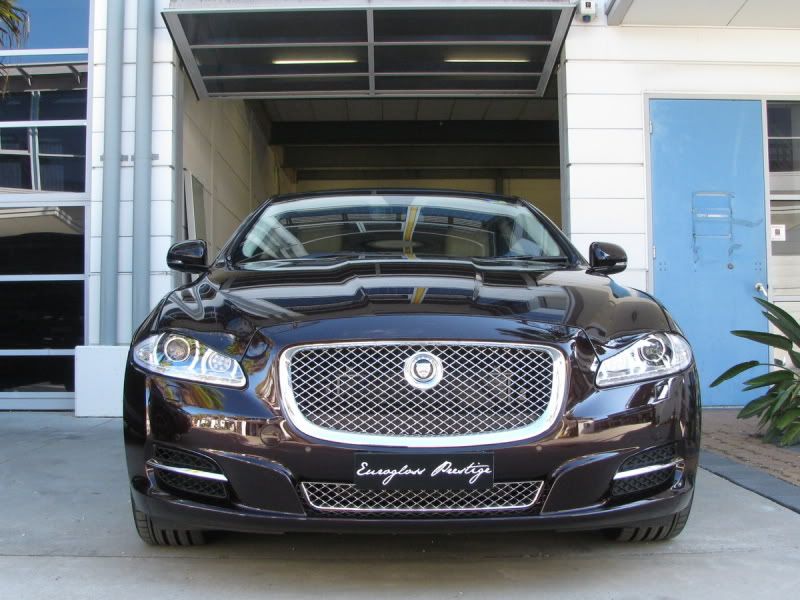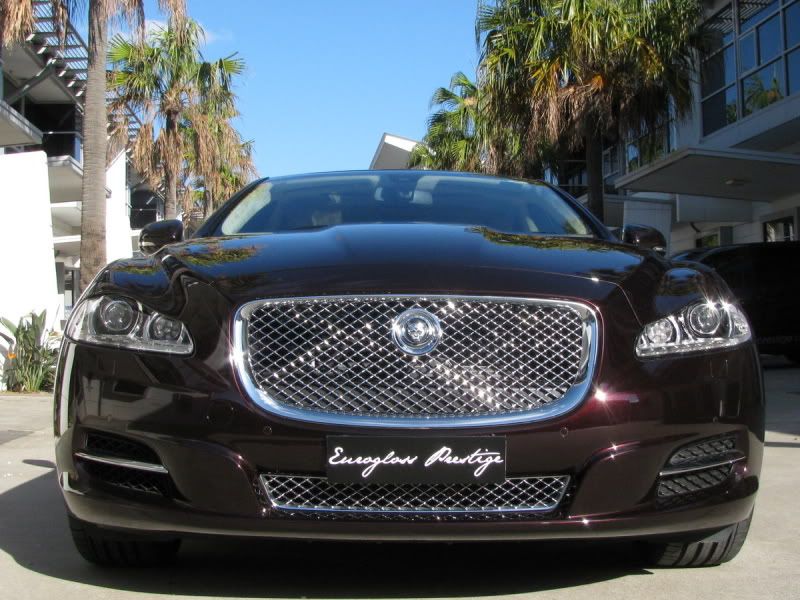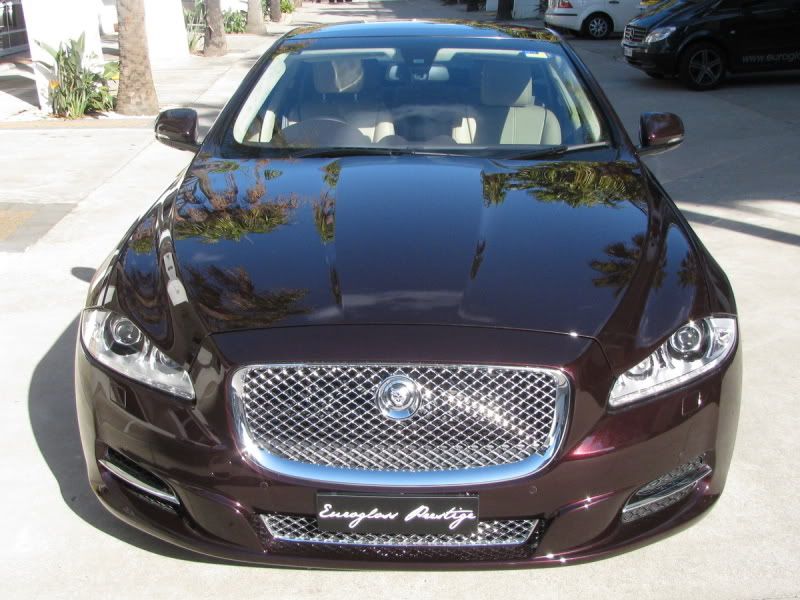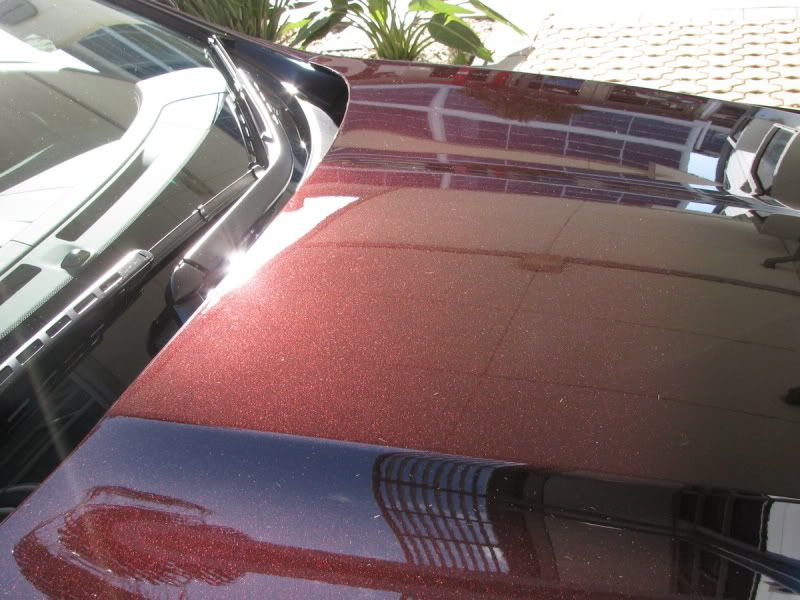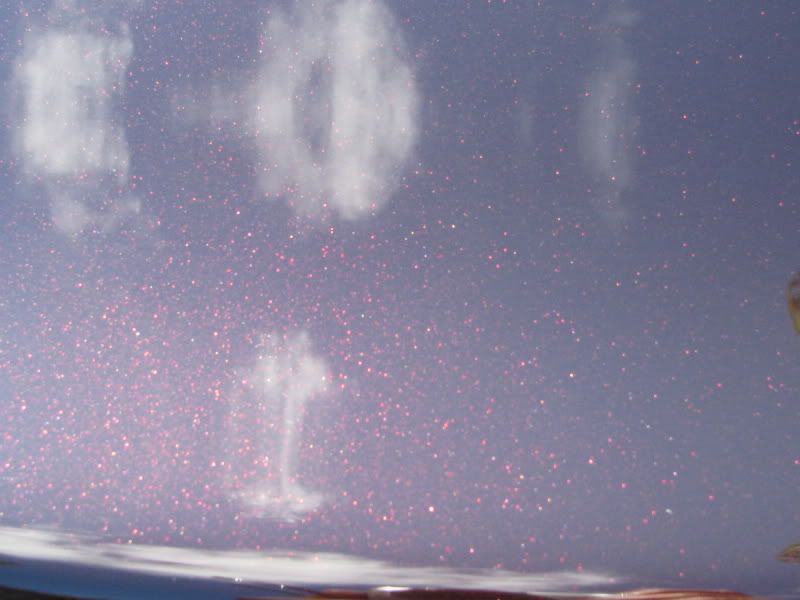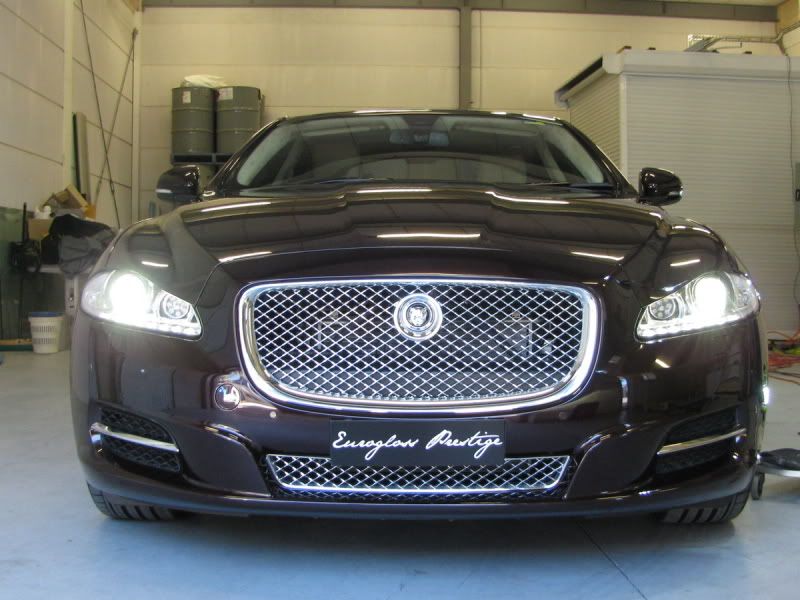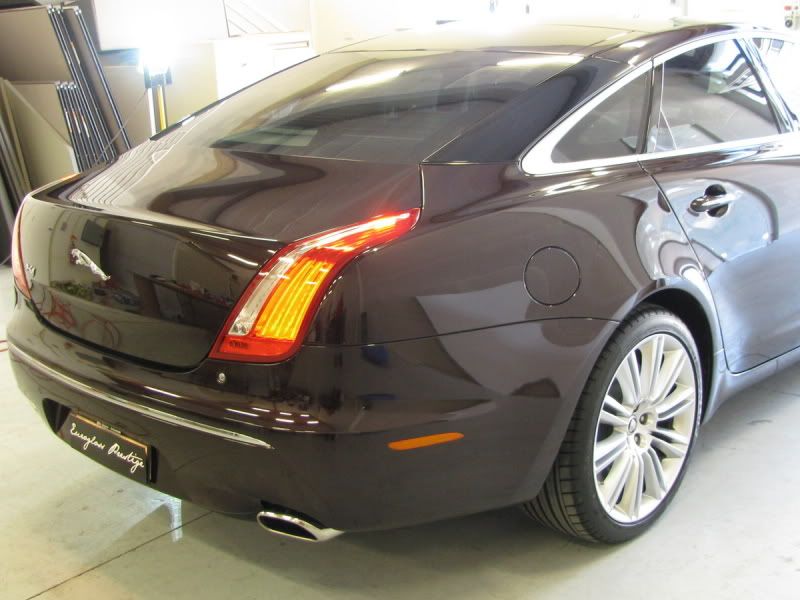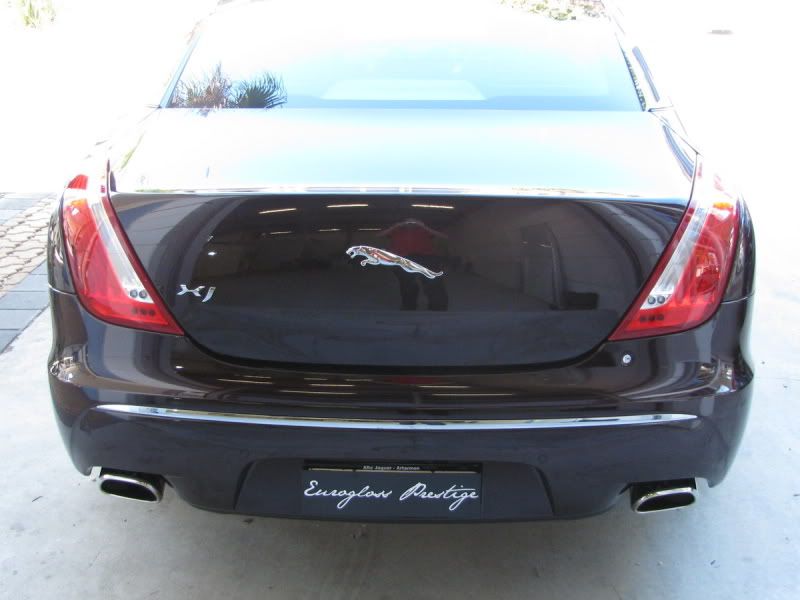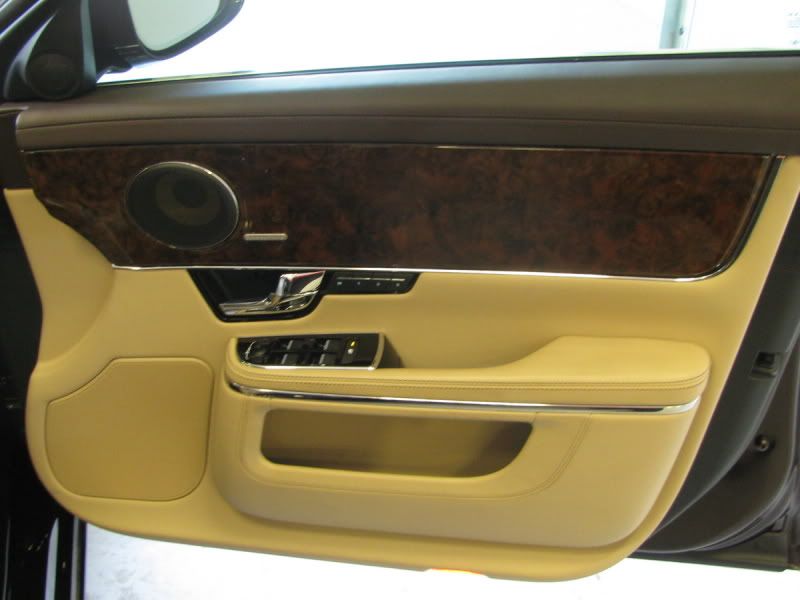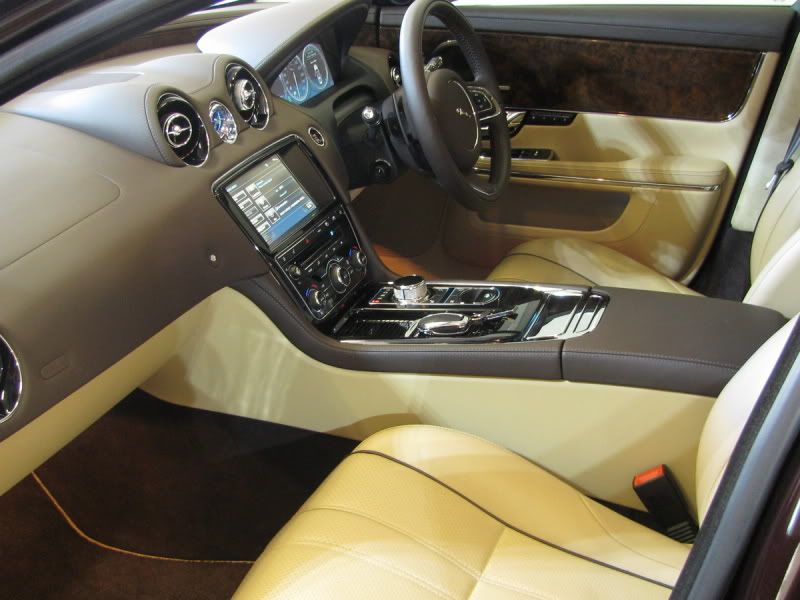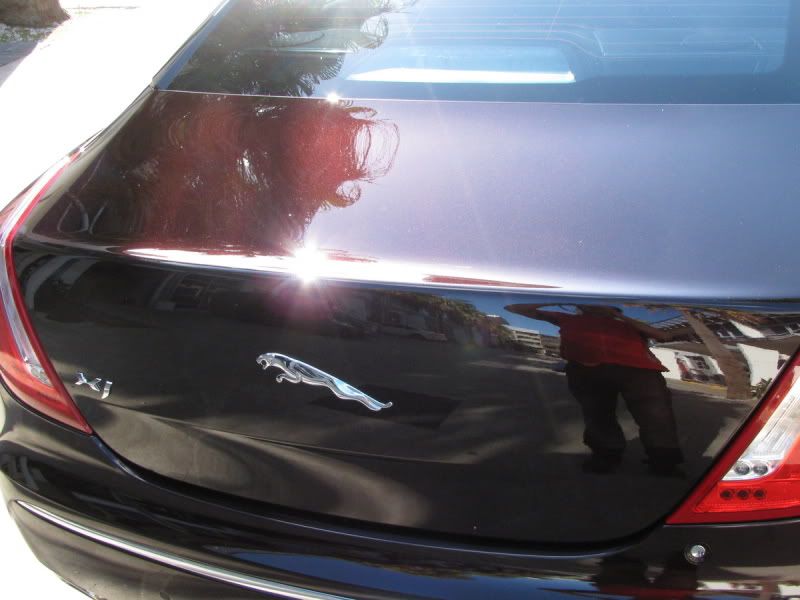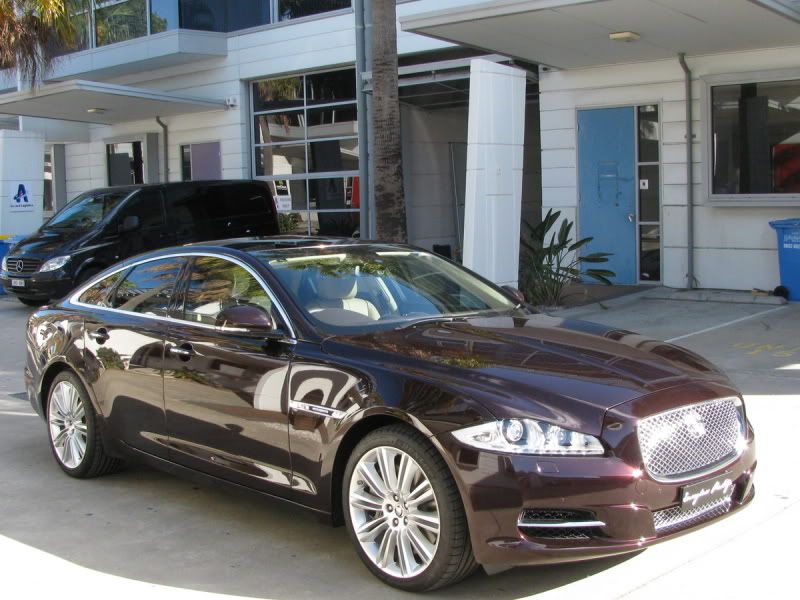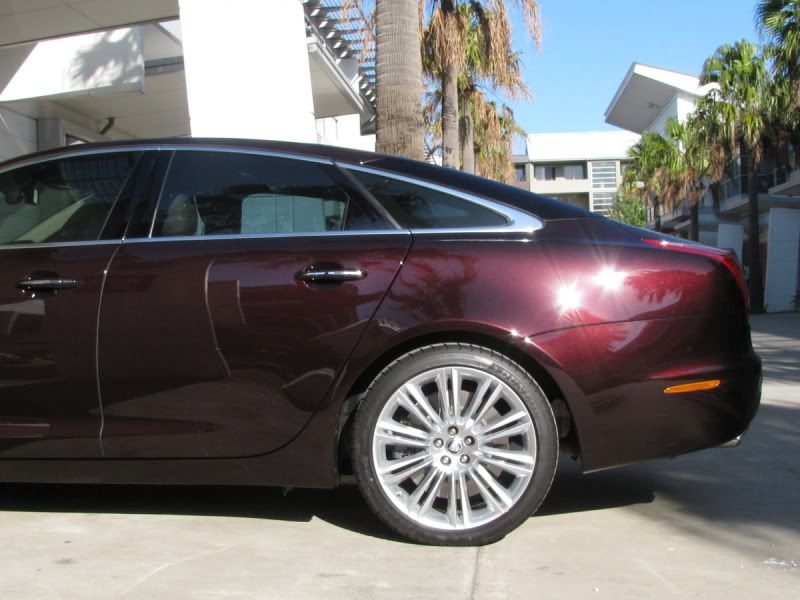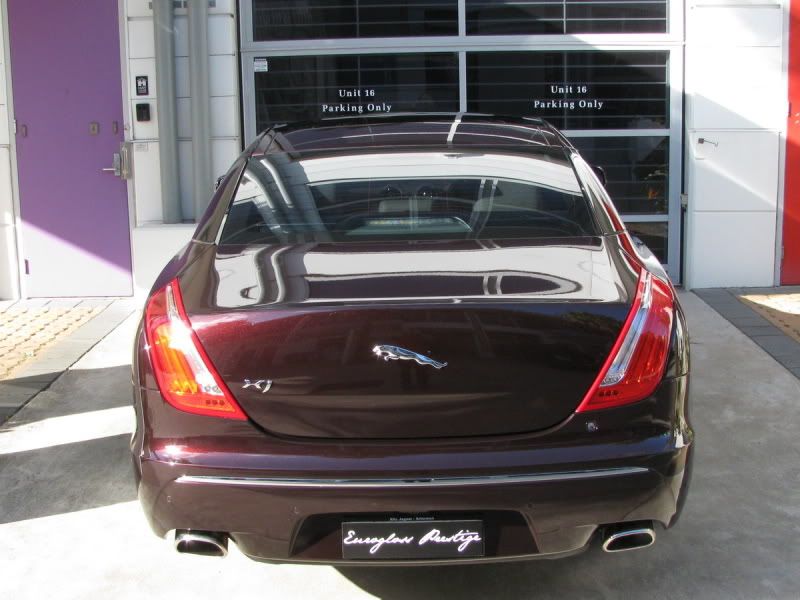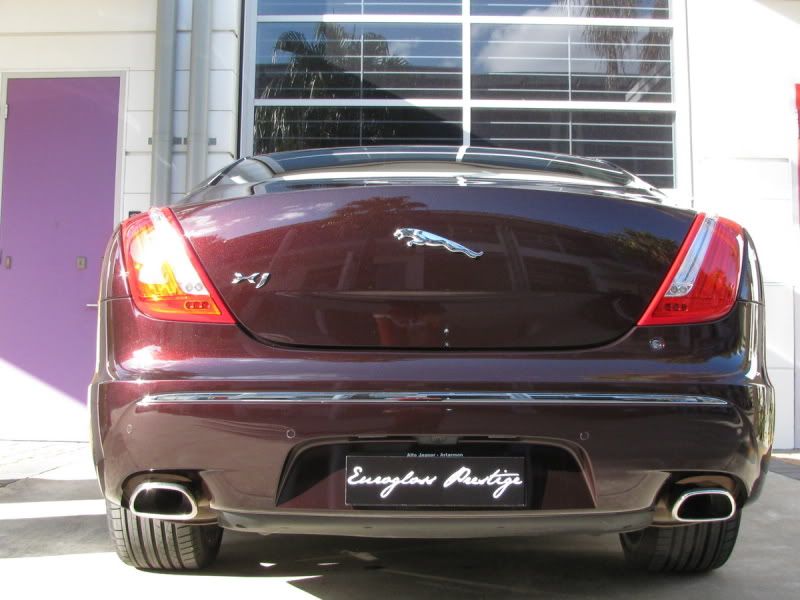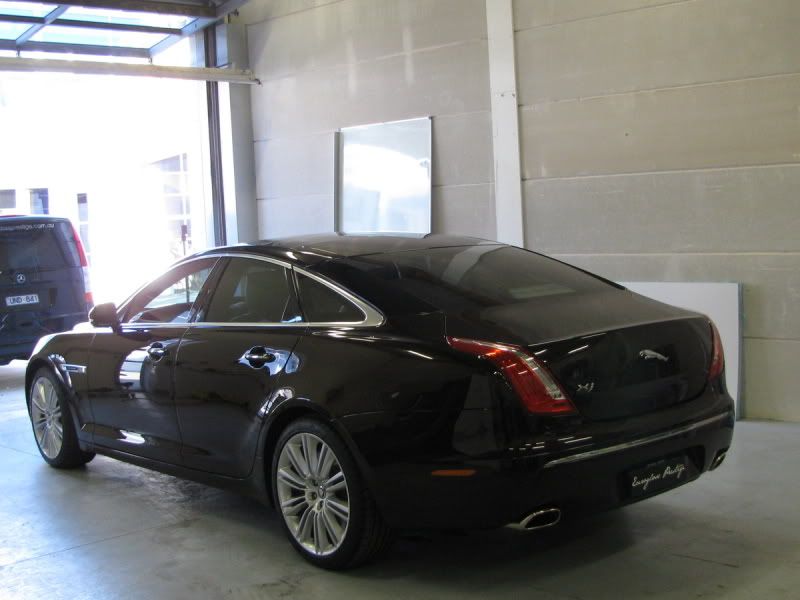 Thanks for reading I hope you have enjoyed this write up as much as I enjoyed working on this car .

Best Regards

Mario