Next up Audi Q7 ( 2010 Model) four days to detail and Opti-Coat this beast .
Plenty of work on this car , I had to work late nights in order to be ready for the Bentley Continental GTC ( which belongs to the same owner
Iron X in action removing two years of very heavy brake dust !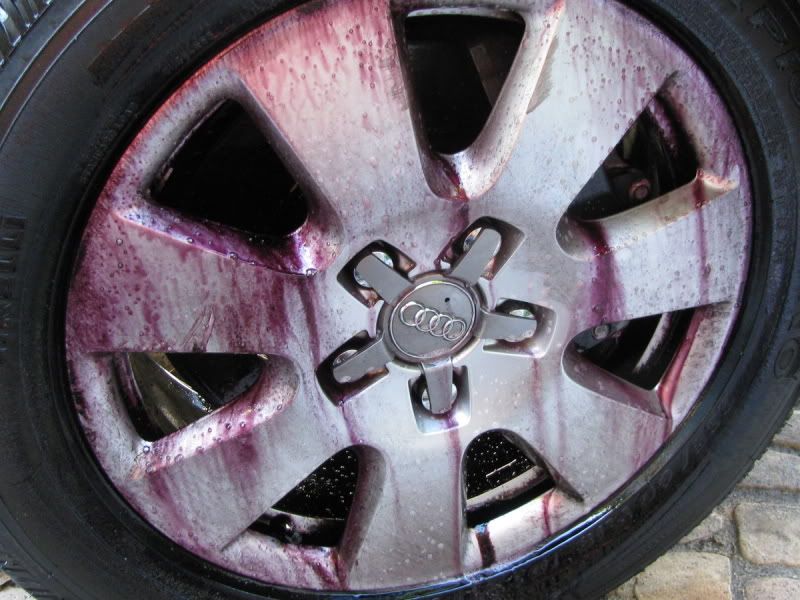 Nice water etchings ( this car lives outside :wall
garage is only for Ferrari and Bentley as space is like a match box in terms of space :wall: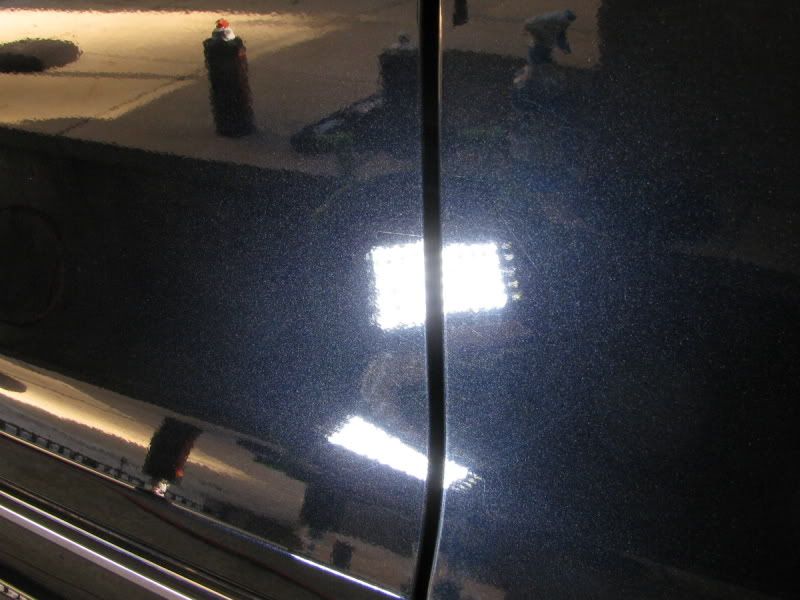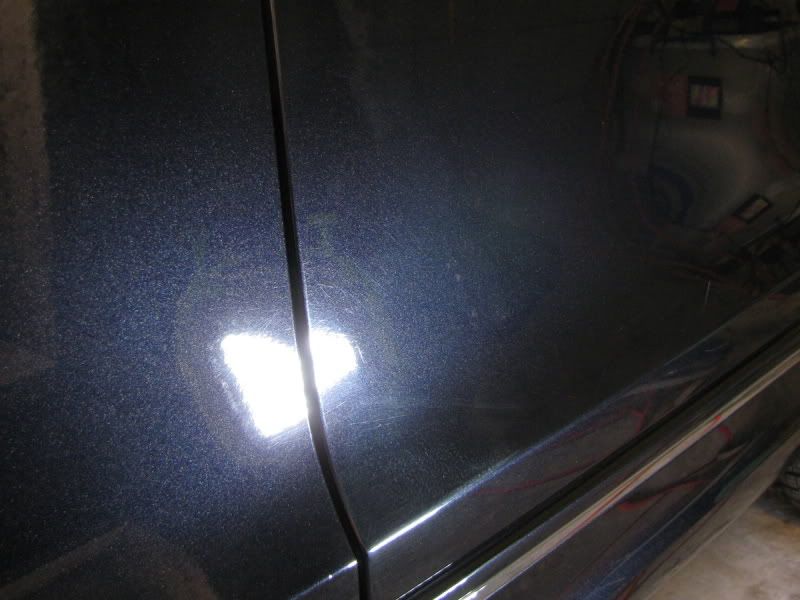 That's the best I could get in terms of paint defects
You get the idea !
And this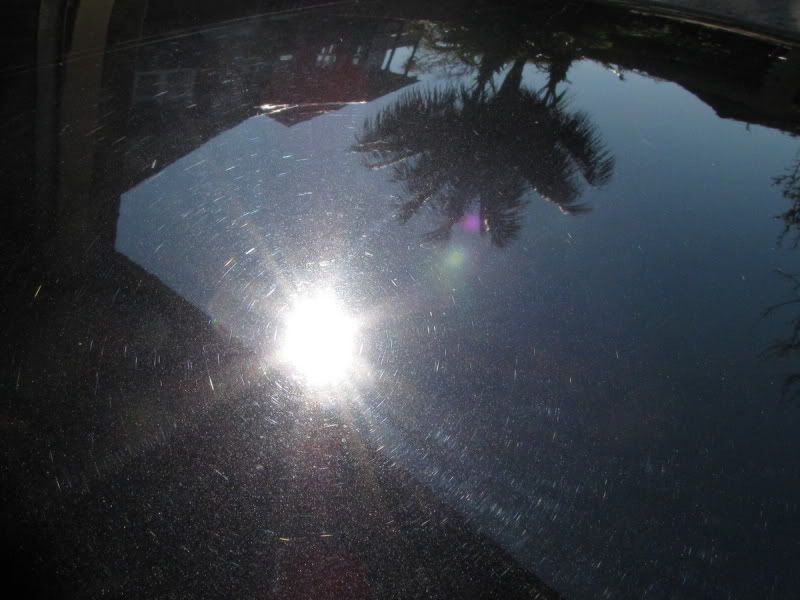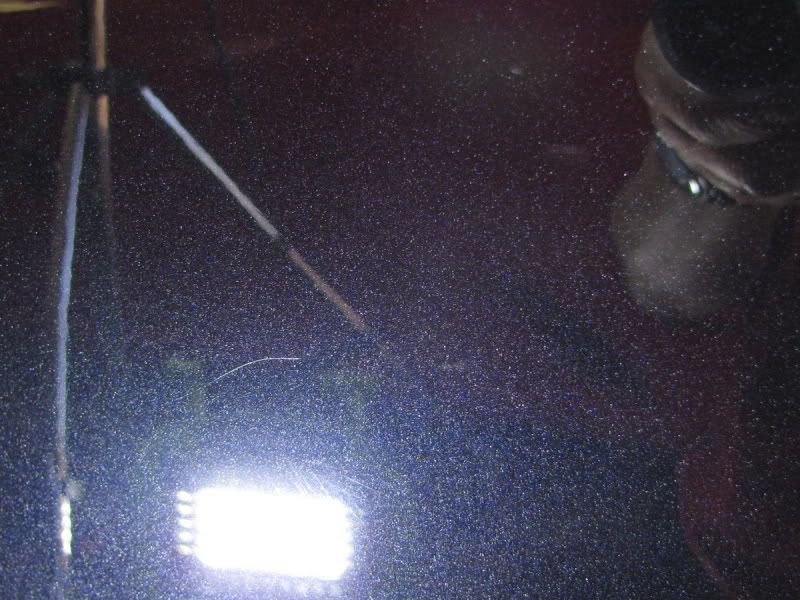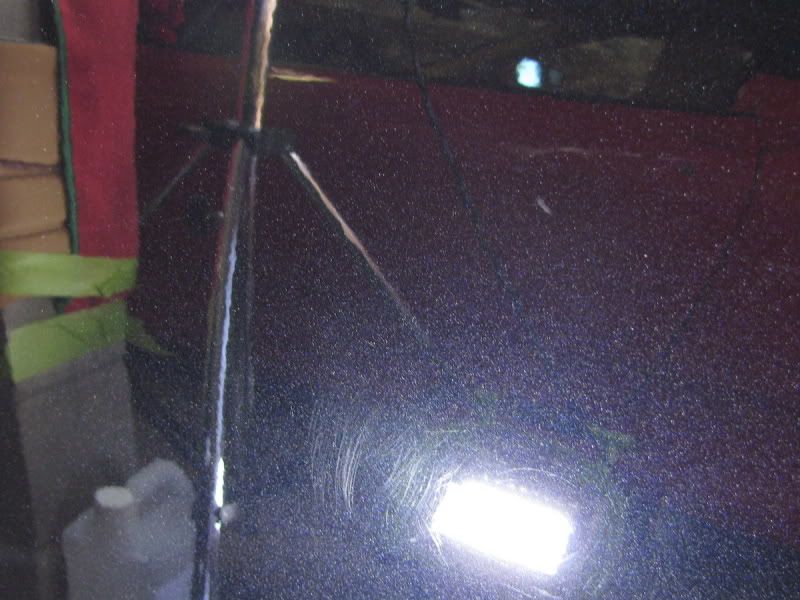 Final results , LSP Opti-Coat ( Pro)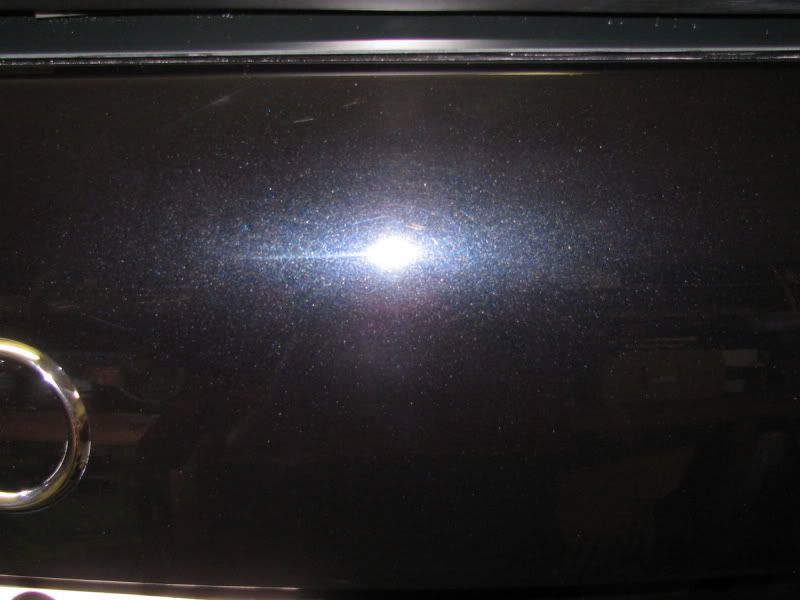 Sorry , these photos are not in the right order
Finished !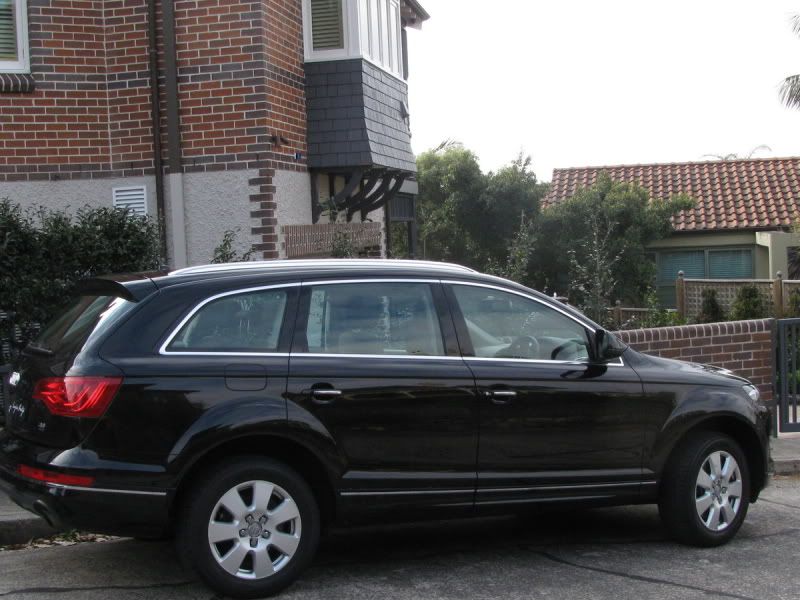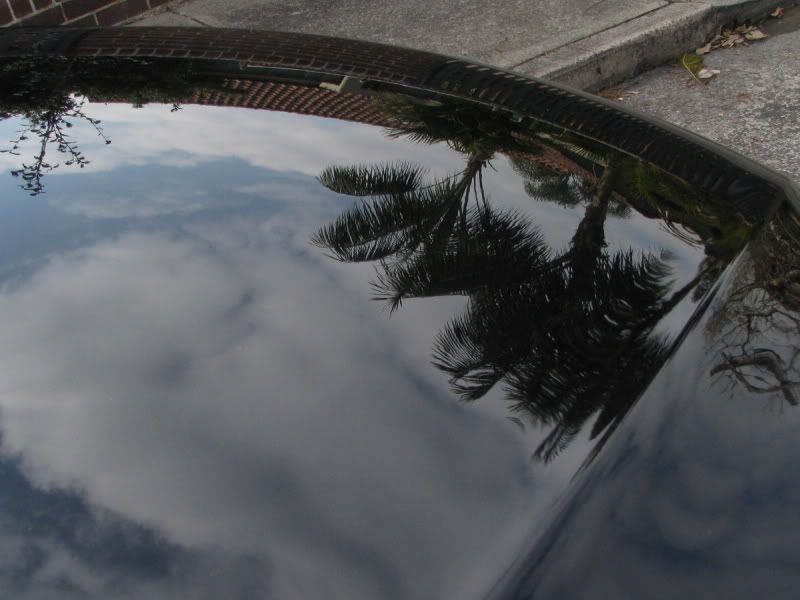 Thanks for looking
Mario