Here is a Z4 from Saturday,the car is 6 weeks old and already due for some attenion due to spending 3 of those weeks on dirt roads..The prosess was wash,clay,ssr1 followed by DP Max Wax.
DP Wheel Glaze on the wheels.
Interior was PB Leather Stuff on leather,Natural look on Dash etc & carpets shampooed.
ps sorry for the crappy phone pictures.
Before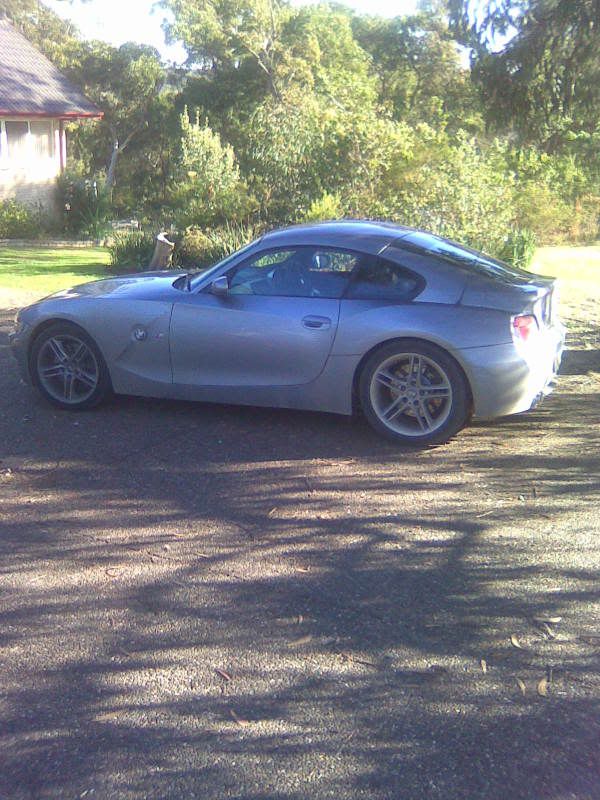 Afters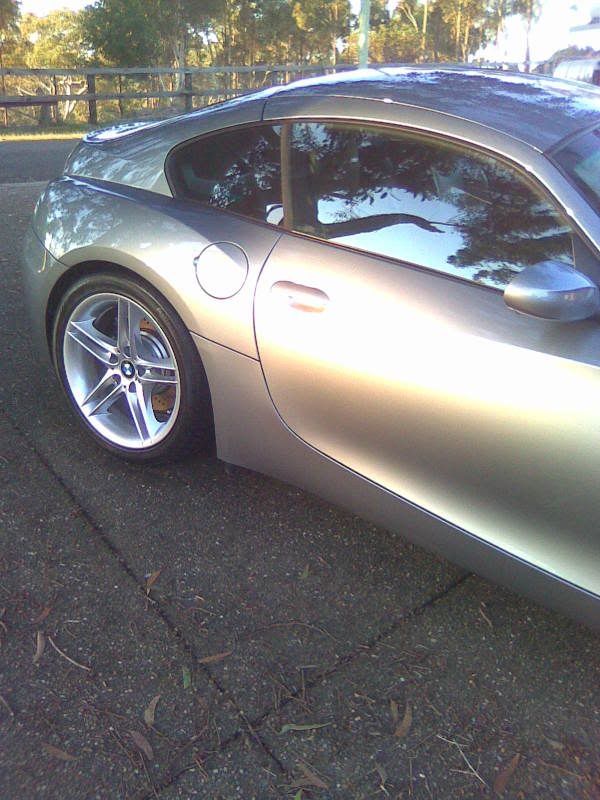 Cheers Dave