When i do a paint correction on a car i use a Metal Halide Flood Light of 150 watt to illuminate the paint. The difference between MH & HL are the following :
Halogen lights do give out more heat which is no good in summer , alright for the cold winter months ,but not for our very hot Australian Summers !
They give out a yellow light which is no good if you want to inspect for scratches and swirl marks ! Plus you have an incandescent globe which is prone to break because of the filament . In order to achieve the same light as MH ,you need two 500 watt globes.
One Metal Halide of 150 watts gives out a white light of 4500 Kalven or more, almost as bright as sunlight
and because it uses gas in the globes it won't break like Halogen does.
Vibration or sudden movements does not effect this light at all .
Which is why i researched an alternative form of light to HL, which would create very bright white light without the heat buildup on paint .
I have one MH light of 150 watts on a Professional Manfrotto Photographic Tripod with Castor wheels so you can move it around without dragging it from
one spot to another. This has worked very well for me, i would say that all my jobs have been 100% without reworks ! This Tripod has been modified to adapt my Lamp.
Instead of taking the car out in direct sunlight to check for swirls, you can now do the job inside and be done with it knowing that it will be 100%.
That saves you time and money !
Here are the pics !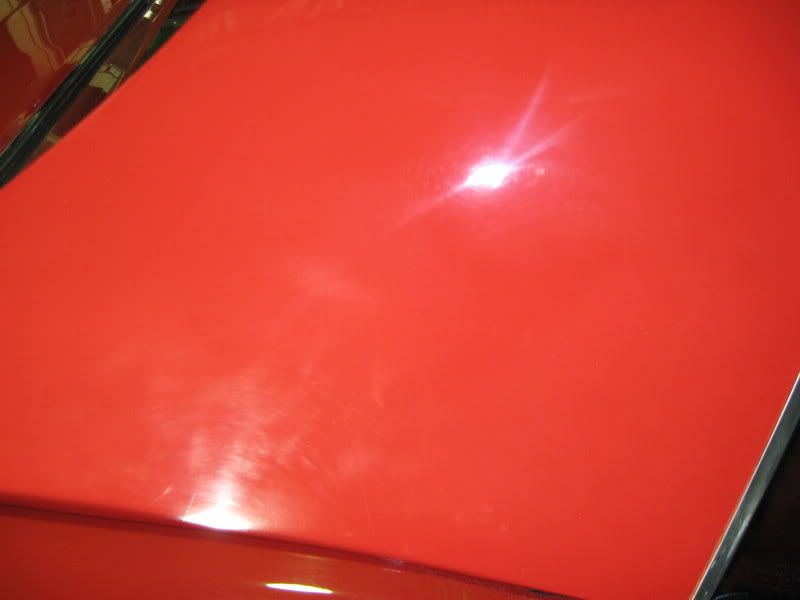 Thanks for reading !
Regards Mario