Hello everyone :wave:

This is a full review of the Rupes LHR 21E BIG FOOT RANDOM ORBITAL POLISHER

I had the pleasure and opportunity to fully test the Rupes LHR 21E BIG FOOT Random Orbital Polisher against my Flex XC3401 VRG Dual Action Polisher.

The owner of this Panel Shop was kind enough to let me try his brand new Rupes Big Foot for two days !

He gave me a scrap panel ( which was an Audi A4 Bonnet ) you all know how bloody hard this paint can be ( Ceramic) , well I was very excited to get my hands on this big baby and try it out for myself .

This was a good opportunity to test this Polisher before I went out and spent all my hard earned cash on it .

Two different machines Rupes BIG FOOT Random Orbital Polisher with a monster throw of 21mm , Flex XC 3401 VRG Forced Rotation and a throw of just 8mm that's 13 mm less compared to the Rupes.

So I prepared this scrap panel or should I say thrashed the hell of it with this 800grit which Panel Shops use .






Here's the Big Bad Boy with it's polishing pads!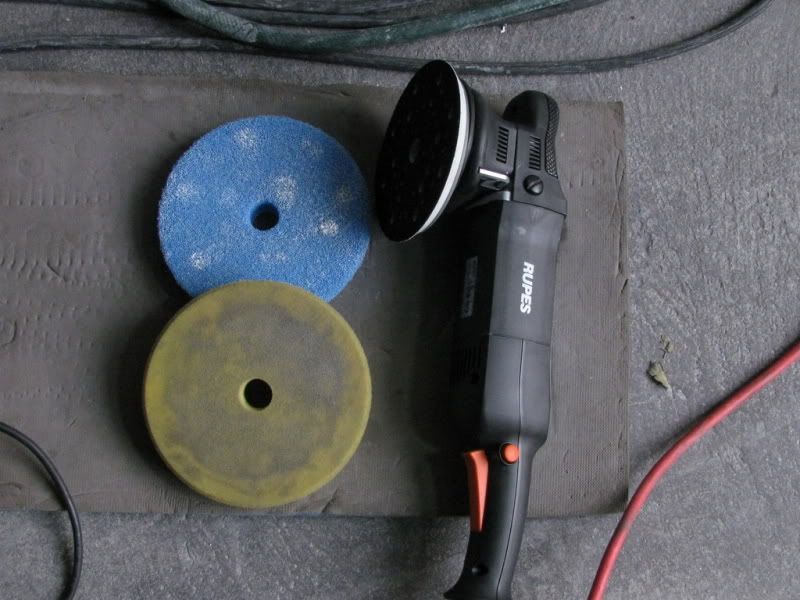 And he's my Flex XC 3401 VRG which I used in this test comparison



Why on earth did I do this?:wall:this has made my polishing job even harder now !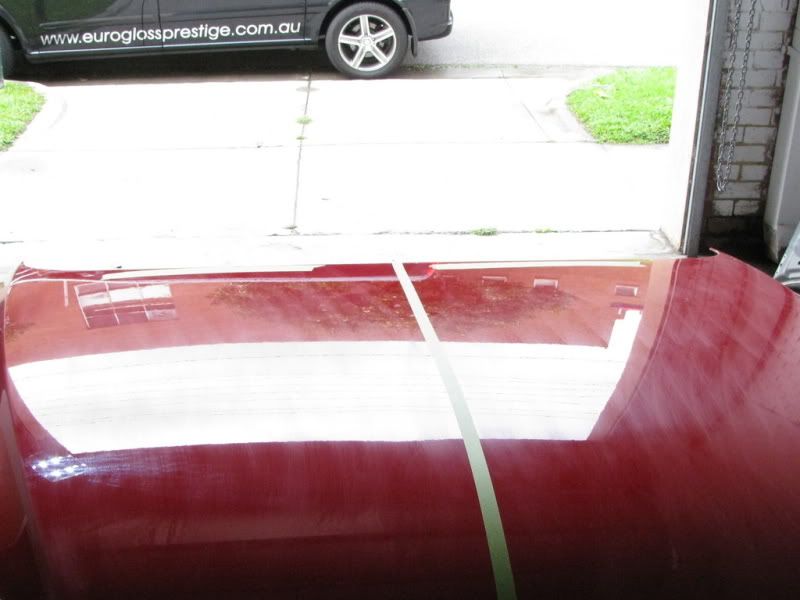 The reason for this test is that I wanted to compare the Rupes against the Flex to see who would correct at a much faster rate I was a bit scared to be honest of the Rupes because of it's 21mm throw and with this sort of throw it reminded me of a jack hammer, the Flex didn't stand a chance or did it ?

As you can see the paint defects are very deep but I wanted to push both Polishers to there limit .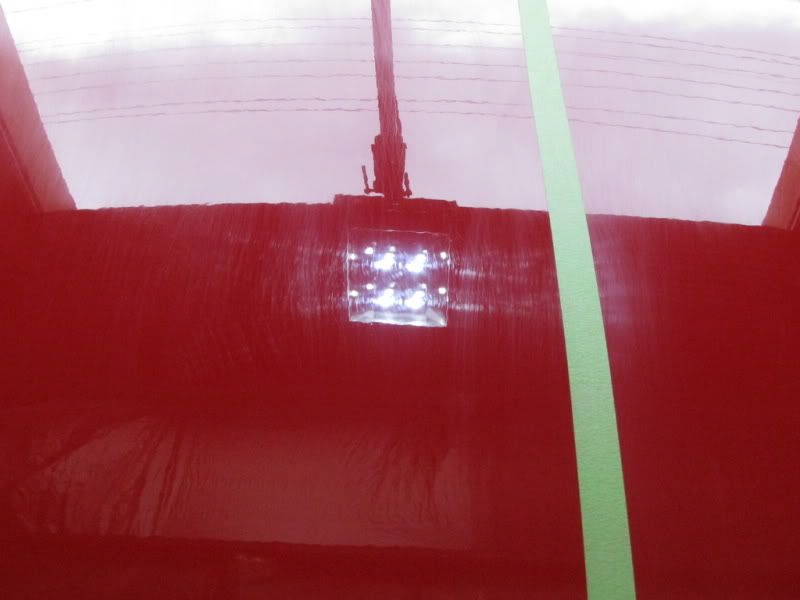 1200 grit wet sanding was done but forgot to take some photos :wall:
1500 followed to remove as much defects as possible you wouldn't do this to a car .



3M 1500 grit sander paper was used to flatten those nasty scratches and several passes were needed to improve the state of the paint for polishing



Each side was marked with the Polishers Name to distinguish the polishing performance of each machine.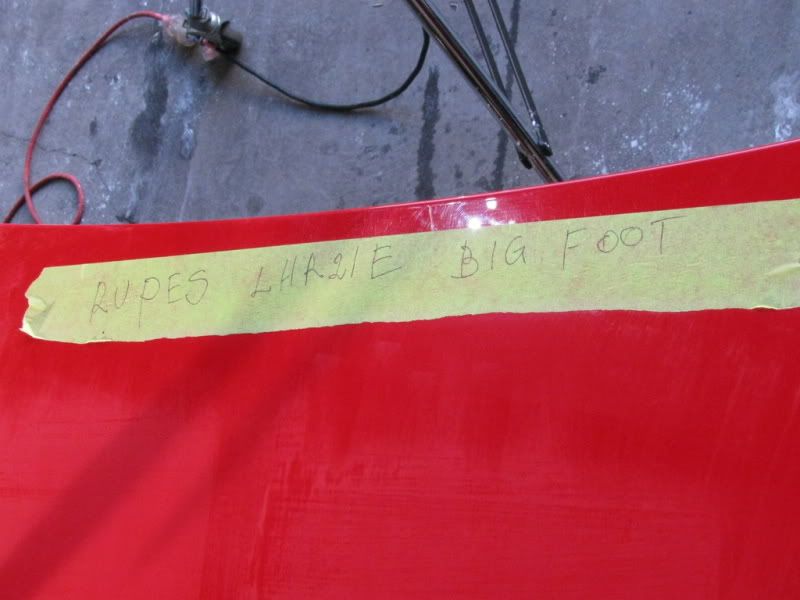 And a line with masking tape was drawn in the middle to separate the two polishers .



To be fare as a test comparison I used a Farecla Wool Pad and a Lake Country 7.5" Curved Edge Polishing Pad with my Flex DA.

With the Rupes RO I used there recommended products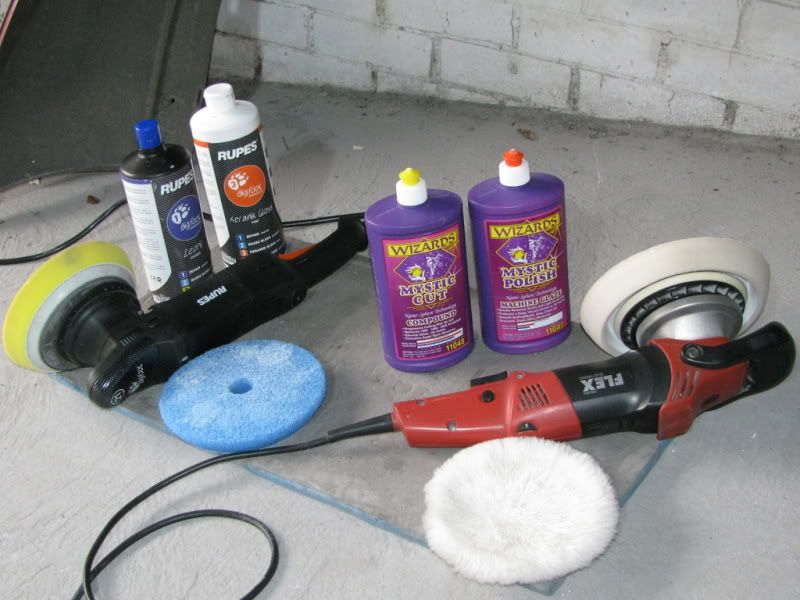 First up was the Rupes Big Foot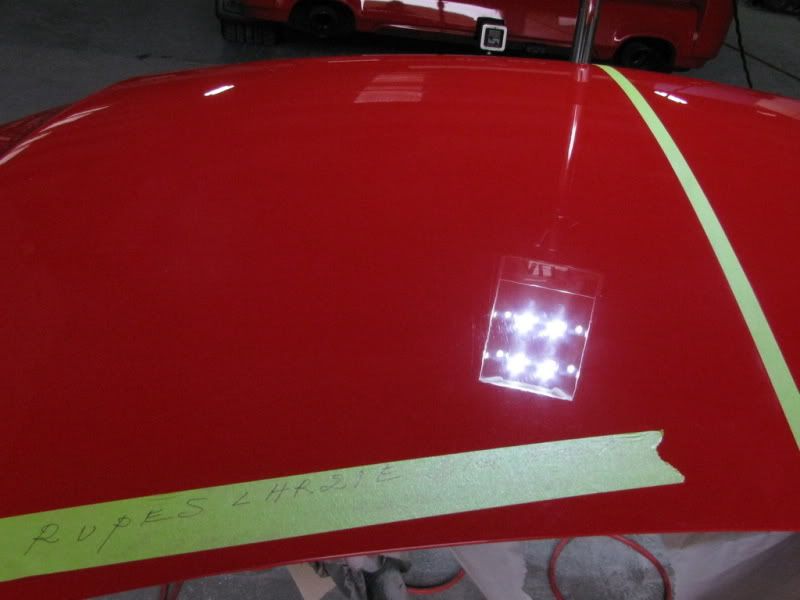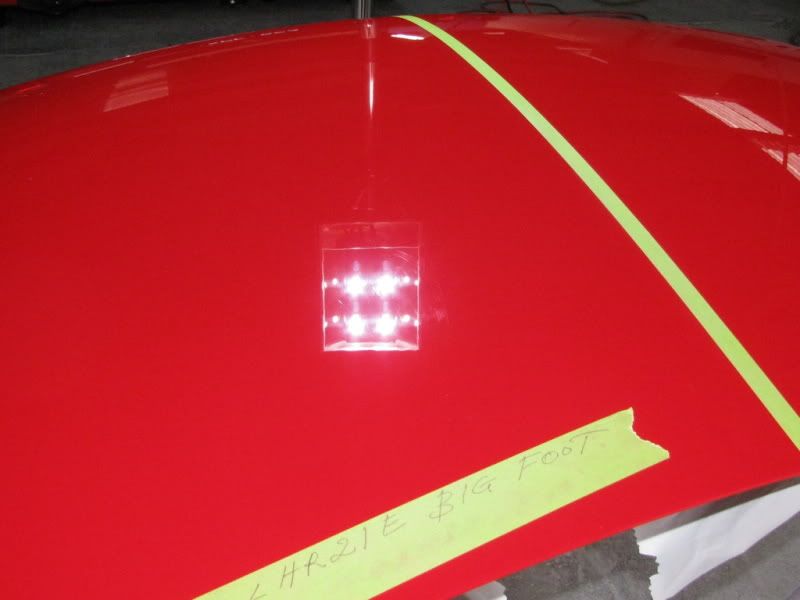 The Rupes was having trouble removing these very deep scratches after several passes at full speed with there Heavy Cutting Compound and there very aggressive open pore Blue Cutting Pad.



Here's the other side polished with my Flex XC 3401 VRG DA at full speed !As you can see the paint defects are 95% better !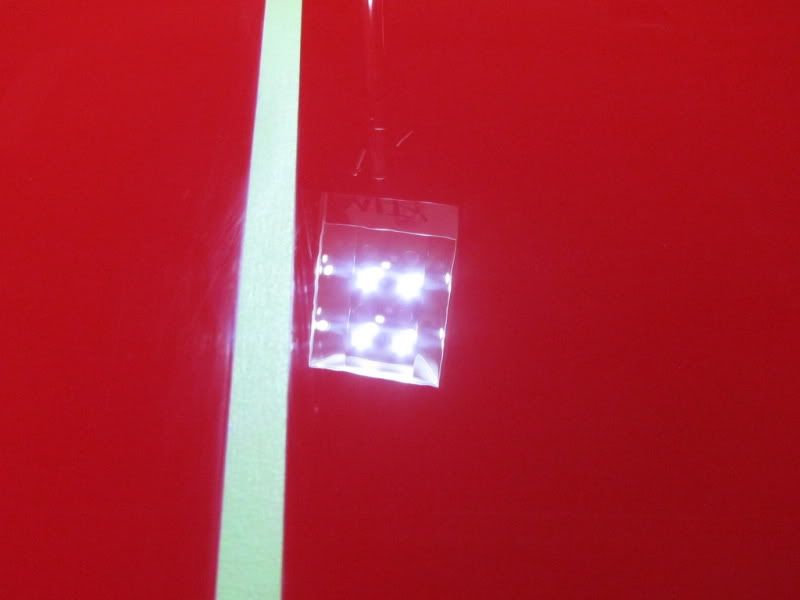 Flex left , Rupes right



Close up




The throw is just enormous it corrects very quick indeed the only problem I have with this machine is that it lacks power 500watt motor, when correcting the paint I wanted to apply some pressure to remove those paint defects and I managed to bog it down , a real shame really because I really like this machine . Pity Rupes didn't think of making it an 800watt motor it would have been perfect .

Compared to the Flex XC 3401 VRG with 13mm less throw but with a 900 watt motor and forced rotation , the Flex will not stop no matter how much pressure you apply to it , speed of correction is almost as quick as a rotary this is were the Flex wins , granted I did do as many passes on that side of the panel with the Flex like the Rupes , with the added 900watt motor and forced rotation removing those deep scratches was much easier with the Flex.

In conclusion both are very good machines it all depends which one you prefer Rupes or Flex . The Rupes did take a bit of getting used to with that humongous throw but very well balanced ideed.

Like with all polishers it's a matter of taste if you like the throw of the Rupes buy the Rupes , if you like forced rotation buy the Flex .

Thank you for reading my full review on the Rupes Big Foot

Best Regards

Mario